Qwox-Shop
Regular price
Sale price
$22.00 USD
Unit price
per
Sale
Sold out
Washing machine stabilizer
Say goodbye to annoying vibrations and unwanted "walking" of your washing machine or dryer with our 4 pieces washing machine feet pads! These anti-vibration pads are the solution you've always been looking for to eliminate annoying noise and movement.
🔧 Product Description: These anti-vibration pads are more than just simple pads. They are your answer to a quiet and comfortable home. Are you tired of a washing machine that seems to do its own dance moves? Our pads are specifically designed to eliminate this problem. Not only do they prevent the machine from "walking" but they also provide premium vibration dampening support for front and top loaders, stackable units, pedestal units, refrigerators, freezers and chest freezers.
Lightweight and thin, these pads are an unobtrusive yet powerful accessory for your home. Not only do they protect your floor from damage, but they also serve as a non-slip base for furniture and electrical appliances. No more worrying about scratches or unsightly marks on your floors.
🔑 Product highlights:
Protects the floor from damage and scratches.
Prevents annoying vibrations and "walking" of devices.
Suitable for washing machines, dryers, refrigerators and more.
Light and thin without being bulky.
Keeps the floor ventilated to prevent moisture rust.
Easy to install and enough to cover every corner of your device.
These anti-vibration pads come in a set of 4 and offer you the solution your home needs to create a quieter and more comfortable ambience. Give your living space an extra dose of peace and comfort.
Keywords: Anti-vibration pads, noise reduction, furniture protection, quiet home, vibration dampening, appliance accessories, washing machine tuning, floor protection, anti-slip.
🌈 Color: Black, White 📏 Size: 4.5 x 6.5 x 2 cm
Included in delivery: 4 pieces of anti-vibration pads for the washing machine.
Make your home a place of peace and relaxation - with our innovative 4 pieces washing machine feet pads. Get your pack today and enjoy a more comfortable and stress-free home.
shares
View full details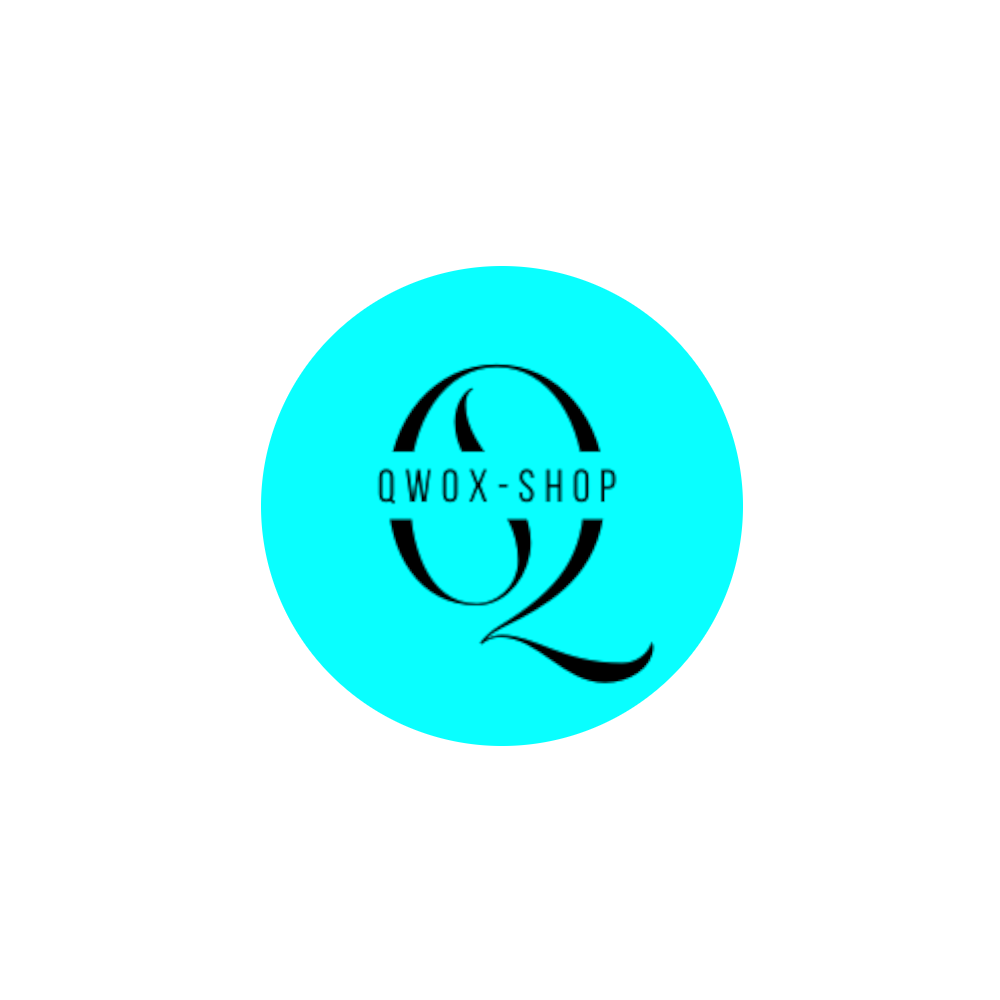 Our Qwox-shop.com keeps moving in order to be able to provide you with the best offer at all times.