FANTECH
Regular price
Sale price
$15.00 USD
Unit price
per
Sale
Sold out
Contour gauge is a versatile tool designed to provide precise shape duplication of pipes , round frames , channels , and other objects. It is ideal for installing tiles , laminates and carpets as well as measuring dimensions and shaping materials . The contour ruler is particularly useful for car body repairs , carpentry work and modeling projects .

The tool has an adjustment and locking function that allows you to adjust the tightness to your needs. After using the contour ruler for a while, you can easily adjust the strength of the lock. Once the object has been contoured, you can lock the teeth of the contour gauge to ensure perfect traces with every application.
The contour gauge is made of high quality and durable ABS plastic, which is rustproof and ensures a long service life. It is available in 5-inch, 6-inch and 10-inch sizes and allows you to measure irregular shapes. It serves as an instant template for marking precise tile cuts or cutting materials into shape.
The contour gauge is used in various applications to locate profiles or edges and transfer them precisely to the material to be cut. Whether in woodworking, auto body repair, sheet metal processing or other contour duplication work, this tool allows you to quickly and easily create templates for curved and unusually shaped profiles. It eliminates the need to manually transfer profiles to paper or cardboard and makes precise measuring and cutting easier.
The aluminum lock design allows for easy snapping and secure locking. The tool is rustproof, durable and can be adjusted with a mini wrench for optimal tightness. It offers long-lasting performance and is easy to use.
To use the contour gauge, follow these steps:
Copy the desired contour with the tool.
Lock the contour gauge to maintain shape.
Mark the places to crop or adjust.
You have successfully duplicated the contour and can now work accordingly.
shares
View full details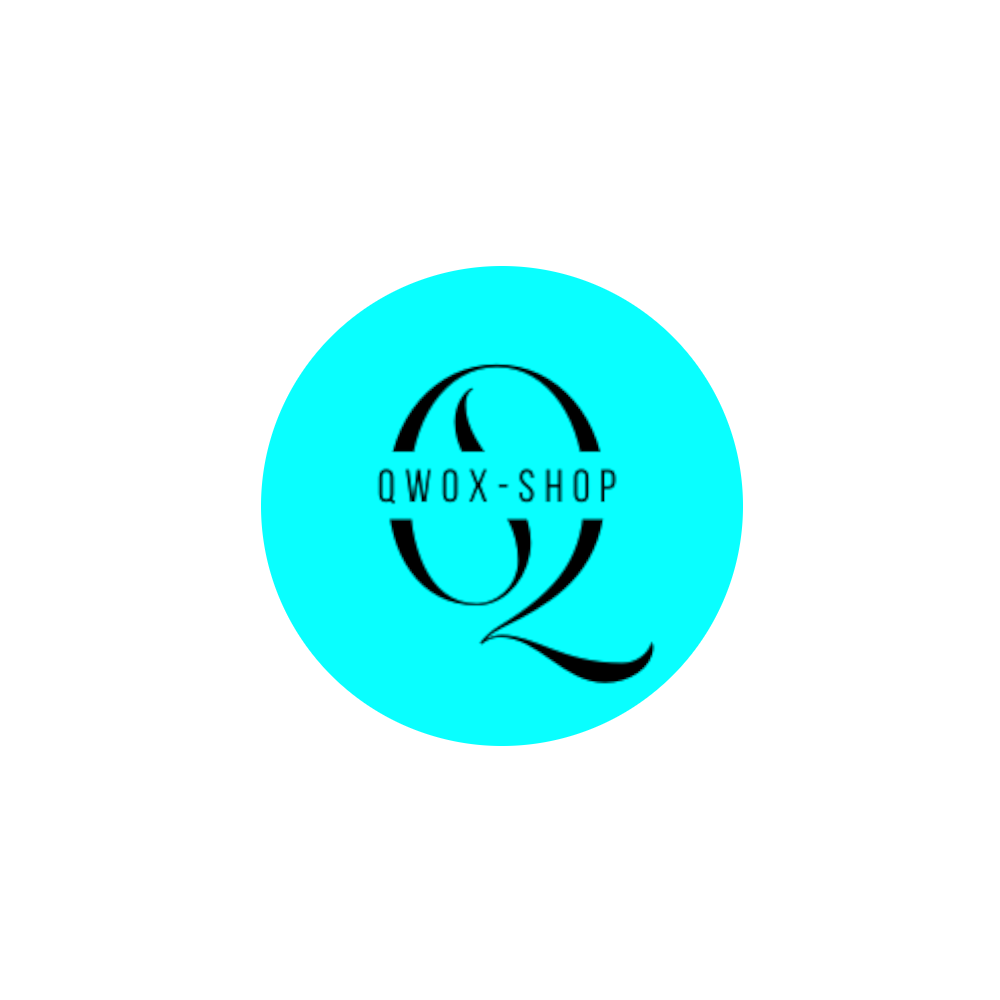 Our Qwox-shop.com keeps moving in order to be able to provide you with the best offer at all times.