Qwox-Shop
Regular price
Sale price
$8.00 USD
Unit price
per
Sale
Sold out
Triton's Nasal Conquest
The ultimate swimming comfort set



Immerse yourself in an unparalleled swimming experience with the Triton's Nasal Conquest Set - a combination of professional silicone earplugs and a nose clip designed specifically for swimmers to ensure maximum comfort and performance in the water.
High quality materials for comfort and safety
Our earplugs and nose clip are made from high quality silica gel and TPE to ensure a gentle fit that conforms comfortably to your ears and nose. The lightweight material offers a comfortable fit while protecting against water penetration.
Innovative design for a perfect fit
The precise craftsmanship of our earplugs ensures a reliable seal and prevents water from entering your ears, while the nose clip ensures unrestricted breathing and nasal clearance. The careful design of these products allows for a perfect fit, without uncomfortable pressure or friction.
Stylish and diverse
Available in black, blue, pink and yellow, the Triton's Nasal Conquest Set will blend perfectly with your swimming gear and add a touch of style. Whether in the pool, at the water feature or at the water park – our ear plugs and nose clips are your reliable companions.
Comfortably and practically packaged
With a total weight of just 11g including packaging, our earplugs and nose clip are easy to transport and store. They come in a transparent box made of P material, which is not only practical but also environmentally friendly.
Discover your water kingdom
Whether you are a professional or recreational swimmer, the Triton's Nasal Conquest Set offers you the opportunity to fully concentrate on your swimming experience. Dive in, breathe freely and enjoy every water feature, every jump and every move - with comfort and confidence.
Important information for EU countries:
According to current regulations, all imported products from third countries are exempt from import VAT, provided their value does not exceed €150 (Customs service) freed.
Here at Qwox-Shop.com we are committed to complying with legal regulations. This means that VAT will be displayed as part of the final price including VAT during the checkout process. Please note that any additional customs fees that may apply must be borne by the buyer.
For detailed information regarding these fees, we recommend that you contact the relevant tax and customs authorities in your country directly.
If you have a company registration outside of Germany, you have the opportunity to contact us register as a customer . We will review your documents and make appropriate decisions. In relation to the payment, VAT is automatically deducted.
shares
View full details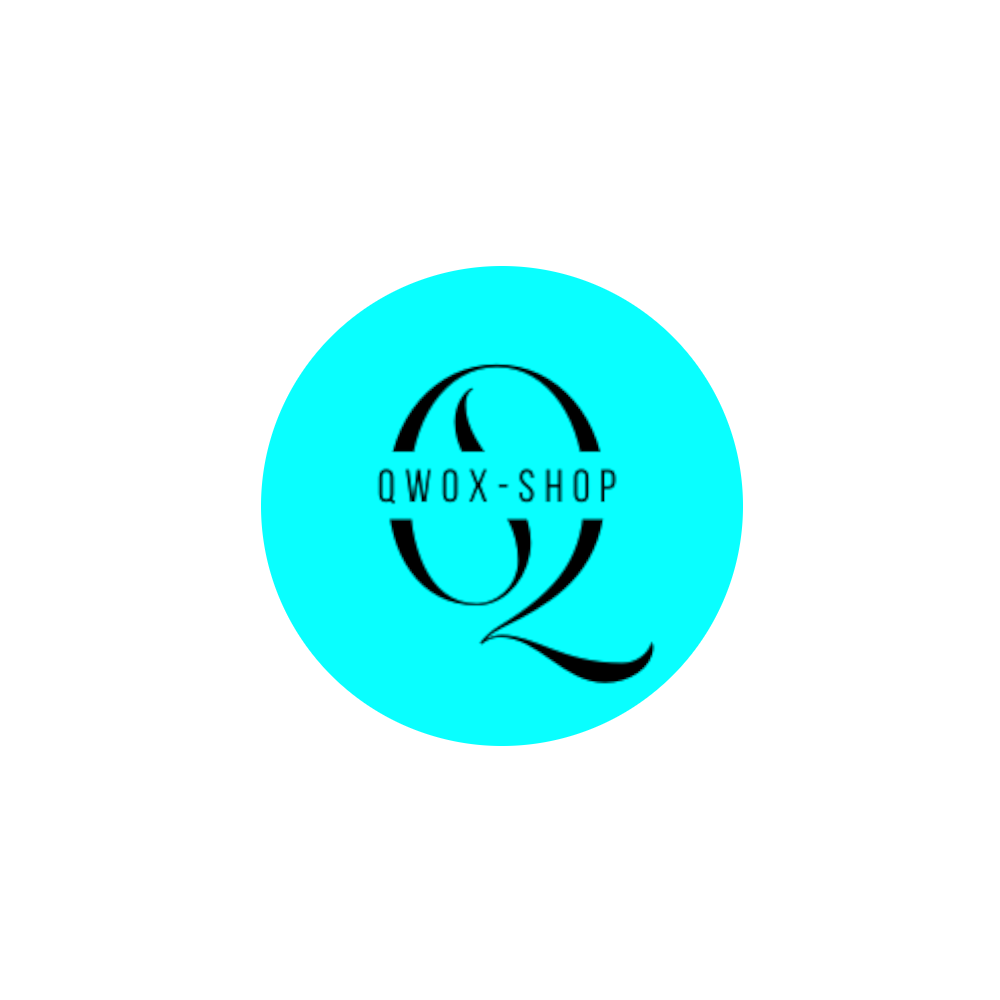 Our Qwox-shop.com keeps moving in order to be able to provide you with the best offer at all times.