Qwox-Shop
Regular price
Sale price
$15.00 USD
Unit price
per
Sale
Sold out
SoulGlow Mystic Lotus Bracelet
Wear it daily
Enter a world of sparkling style and inner contemplation with our groundbreaking SoulGlow Mystic Lotus Bracelet. This extraordinary piece of jewelry is more than just an accessory - it is a shining symbol of your journey to inner fulfillment and spiritual enlightenment.
The radiant Turquoise Glow Lotus Bracelet is a visual masterpiece that transports your senses into a deep connection with your soul. It reminds you of the magical way spirituality and fashion can merge.
The bracelet's futuristic design glows in the dark, creating a captivating aura of hope and inspiration. It encourages you to push the boundaries of your dreams and unleash your inner luminosity.
The variety of colors in the design of the bracelet celebrates the beauty of uniqueness. Each of us is like a shining diamond, precious and incomparable. The bracelet reminds us that we are called to illuminate the world with our shine and to live in harmony with nature.
Wear it daily to remind yourself of your limitless strength and uniqueness. Let it be your spiritual compass and follow the lights of your heart on the path to self-discovery and harmony.
This unique bracelet embodies the fusion of style and inner elevation, reminding you that you are moving on a path of spiritual discovery and fulfillment. Wear it as a daily reminder of your inner strength and luminous glow. Follow the lights of your heart on the path of self-discovery and harmony.
shares
View full details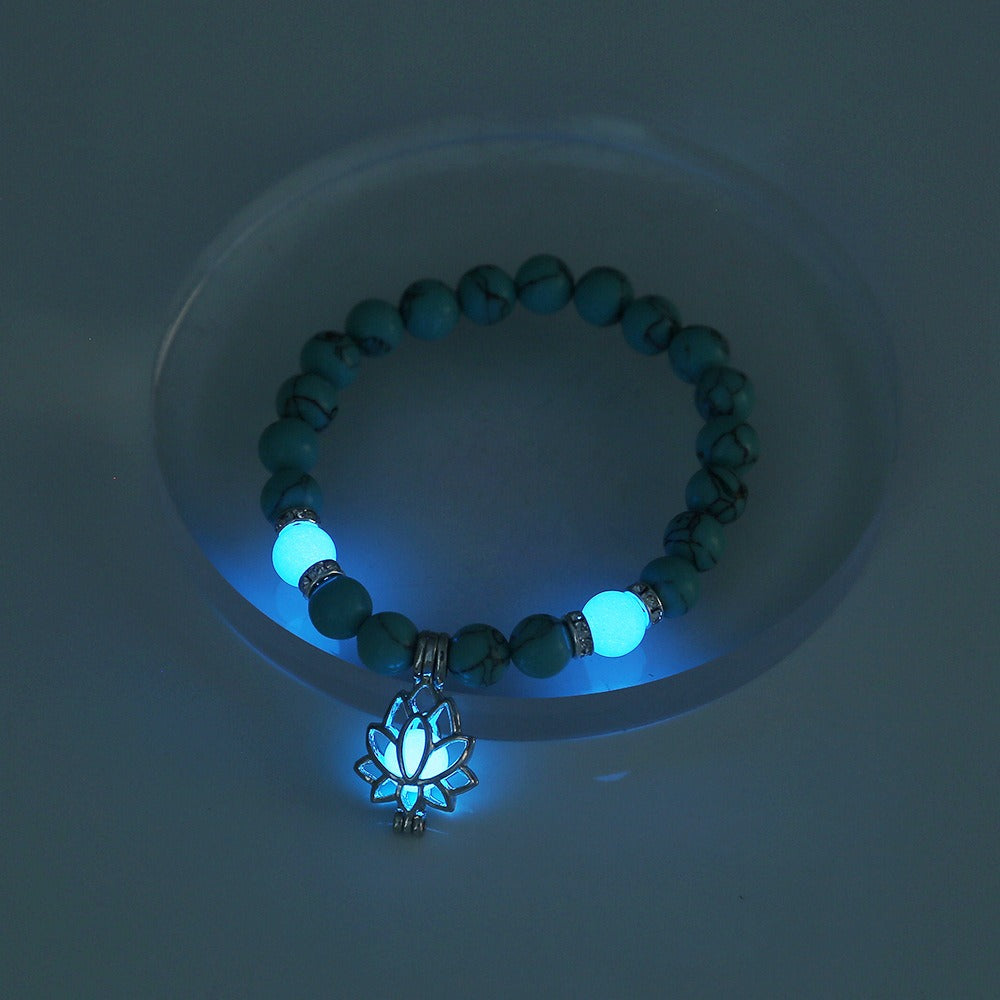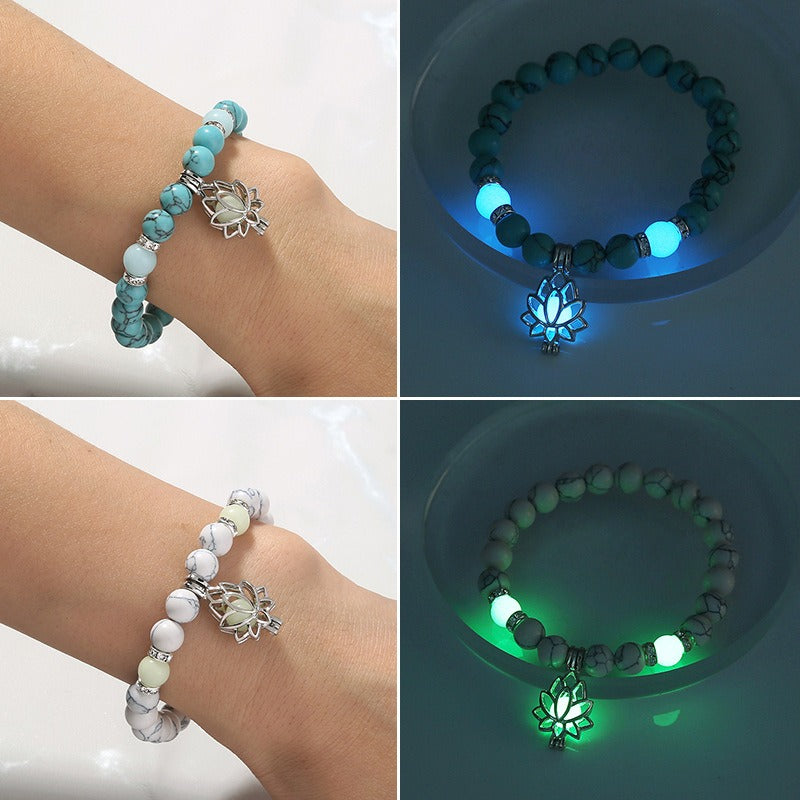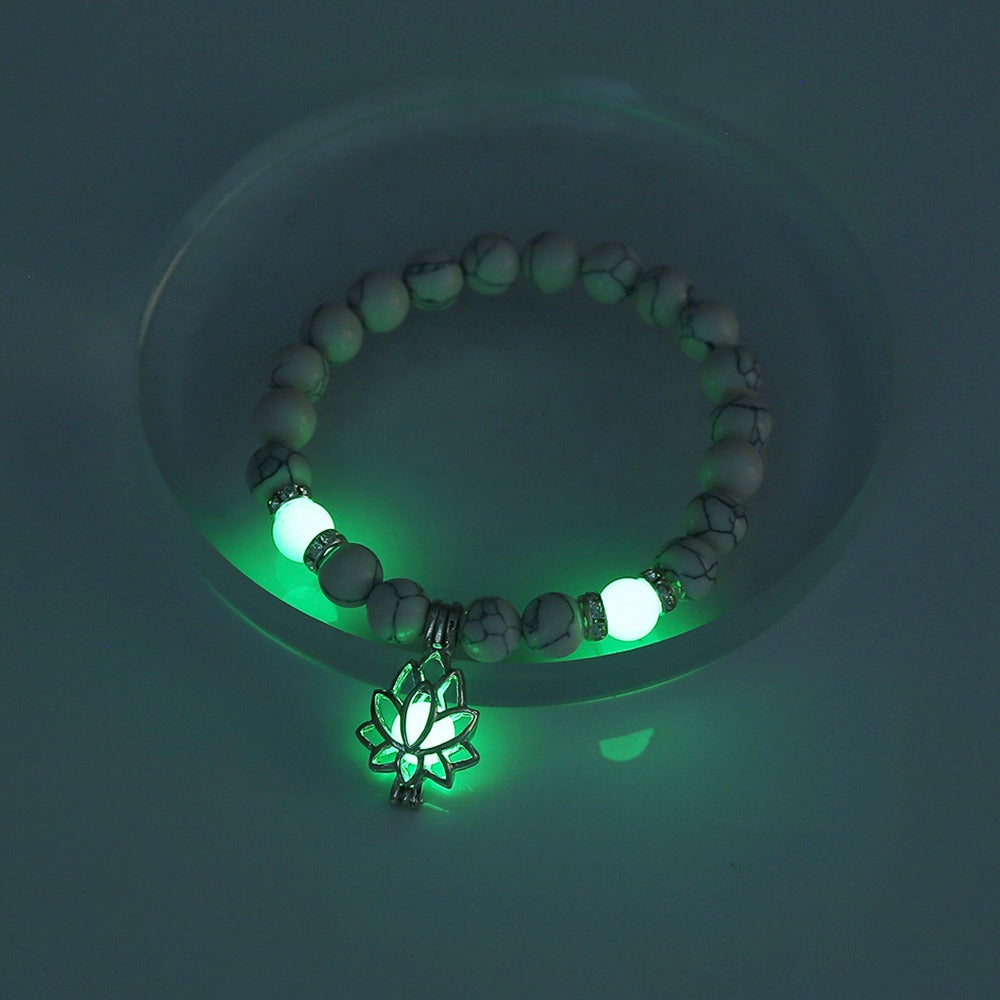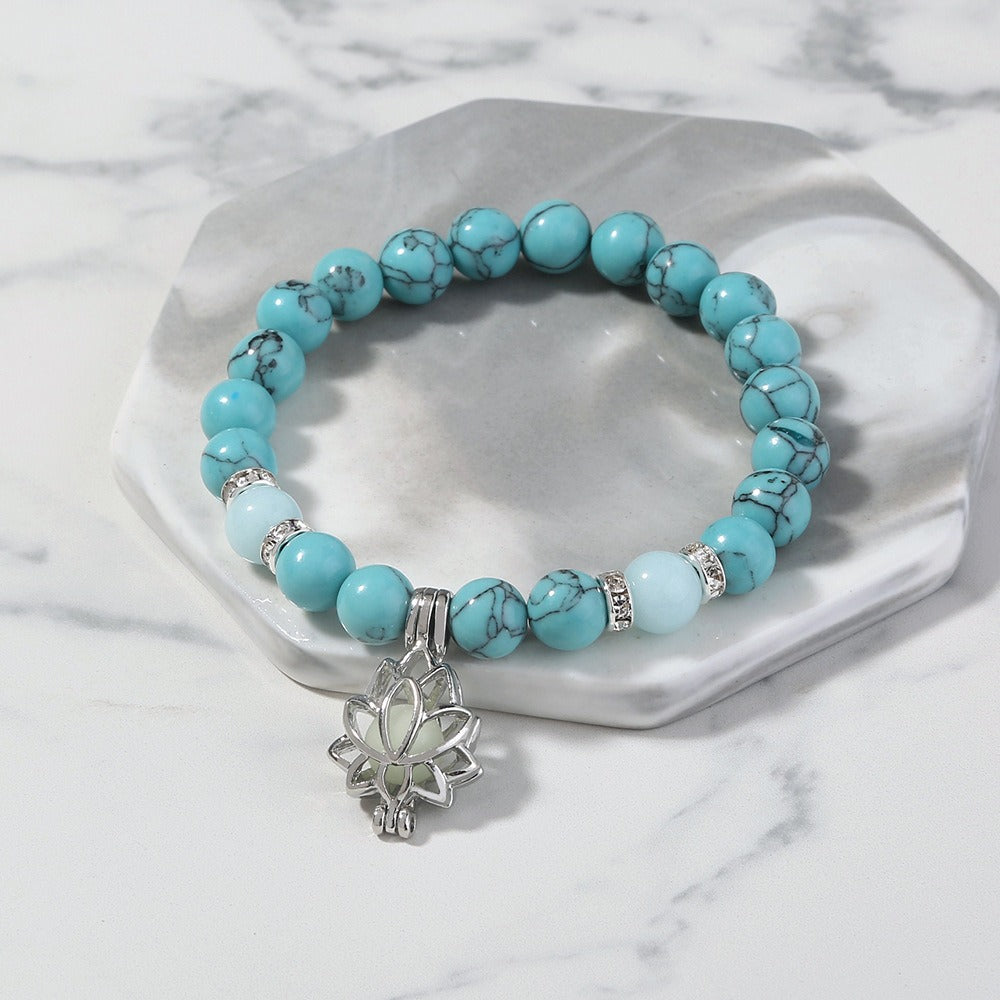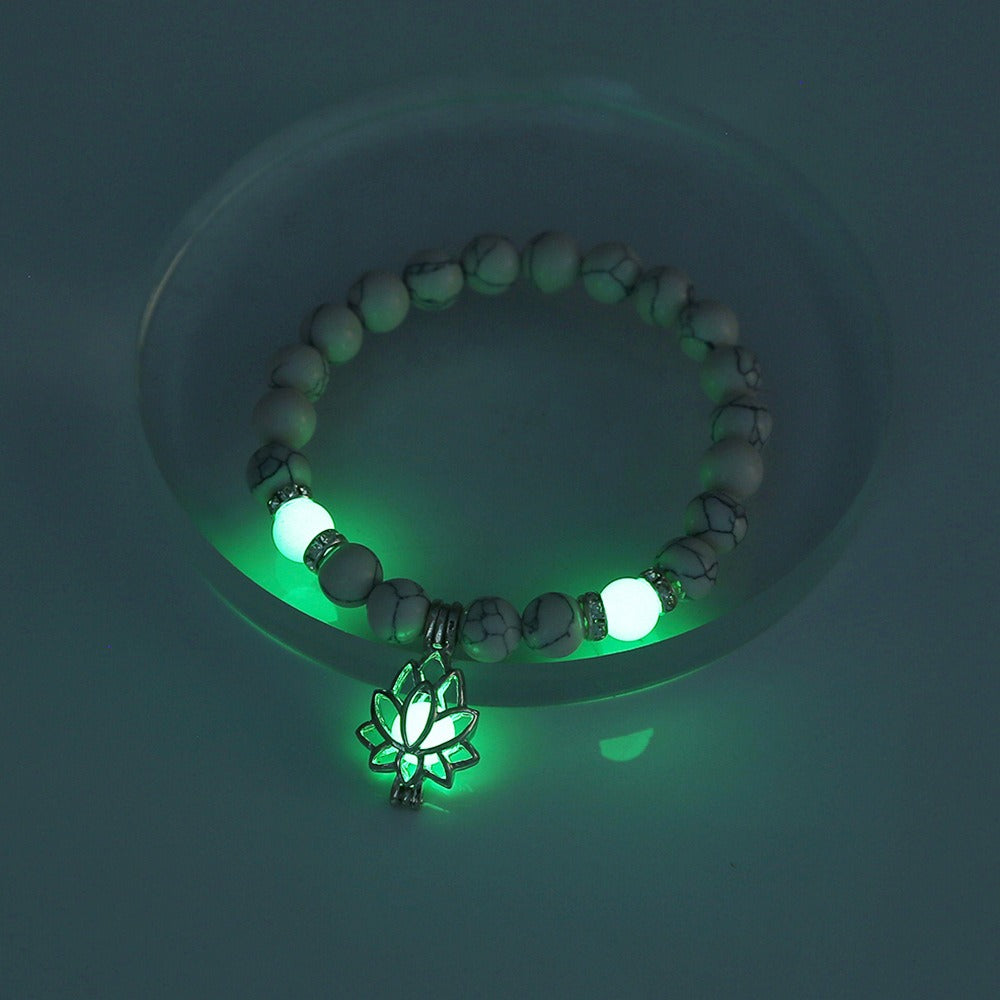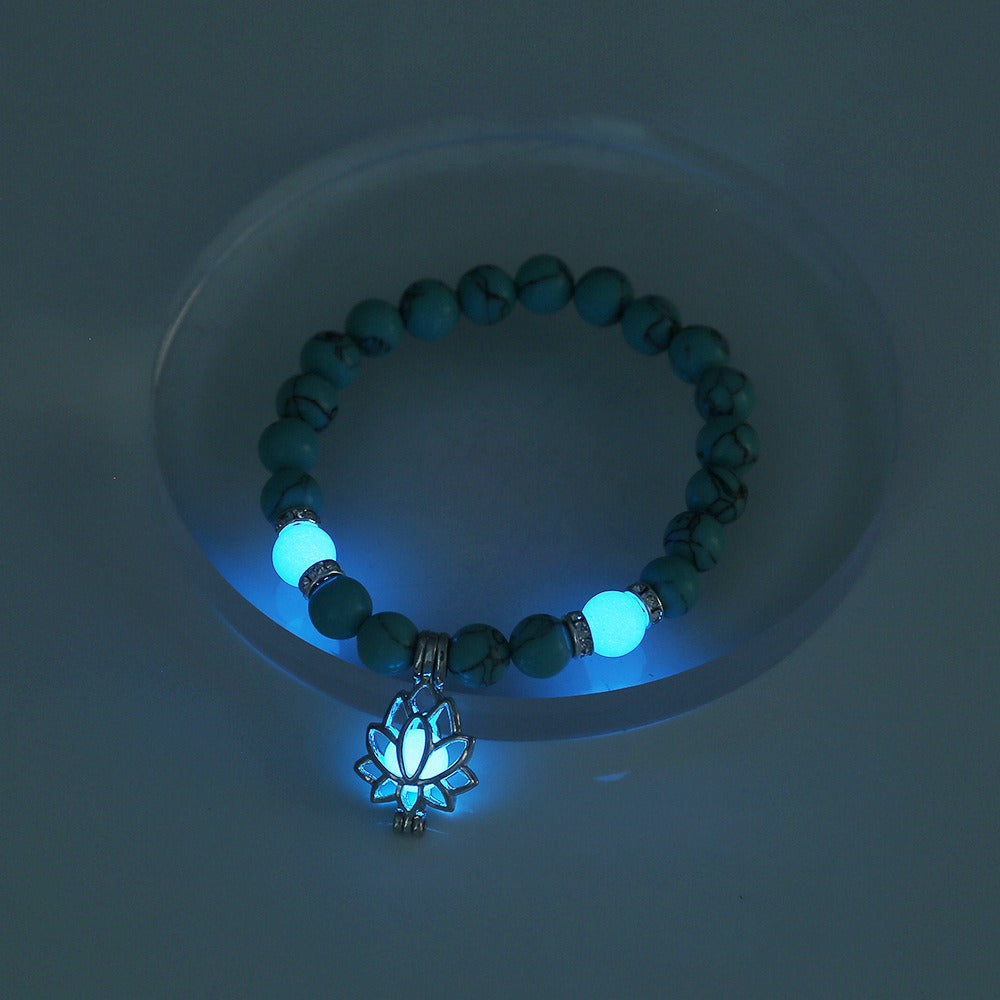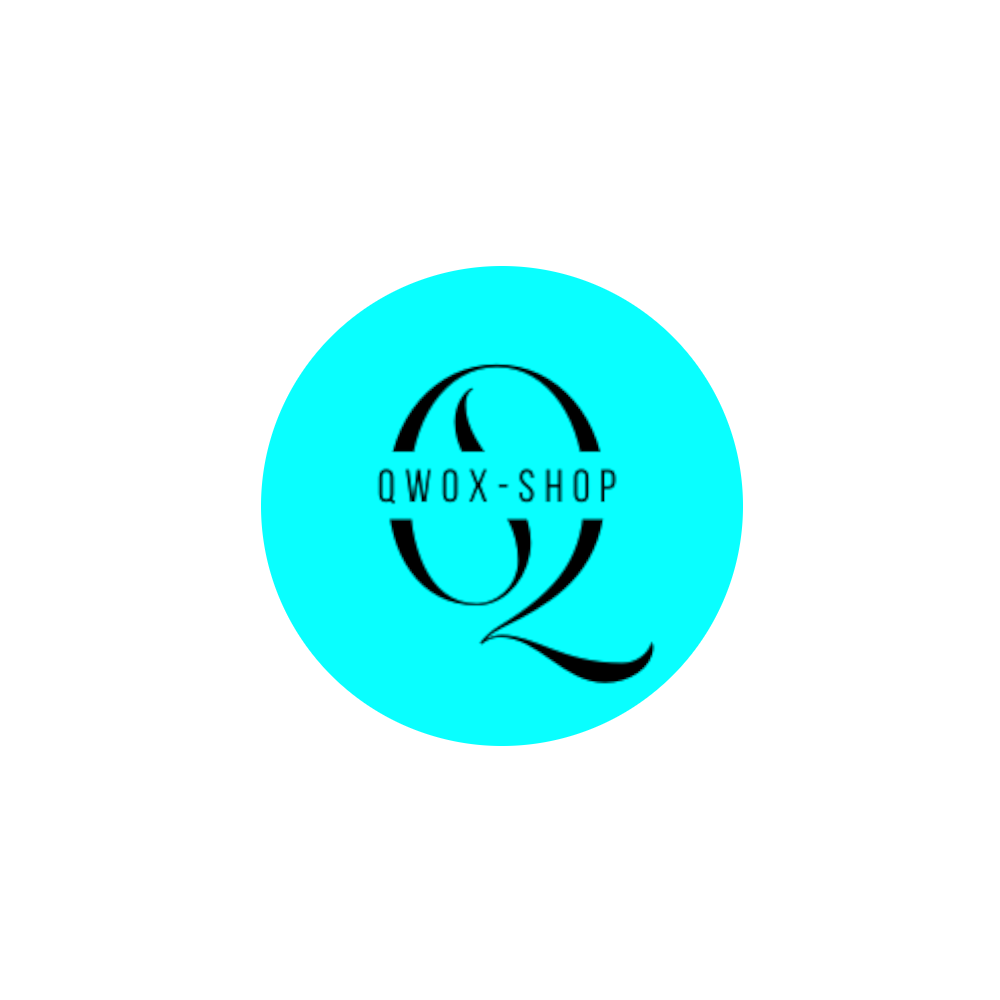 Our Qwox-shop.com keeps moving in order to be able to provide you with the best offer at all times.