Qwox-Shop
Regular price
Sale price
$9.00 USD
Unit price
per
Sale
Sold out
Strength trainer for hand strength and mental growth
The silicone finger gripper strength trainer is not just a simple training tool, but a key to awakening inner strength and developing the mind. With every movement, with every pressing and stretching of the fingers, a powerful effect on the brain and soul unfolds.
This unique product allows you to not only stretch and strengthen the muscles in your palms and wrists, but also train individual fingers. In a world often characterized by hectic pace and stress, the silicone finger gripper reminds us to stay in control of our own movements and improve our dexterity.
The ergonomic design of Hand Yoga makes it a true gem for rehabilitation, but also for athletes such as baseball players, golfers, tennis players and many more. It's a tool valued by surgeons, mechanics, musicians and keyboardists alike. It is intended for anyone who wants to improve their finger strength and mobility.
Whether in the fitness club, at home or in the gym, the silicone finger gripper strength trainer is ready to accompany you on your journey to strength. It is not only functional but also easy to use. With its comfortable handles and fast, movable bearings, it allows you to have a gentle and effective workout.
The silicone finger gripper strength trainer is made of highly elastic material and can adapt to your needs. It is a tool that will help you grow beyond your limitations and reach new heights. The pursuit of physical strength goes hand in hand with the pursuit of inner balance and growth.
With the silicone finger gripper strength trainer you not only rely on a physical training, but also on a journey of the mind. It opens up the opportunity for you to discover your own strength and use your fingers as a tool for growth. Be inspired by this powerful tool and experience the connection between body and mind.
Contents:
1 silicone finger gripper strength trainer
Immerse yourself in the world of finger strength and unleash your full potential. The silicone finger gripper strength trainer is waiting to help you achieve your goals and explore new horizons. Take the step and take your own development into your own hands.
shares
View full details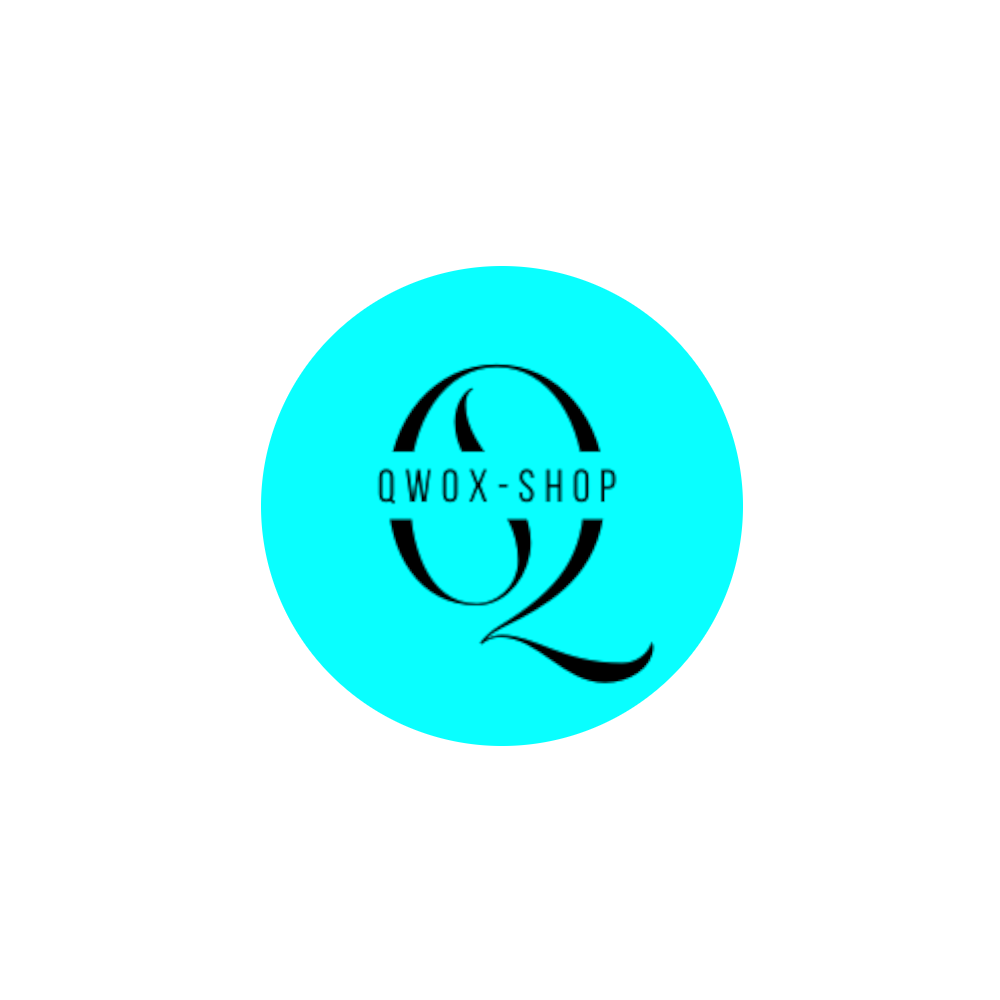 Our Qwox-shop.com keeps moving in order to be able to provide you with the best offer at all times.