°
Regular price
Sale price
$8.00 USD
Unit price
per
Sale
Sold out
The tile scriber
is a versatile tool designed for surface engraving or marking of metal, glass, stone and other materials. It is made of high-quality materials such as low vanadium steel and a tungsten steel pin head, which is known for its hardness and durability. The overall surface is chrome-plated and gives the pen an attractive look.

The product is available in two versions:
Silver-white writing pen: The pen holder is silver-white and has a hexagonal shape, which prevents the pen from rolling away unintentionally. The total length is 142 mm and the pen holder has a diameter of 8 mm. The pen weighs 0.06 kg.

Gold Writing Pen: The pen holder is gold plated and has a non-slip grain that allows for a secure grip. The total length is 140mm and the diameter of the pen holder is 8mm. The pen weighs 0.05 kg.
Both versions of the tile scriber are robust and reliable. They are perfect for precise marking and engraving on various surfaces. With the pen you can easily add lines, letters or patterns to metal, glass, stone and other materials.
The tile scriber is suitable for both professional craftsmen and DIY enthusiasts. It allows you to create precise and durable markings that meet your needs. The product is easy to use and offers long-lasting performance.
shares
View full details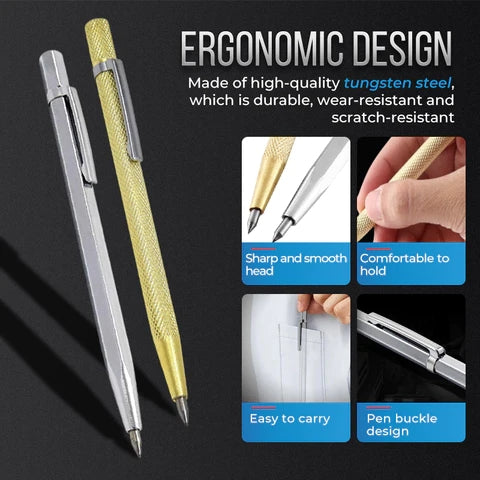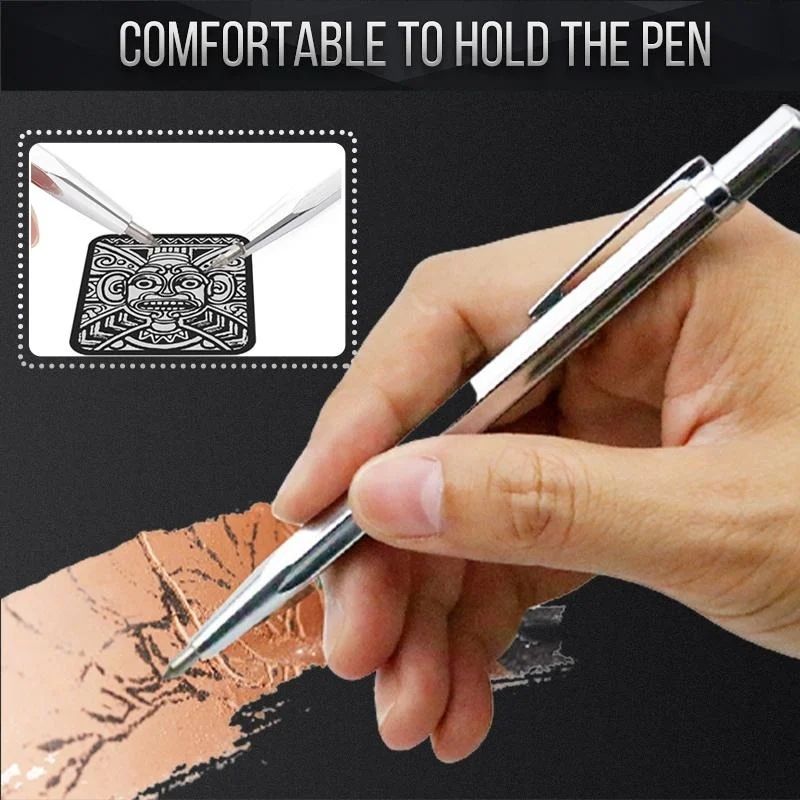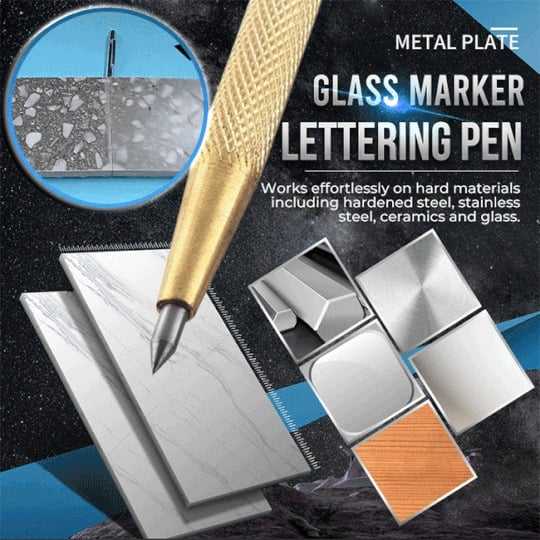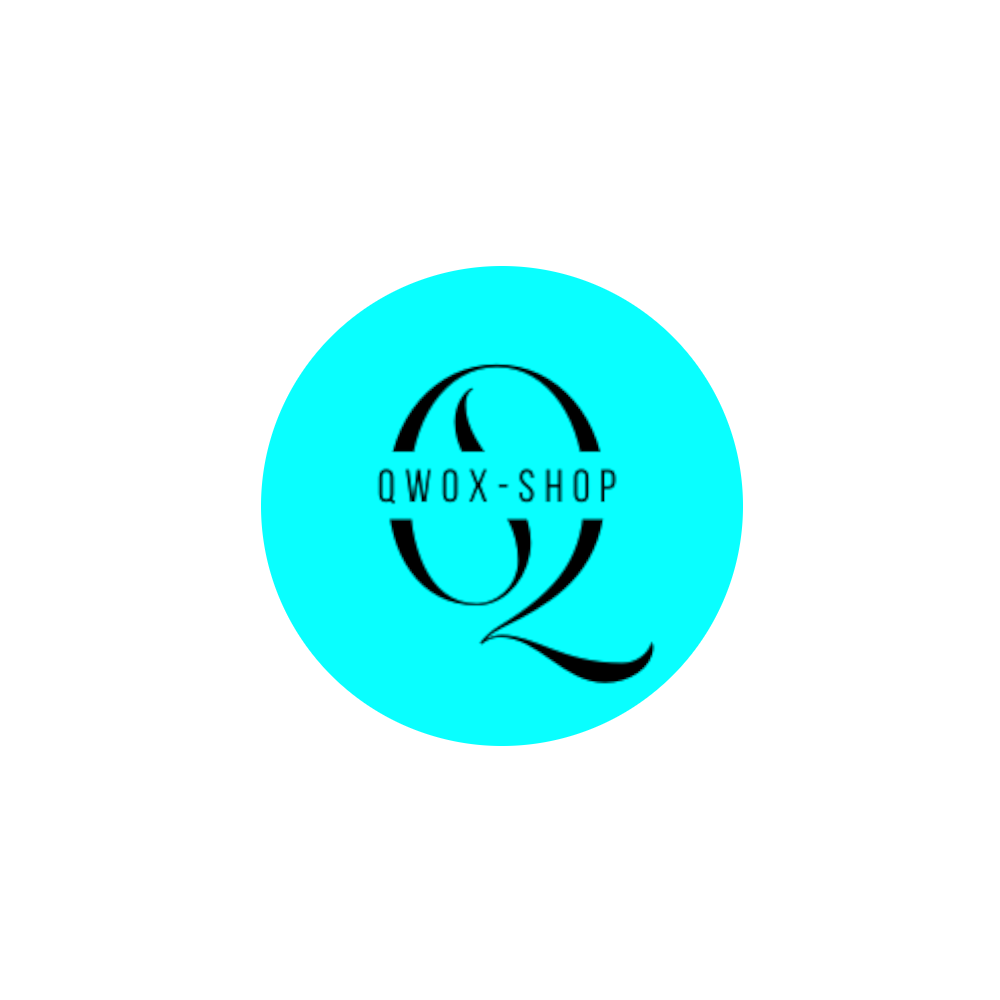 Our Qwox-shop.com keeps moving in order to be able to provide you with the best offer at all times.