FNIRSI
Regular price
Sale price
$91.00 USD
Unit price
per
Sale
Sold out
Geiger counter
Discover the future of security with our Nuclear Radiation Detector. Compact, powerful and precise – this detector is your reliable partner in the fight against radioactive radiation. Equipped with a GM tube with energy compensation (Geiger counter meter), it offers an impressive equivalent dose rate of 0.00-1000 μSv/h (10 mSv/h) and a cumulative equivalent dose of 0.00 μSv-500.0 mSv.
Advantages of the product:
Comprehensive detection: Identifies γ-rays, X-rays and β-rays for maximum safety.
Precise Measurements: The GM tube ensures accurate results with an energy compensation of ±30%.
Versatile display: Switch between different units such as μSv/h, μGy/h, mR/h, cps and cpm to suit your needs.
Multilingual: Switch between Chinese and English for global applicability.
User-friendly: Compact size, intuitive operation and alarms in the form of light, vibration and sound for maximum attention.
shares
View full details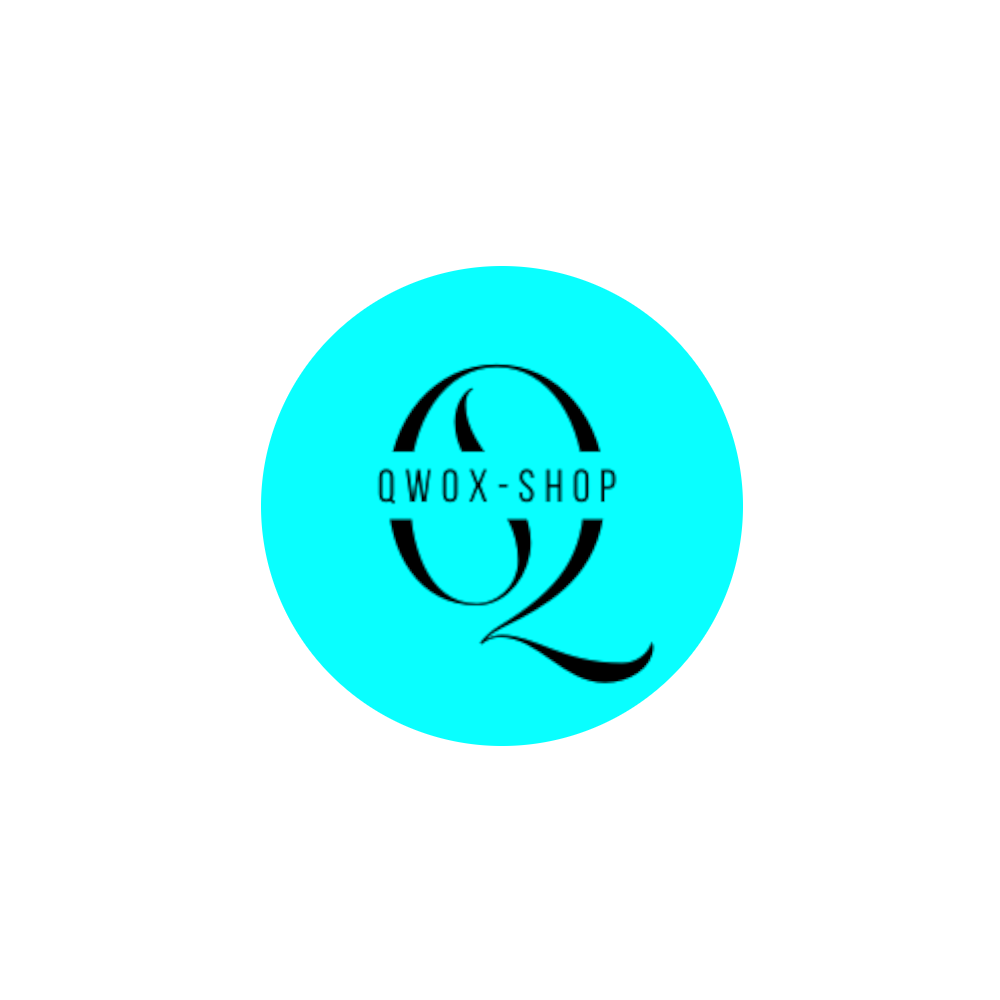 Our Qwox-shop.com keeps moving in order to be able to provide you with the best offer at all times.