Qwox-Shop
Regular price
Sale price
$63.00 USD
Unit price
per
Sale
Sold out
Comfort and support during pregnancy
The ultimate pregnancy pillow for comfort and support during pregnancy and breastfeeding

Discover the 116 x 65 cm Pregnancy Pillow, a versatile pillow designed specifically for pregnant women to provide you with comfort and support during pregnancy. This pillow for pregnant women is not only a valuable aid for your restful sleep, but also a multifunctional support for breastfeeding. Learn more about the outstanding features and benefits of this professionally designed pillow.
Optimal support for your body: The 116 x 65 cm pregnancy pillow is designed with a U-type to provide you with optimal support. It is particularly suitable for side sleepers and helps relieve pressure on the stomach, back and hips. This pillow will ensure you feel comfortable and supported during pregnancy.
Soft material for a restful sleep: The pregnancy pillow is made of a soft and comfortable material that offers you a luxurious lying feeling. It allows you to snuggle up during the night and enjoy a restful sleep. With this pillow you can relax optimally and wake up refreshed.
Multifunctional Use: This pillow is invaluable not only during pregnancy but also after the baby is born. It can serve as a support for the baby when breastfeeding to ensure comfortable positioning. At the same time, it can also be used as a back support for the mother to promote correct posture and improve comfort when breastfeeding.
Easy to use and care: The pregnancy pillow comes compressed to make shipping easier. After receiving the package, we recommend that you pat, rub and sun dry the pillow to restore its full shape. This ensures that you can use the pillow at optimal quality.
PERFECT SIZE FOR PREGNANT WOMEN: With its dimensions of 116 x 65 cm, this pregnancy pillow offers a comfortable size to snuggle up in and get optimal support. It adapts perfectly to your body and helps you feel comfortable and secure during pregnancy.
Invest in the 116 x 65 cm pregnancy pillow, which is the ideal solution for pregnant women looking for comfort and support during pregnancy and breastfeeding. Treat yourself to this soft and versatile pillow and experience a comfortable sleeping and breastfeeding time. With this professionally designed pillow you can relax and fully enjoy the joys of pregnancy.
shares
View full details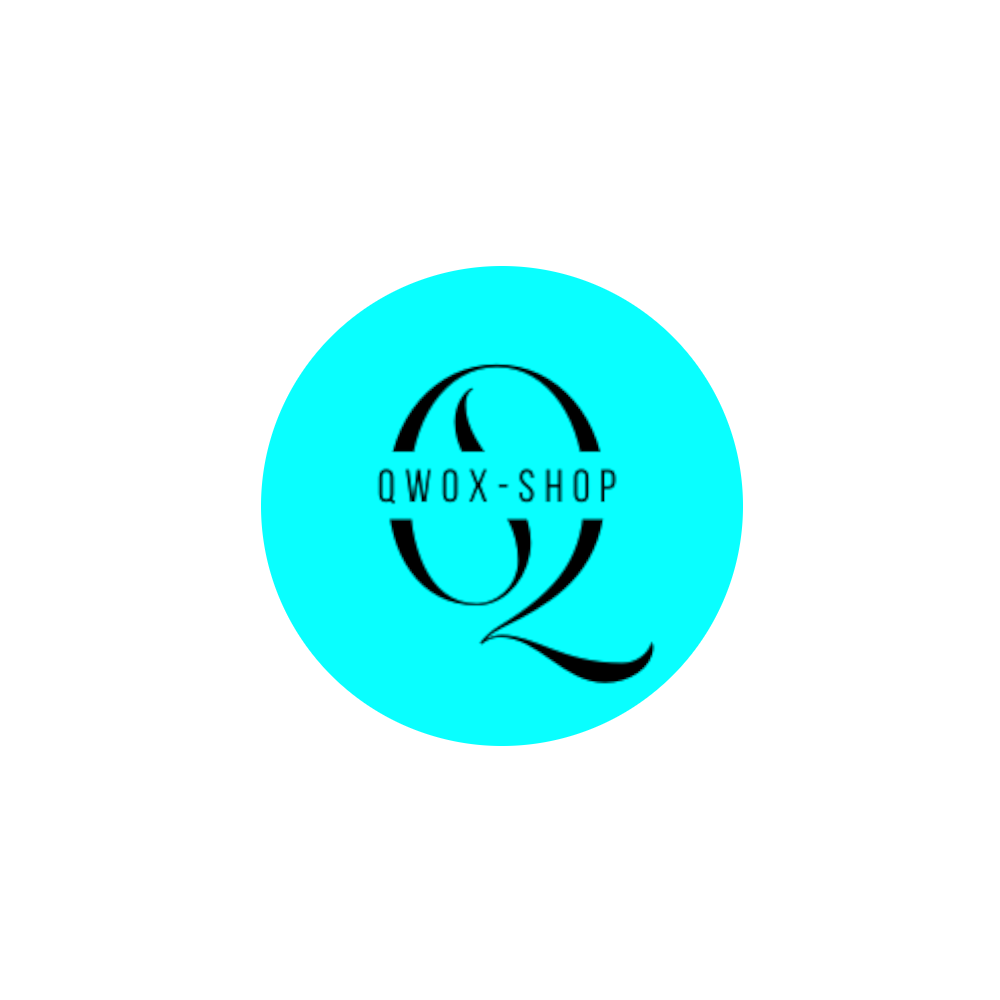 Our Qwox-shop.com keeps moving in order to be able to provide you with the best offer at all times.