°
Regular price
Sale price
$50.00 USD
Unit price
per
Sale
Sold out
🦁👑 Immerse yourself in the royal world of European style crown lion ornament! This exceptional resin decorative piece enchants any room with majestic flair. Every single detail has been lovingly handcrafted to create a work of art of unparalleled quality.
💎 Key Features:
Sublime Craftsmanship: The Crown Lion Ornament is a masterpiece of craftsmanship. Carefully made from high-quality synthetic resin, it impresses with its durability and robustness. The artistic representation of a majestic lion head with a royal crown gives your room an incomparable aura.
Elegant Presence: This imposing ornament embodies the essence of strength, power and grace. Its realistic details and masterful design make it an impressive eye-catcher that enhances any room and fills it with royal flair.
Versatile Decoration: Whether in your home or office, this impressive work of art will enrich your surroundings with elegance and uniqueness. Place it on a porch or mantel to catch your guests' admiring glances.
Symbol of strength and elegance: The fusion of European style and the majestic lion character makes this ornament a significant element of your interior design. It not only symbolizes strength, but also timeless elegance.
🏰 Add royal grace to your home:
The Crown Lion Ornament is not just a decoration, but a tribute to strength and royal splendor. It will not only decorate your room but also attract the eyes and admiration of your guests.
🎁 Discover the fascinating world of this work of art and add royal flair to your home. Order now and let your room shine in royal splendor! 🦁👑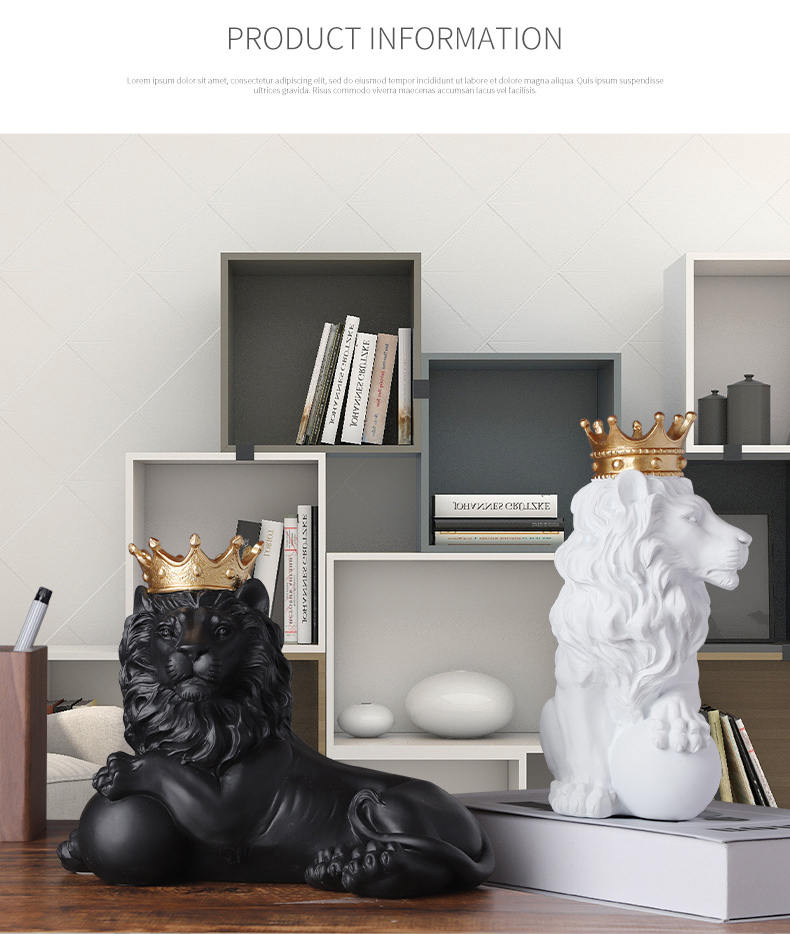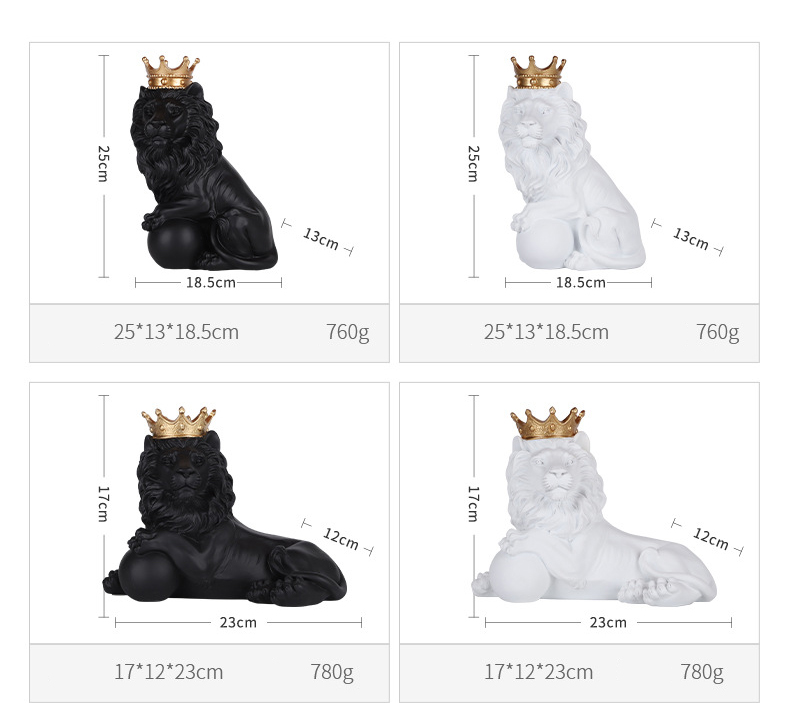 shares
View full details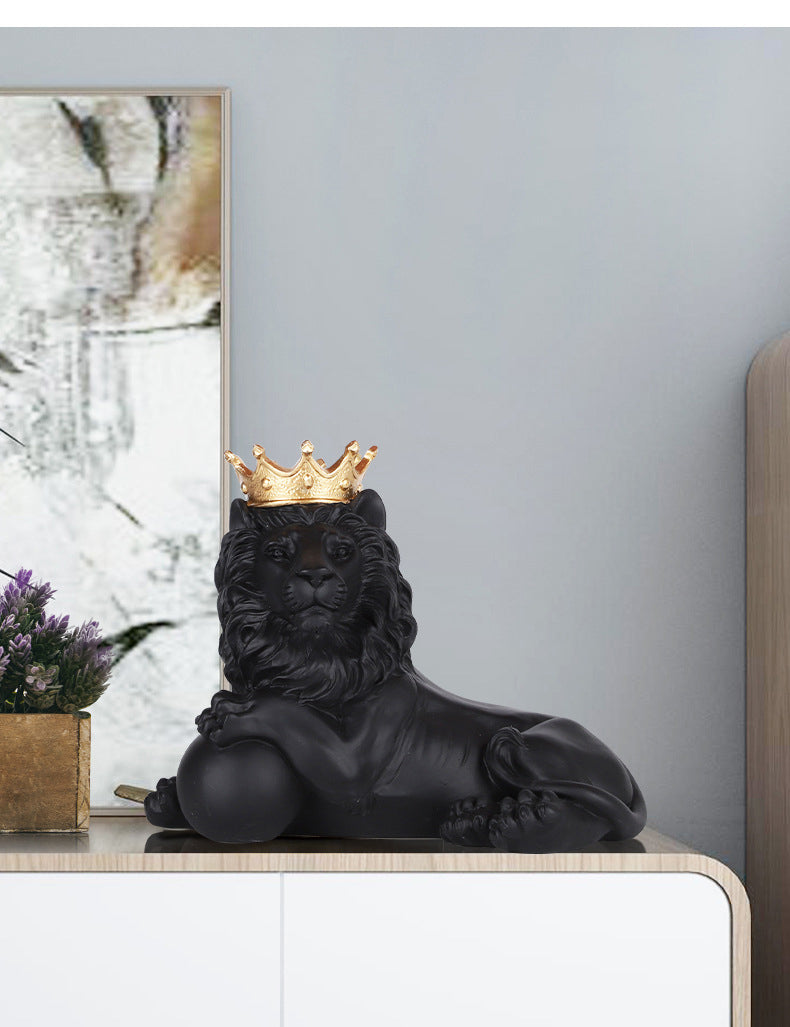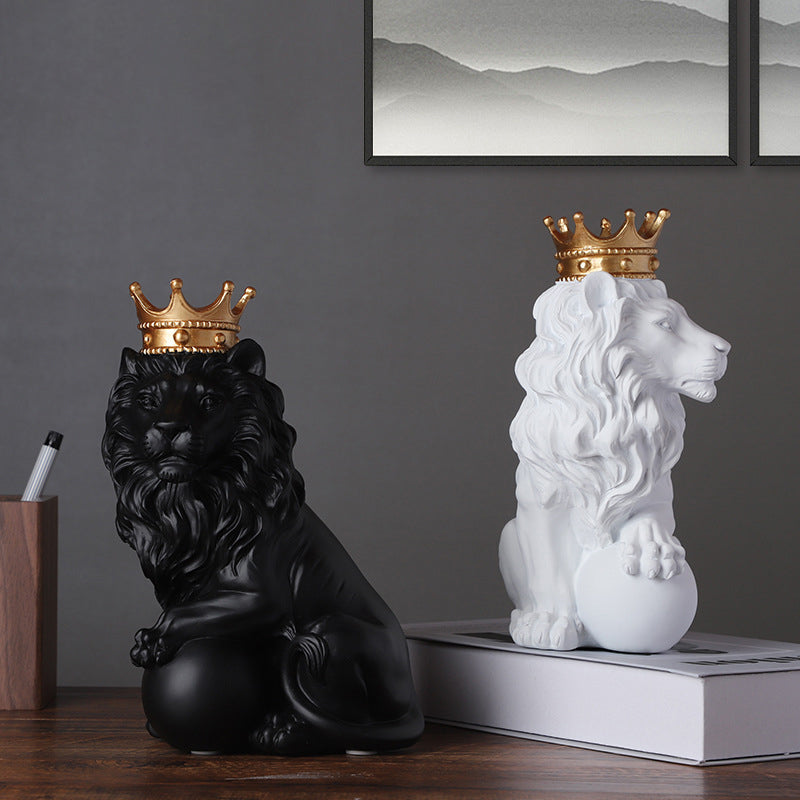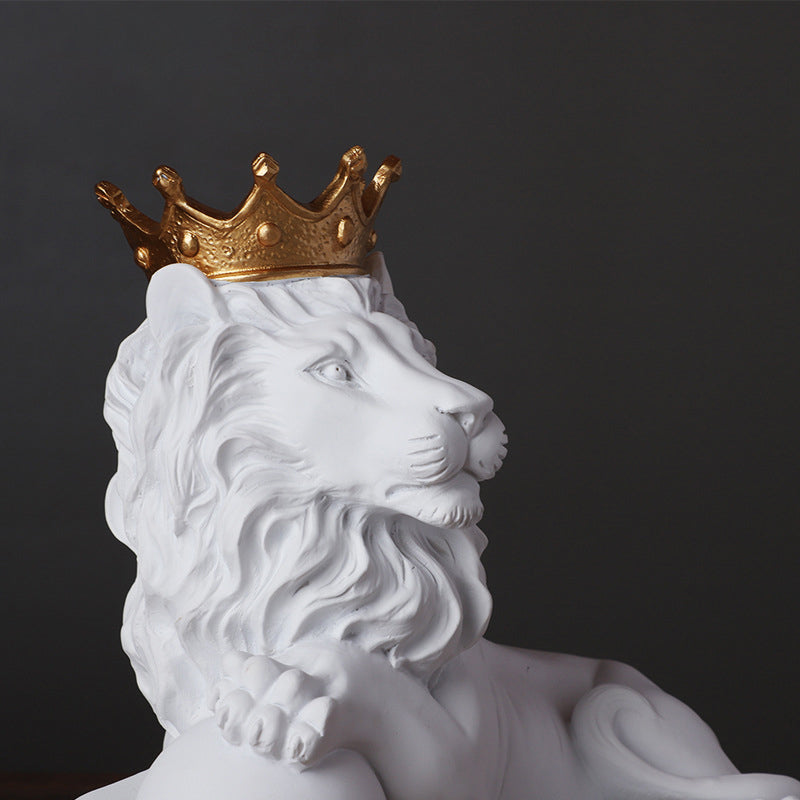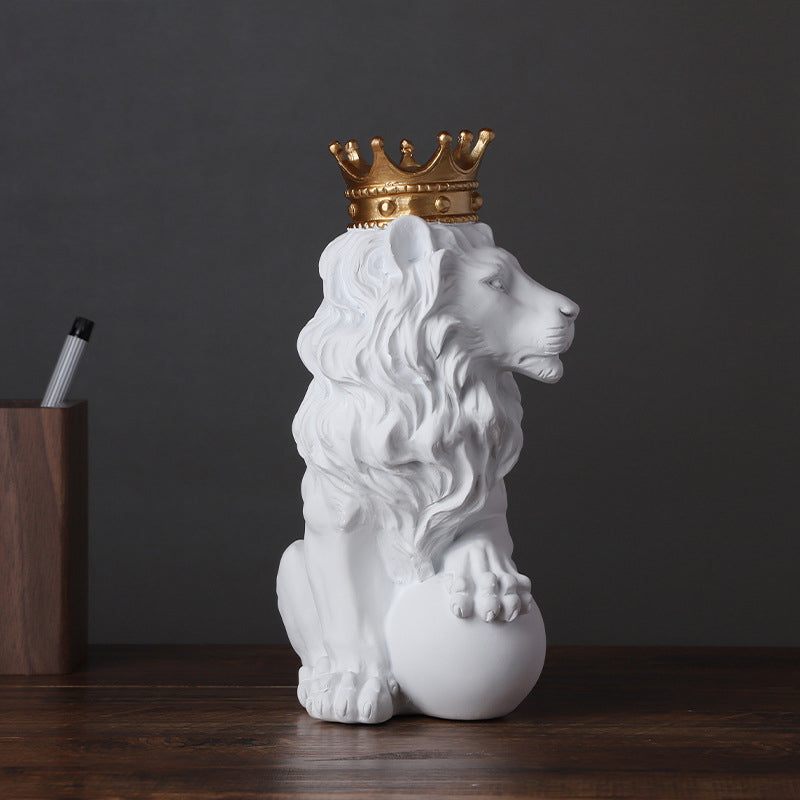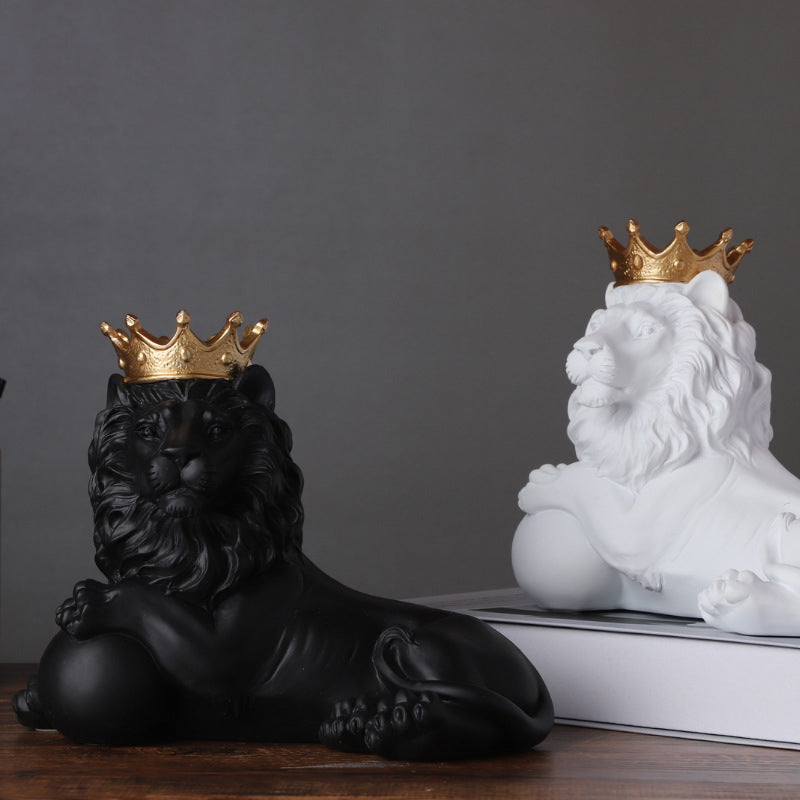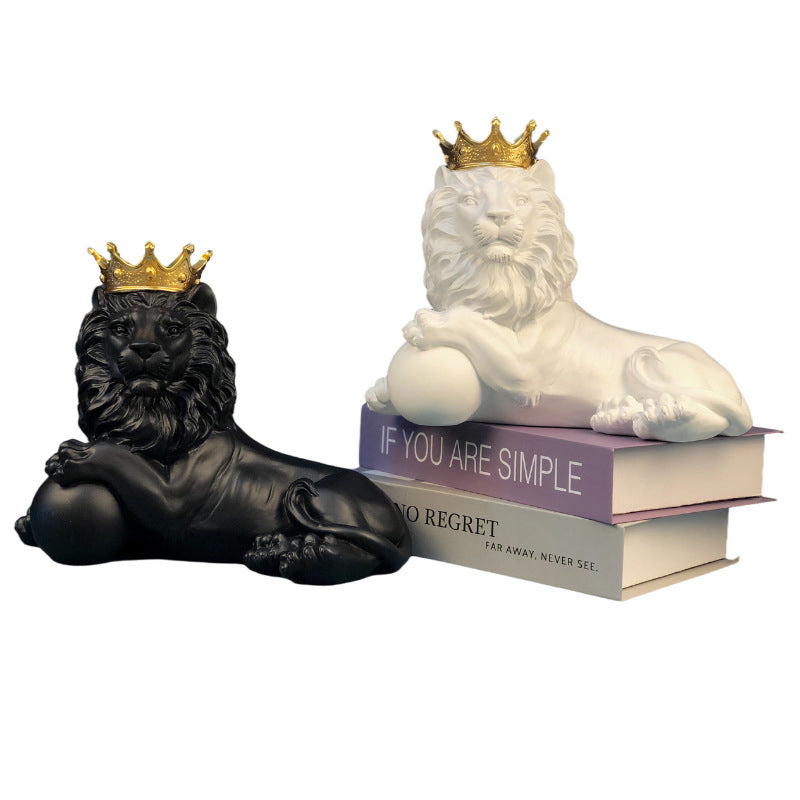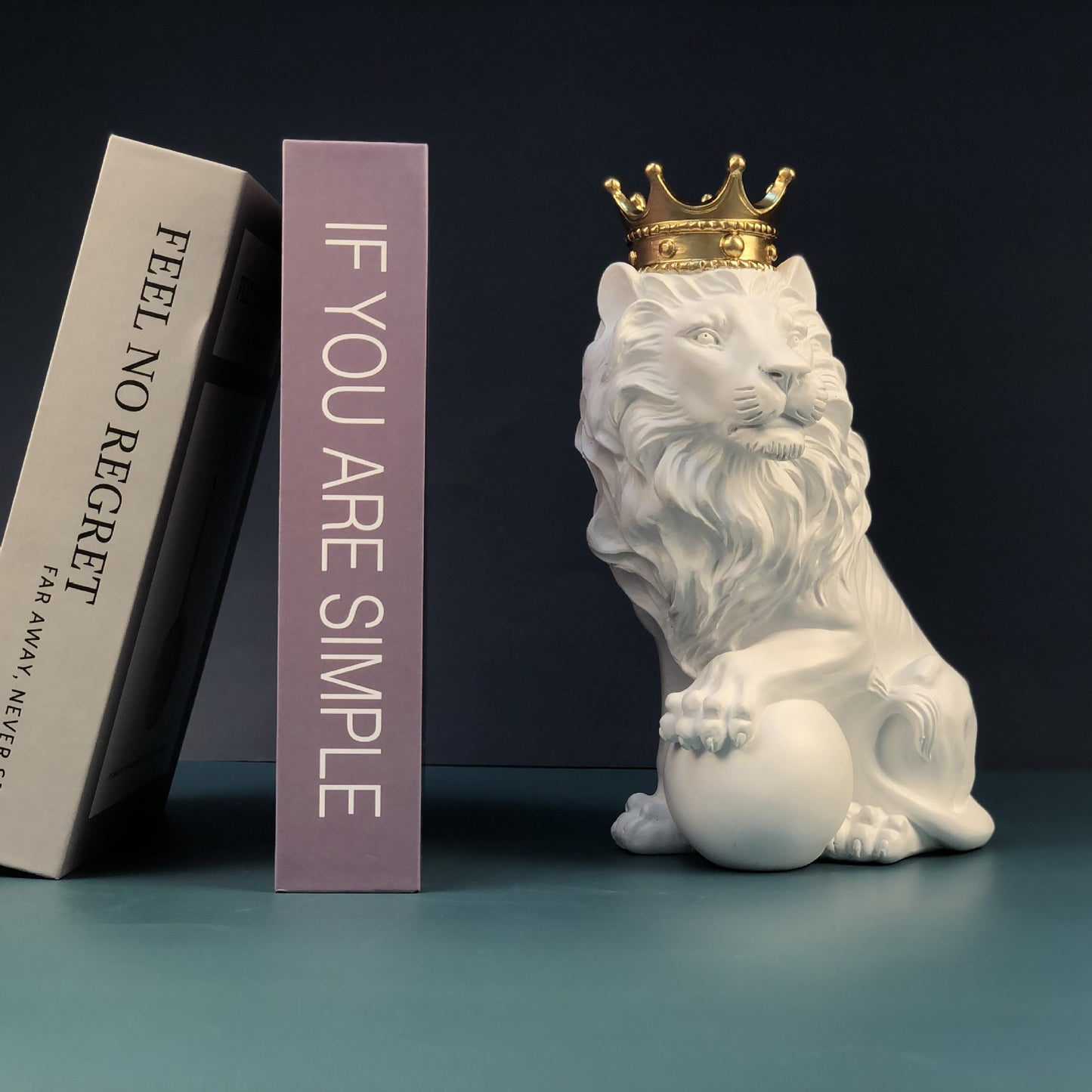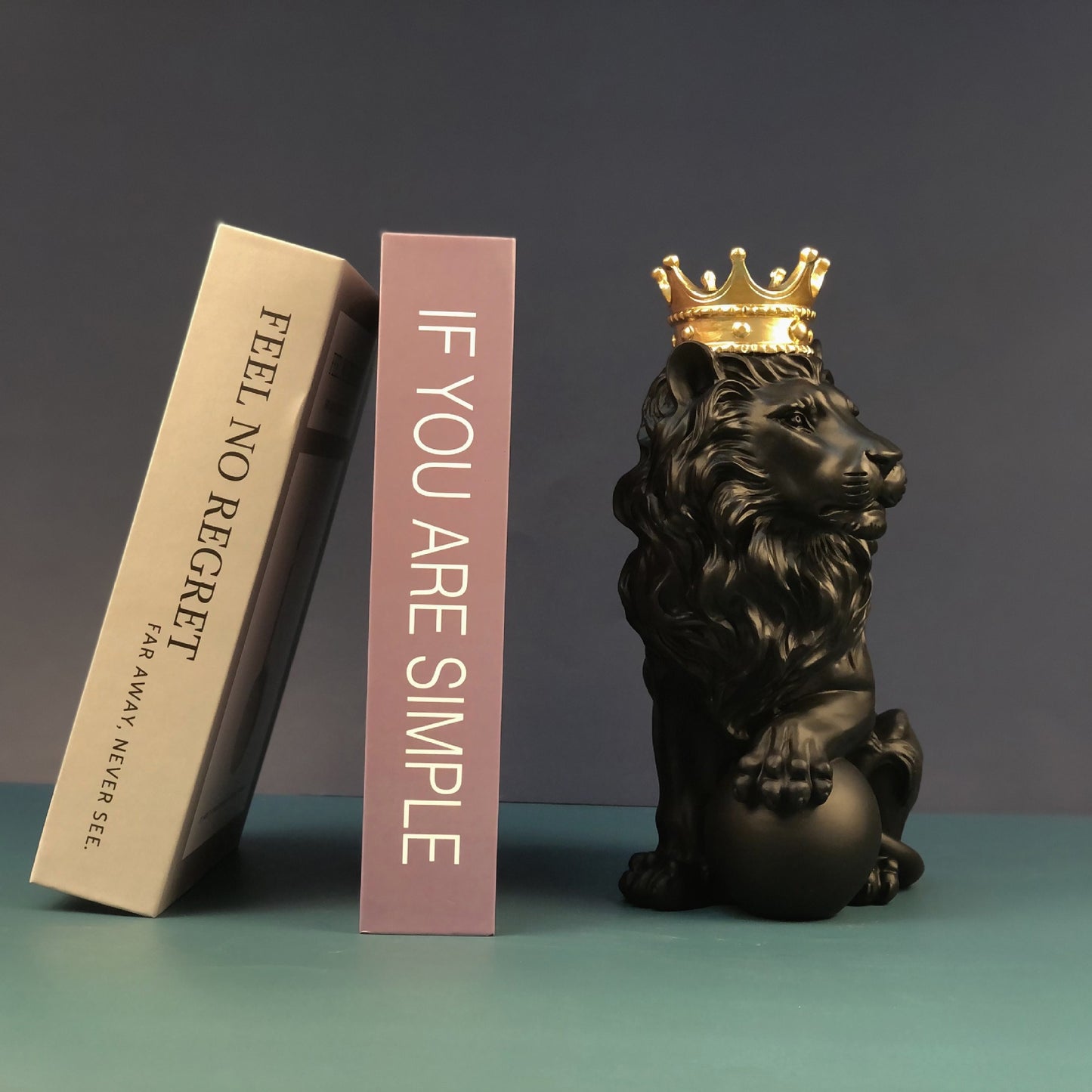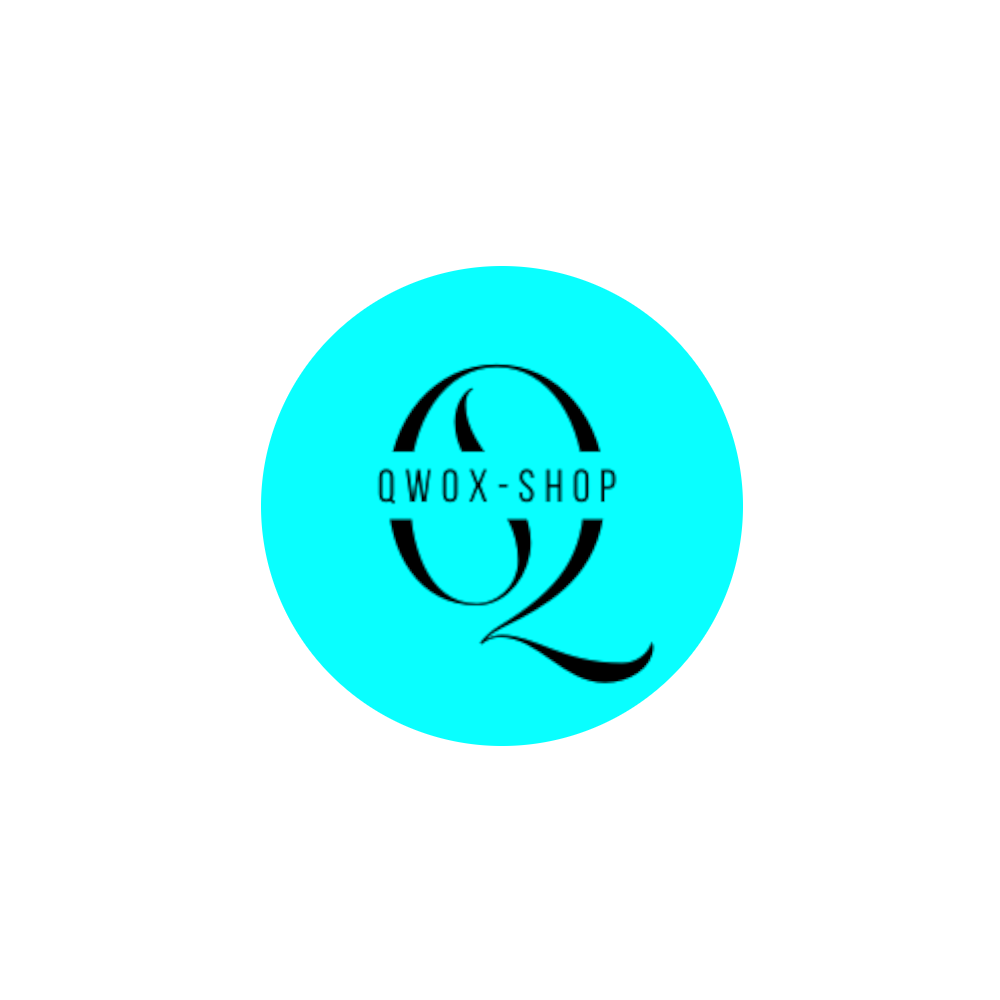 Our Qwox-shop.com keeps moving in order to be able to provide you with the best offer at all times.