Qwox-Shop
Regular price
Sale price
$11.00 USD
Unit price
per
Sale
Sold out
🌟 We proudly present the "Igor" Nylon Molle Webbing Water Bottle Carabiner Belt Backpack Hanger Hook! 🌟
Experience ultimate convenience and freedom on your outdoor adventures with this versatile tool. Precisely manufactured and designed for functionality, the "Igor" hook is a real game changer in outdoor gear.
🔗 Robustly Built: Made from high quality plastic and durable nylon, the "Igor" hook guarantees reliable performance even in the harshest conditions. It is your trustworthy companion on every journey, be it on rough terrain or quiet landscapes.
🌈 Stylish variety: Available in black, khaki and green, the "Igor" hook will perfectly match your style and add a touch of rustic elegance to your equipment. Choose the color that reflects your adventurous spirit.
⚖️ Light as a Feather: Weighing just 22g, this hook is a lightweight addition to your outdoor essentials. No unnecessary bulk, just pure functionality that doesn't burden you.
🎒 Ready for Anything: Whether you're hiking, trekking or exploring, the "Igor" hook effortlessly attaches your water bottle to your backpack, belt or Molle webbing. No more juggling or awkward carrying - let your gear take on the load.
🔒 Secure hold: With its robust design and precise construction, the "Igor" hook provides a secure hold for your water bottle. So you can conquer new horizons without having to worry.
Unleash the adventurer in you with the "Igor" Nylon Molle Webbing Water Bottle Carabiner Belt Backpack Hanger Hook. Take outdoor adventures to a new level with a tool that embodies reliability, style and functionality.
Get your "Igor" hook now and start unforgettable journeys with the perfect companion at your side!
Important information for EU countries:
According to current regulations, all imported products from third countries are exempt from import VAT, provided their value does not exceed €150 (Customs service) freed.
Here at Qwox-Shop.com we are committed to complying with legal regulations. This means that VAT will be displayed as part of the final price including VAT during the checkout process. Please note that any additional customs fees that may apply must be borne by the buyer.
For detailed information regarding these fees, we recommend that you contact the relevant tax and customs authorities in your country directly.
If you have a company registration outside of Germany, you have the opportunity to contact us register as a customer . We will review your documents and make appropriate decisions. In relation to the payment, VAT is automatically deducted.
shares
View full details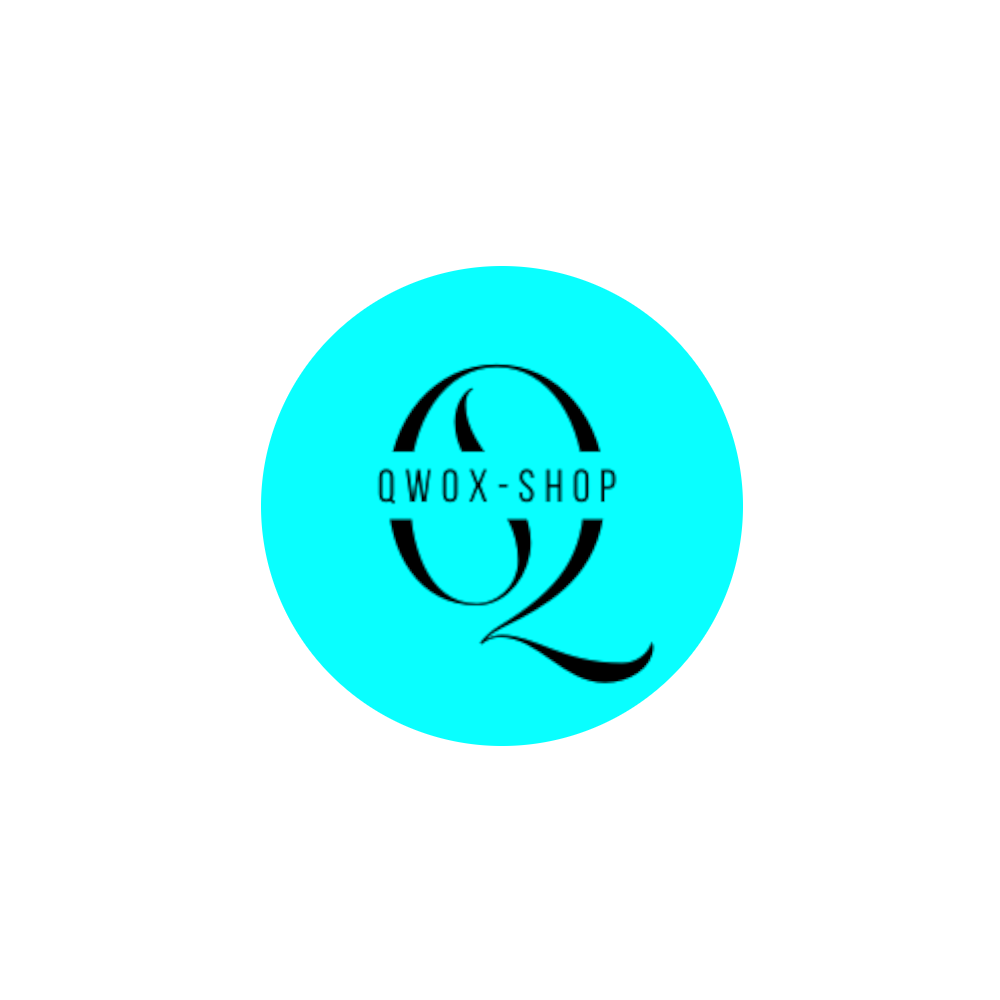 Our Qwox-shop.com keeps moving in order to be able to provide you with the best offer at all times.