Qwox-Shop
Regular price
Sale price
$25.00 USD
Unit price
per
Sale
Sold out
Dive into the fascinating world of Galaxy Flower Yoga Pants - a perfect blend of style, comfort, and individuality!
These pants are not just garments; they are an expression of a unique way of life. Inspired by the beauty of the universe and the elegance of nature, they combine galactic colors and floral patterns into a truly breathtaking design.
Crafted from high-quality material, Galaxy Flower Yoga Pants offer an unparalleled wearing experience. Meticulous craftsmanship ensures durability and freedom of movement, whether you're deepening your yoga practice, working out at the gym, or simply enjoying a casual day.
The elastic waistband and soft fabric gently conform to your body shape, flattering your silhouette in a most pleasing way. The distinctive combination of galaxy and floral patterns adds a creative touch to your look, making you shine with confidence.
Whether you're stepping up your workout, embarking on a meditation journey, or just looking to relax in style, Galaxy Flower Yoga Pants are the ideal companion. The colors and patterns of these pants are not only a visual delight but also a source of positive energy and inspiration.
Discover the perfect balance between style and functionality and get your Galaxy Flower Yoga Pants today. Showcase your love for nature, the galaxy, and yourself. Your journey to comfort and style starts here.
shares
View full details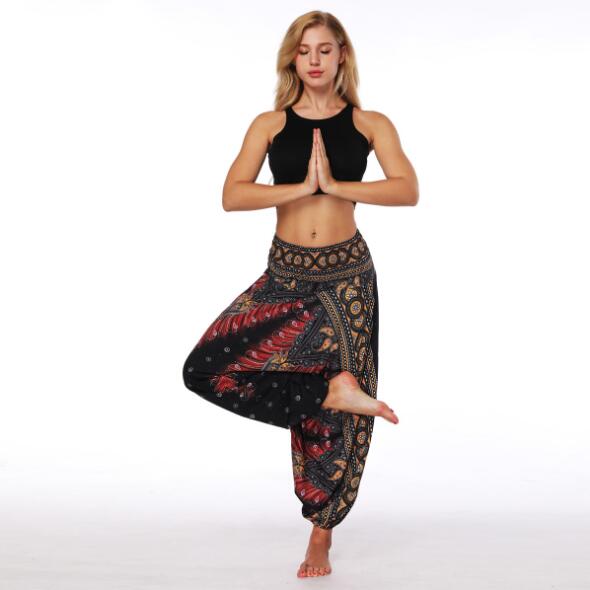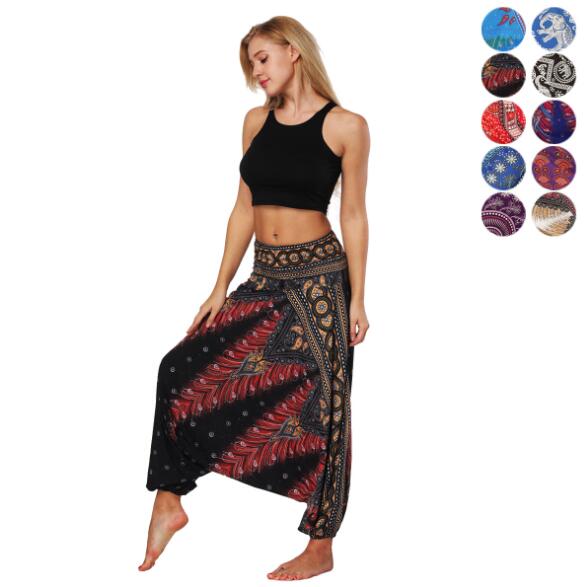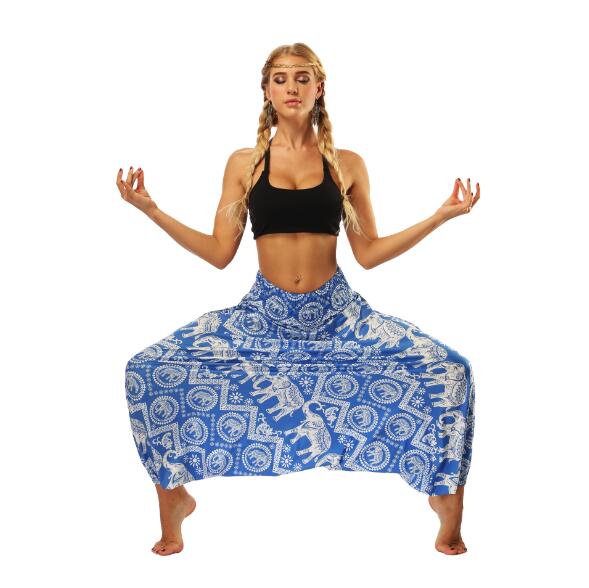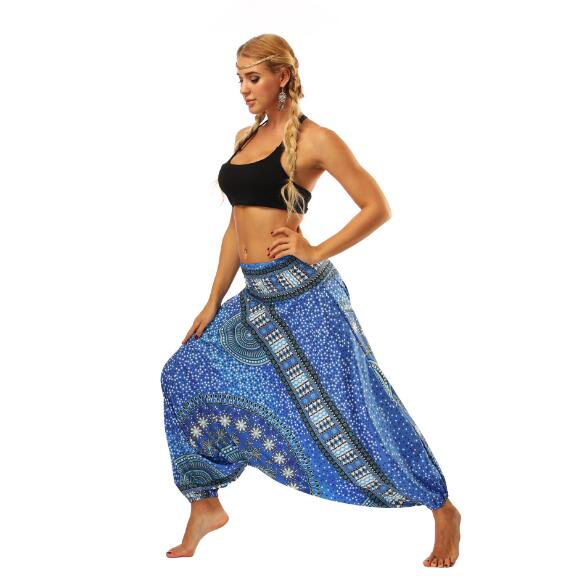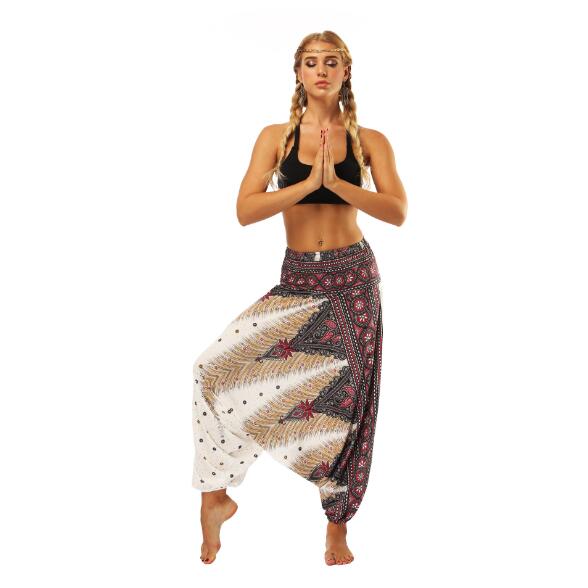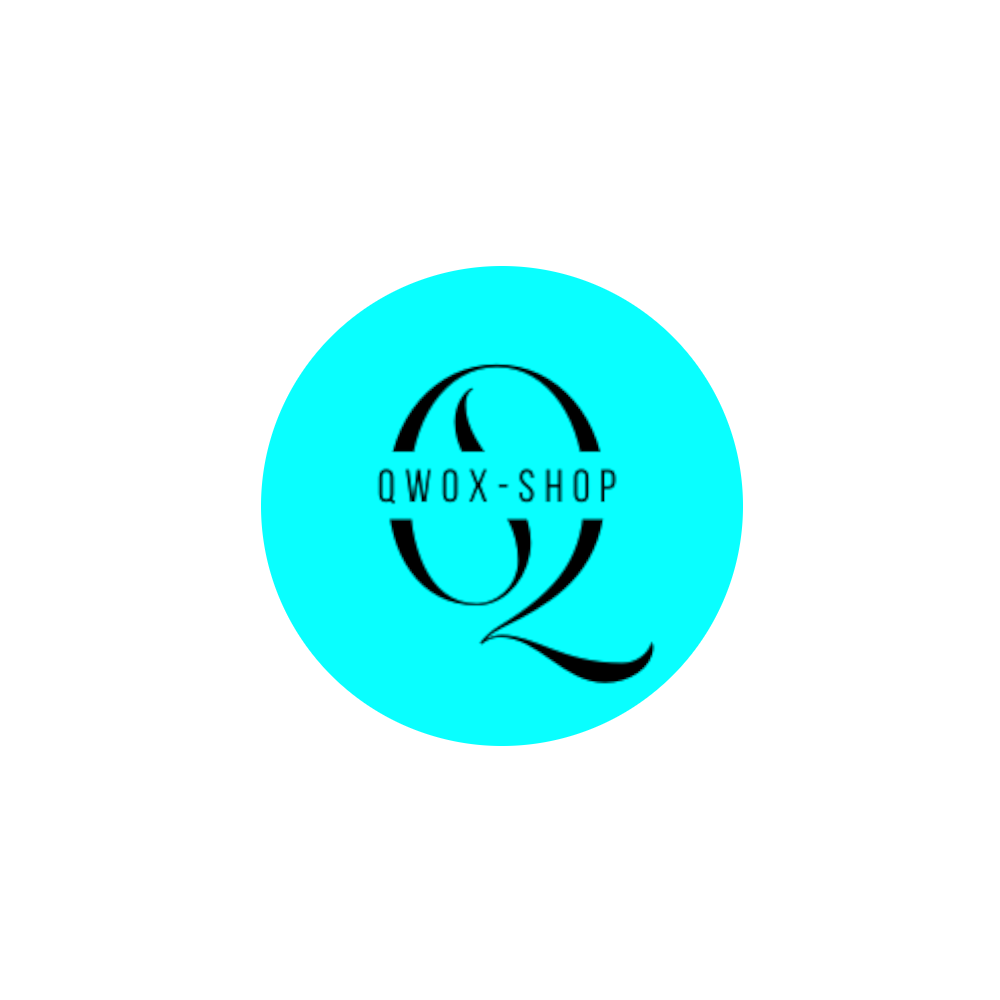 Our Qwox-shop.com keeps moving in order to be able to provide you with the best offer at all times.