Xianzuxiu
Regular price
Sale price
$14.00 USD
Unit price
per
Sale
Sold out
Discover ultimate comfort and optimal performance with our exclusive Women's Half-Toe Yoga Socks!
For all passionate yoga enthusiasts, these socks are a true revelation. Categorized as "five-toe socks," they combine top-notch breathability and remarkable durability through the use of high-quality polyester fiber as the main fabric.
What sets these socks apart is the innovative open-toe design. This intelligent construction enhances the mobility and sensitivity of your feet during yoga practice. At the same time, it provides you with improved traction, intensifying your posture stability and balance on the yoga mat.
Whether it's yoga, pilates, barre, or other activities that demand precision and stability, our yoga socks are the ultimate choice. They are lightweight, comfortable, allowing you to fully concentrate on your exercises without worrying about your feet slipping.
The ease of care for these socks is an additional highlight. They are machine washable and dry quickly, making them ready for your next yoga session anytime.
With their elegant design and outstanding functionality, these socks are an essential accessory for any yoga practitioner who values comfort, performance, and style.
Enrich your yoga practice and enhance your well-being with our Women's Half-Toe Yoga Socks. Experience unmatched freedom of movement and grip in every pose. Order now and prepare for a new dimension of yoga.
shares
View full details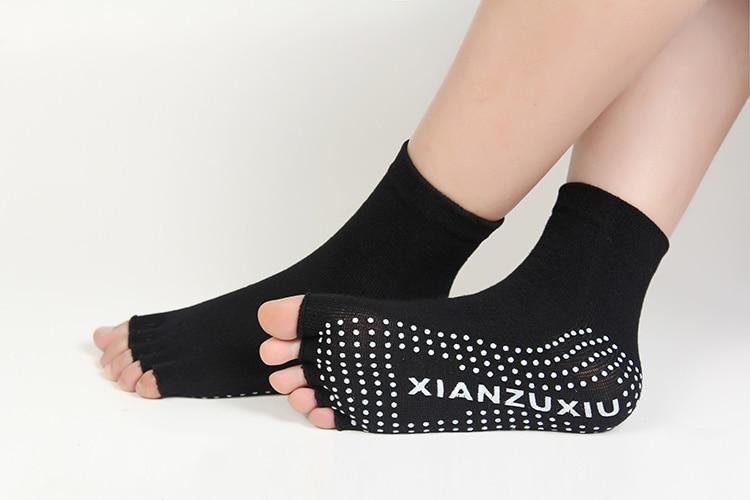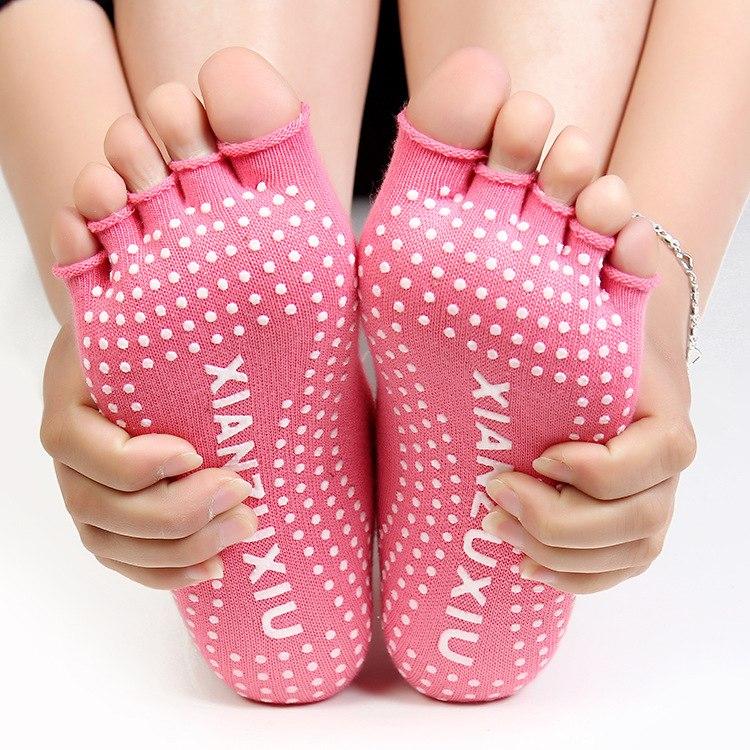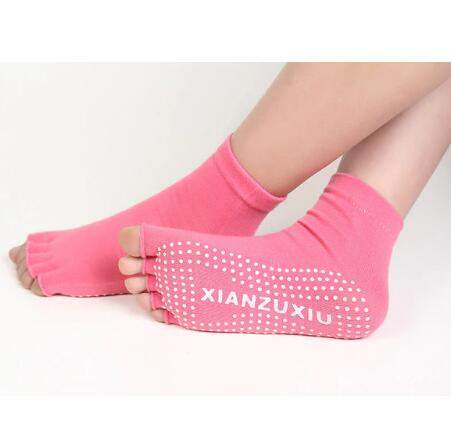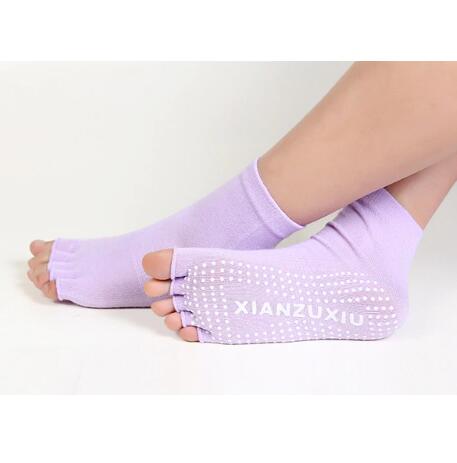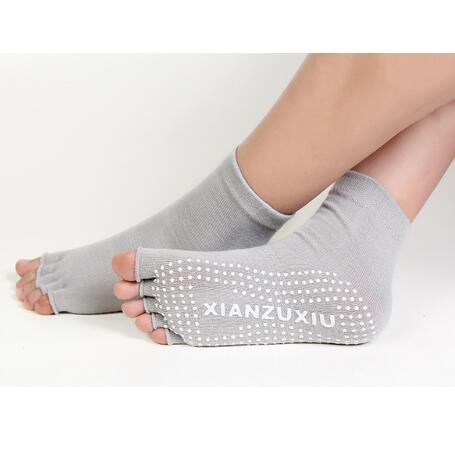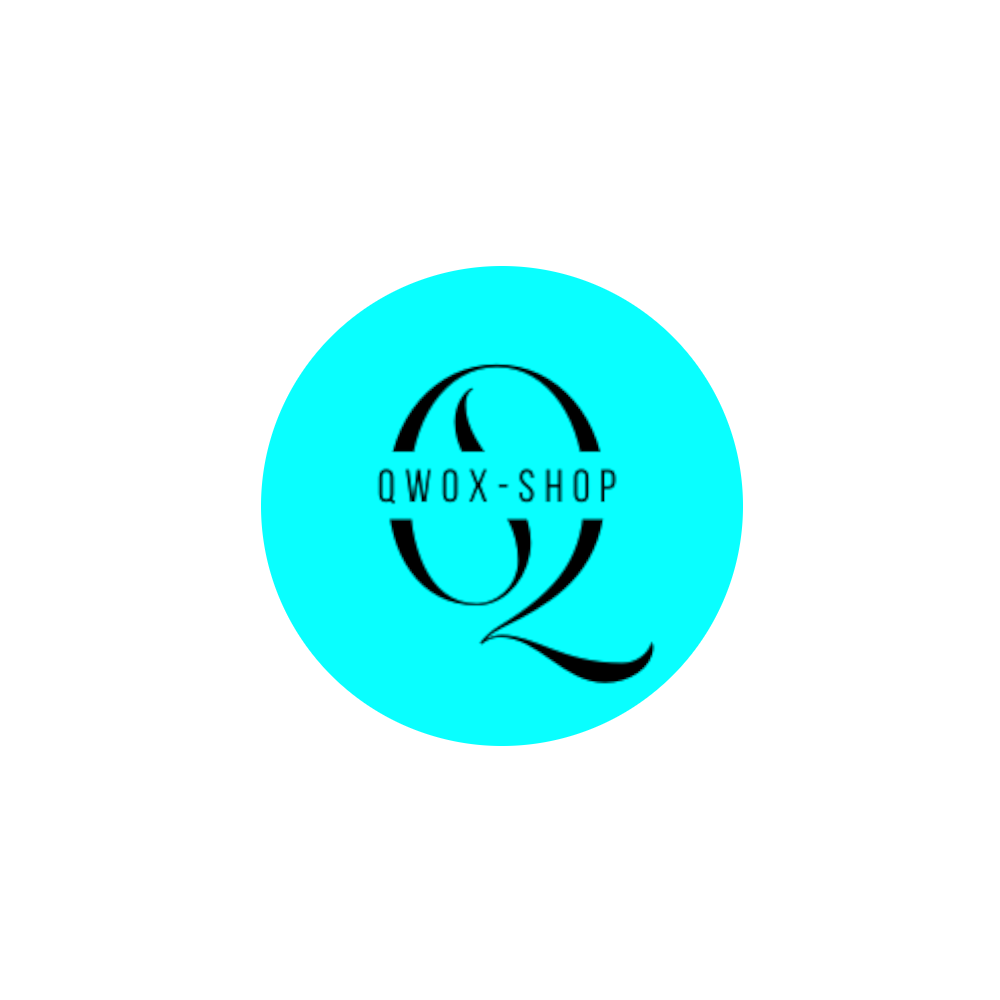 Our Qwox-shop.com keeps moving in order to be able to provide you with the best offer at all times.