Qwox-Shop
Regular price
Sale price
$46.00 USD
Unit price
per
Sale
Sold out
Discover the F ceramic waterfall incense burner Buddha Hand - a fascinating symbiosis of work of art and spiritual symbol that not only creates aesthetic harmony in your home, but also a source of inner serenity.
Masterpiece of elegance: The F Ceramic Waterfall Incense Burner Buddha Hand is more than just a decoration - it is a masterpiece of finesse and elegance. Its shape pays homage to the Buddha's iconic hand gesture, a universal reminder of peace and enlightenment. The artfully designed details capture the subtle beauty of Buddhism and bring it into your home.
A journey of the senses: Visualize the delicate smoke gathering in the Buddha hand and then flowing down in a gentle waterfall. This poetic movement reflects the harmony of the universe and invites you to experience a moment of silence. The calming atmosphere created by the rising smoke opens doors to meditation and self-reflection.
More than just incense: This incense burner goes beyond the function of a simple incense tool. It opens up a world of contemplation and introspection. It encourages you to take time to focus on what matters, quiet your thoughts, and connect with the spiritual depth of Buddhism.
Your oasis of clarity: Bring the philosophy and aesthetics of Buddhism into your home. Transform your space into an oasis of calm and clarity. The F Ceramic Waterfall Incense Burner Buddha Hand invites you to create your own spiritual space - a place of balance, inspiration and inner contemplation.
Invest in more than just a decorative piece - invest in a journey to yourself. With the F Ceramic Waterfall Incense Burner Buddha Hand you create a connection to the deeper aspects of your being and find peace in the beauty of the moment.
shares
View full details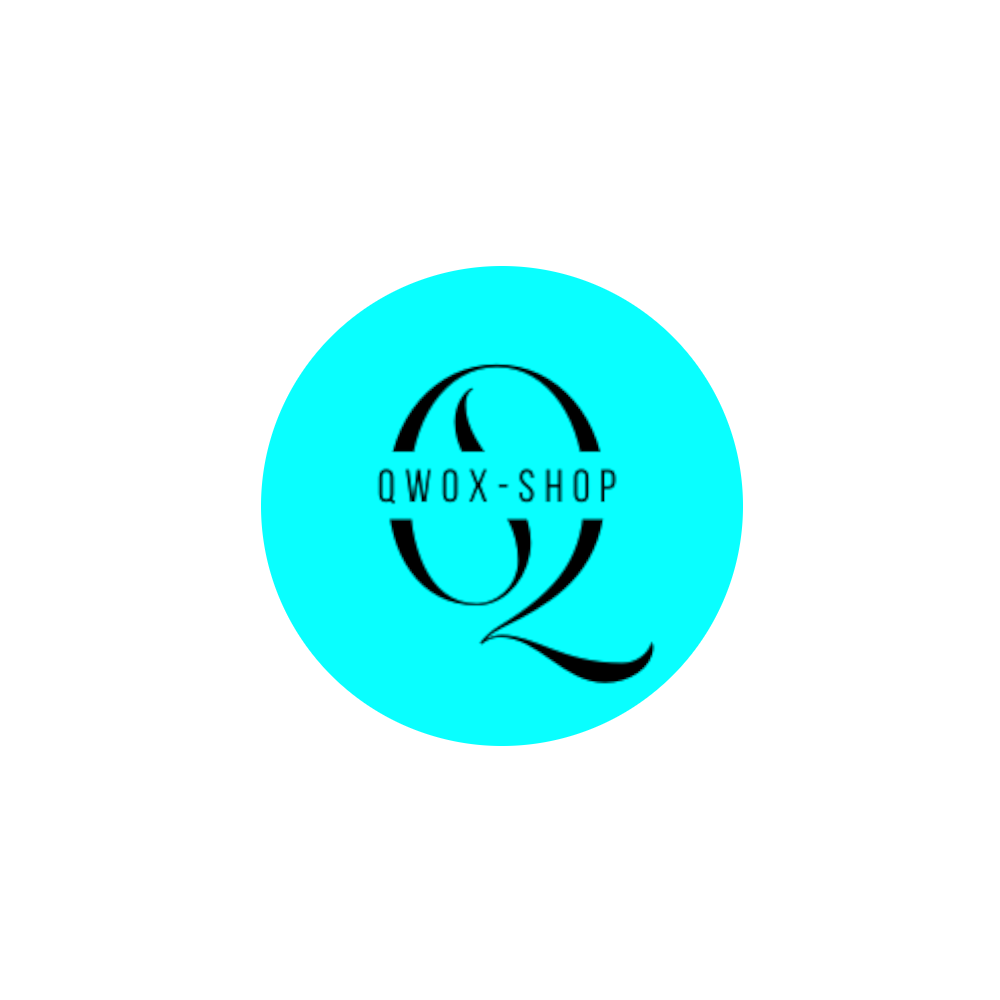 Our Qwox-shop.com keeps moving in order to be able to provide you with the best offer at all times.