EELHOE
Regular price
Sale price
$10.00 USD
Unit price
per
Sale
Sold out




Ideal for use on exterior walls and in damp rooms
The EELHOE Transparent Waterproof Glue is a high quality adhesive specially developed for outdoor use. With this adhesive you can easily attach wall tiles, floor tiles and other waterproof materials. The adhesive forms a transparent lacquer film that ensures a waterproof connection.
The glue is offered in different packaging sizes to suit your individual needs. You can choose between sizes 38.9 x 42.2 mm, 55.7 x 60.2 mm and 75 x 85 mm. Each bottle of glue is a handy size and easy to handle. Additionally, the glue comes with a gift brush that allows for precise and even application. The brush size is 160 x 23 x 9 mm.
The glue is made of a solvent base that ensures strong adhesion and a long-lasting bond. It is particularly suitable for use outdoors, for example on the outside wall of a house or in the bathroom and toilet, where moisture and water resistance are required.
The bottle of glue weighs 38.3 g, 117.3 g or 338 g depending on the size. The brush weighs 13g.
With the EELHOE Transparent Waterproof Adhesive you can securely and permanently attach your tiles and other waterproof materials. The transparent color of the paint film ensures that your work looks clean and aesthetically pleasing.
Note: Make sure you follow the manufacturer's instructions for applying and storing the glue.
shares
View full details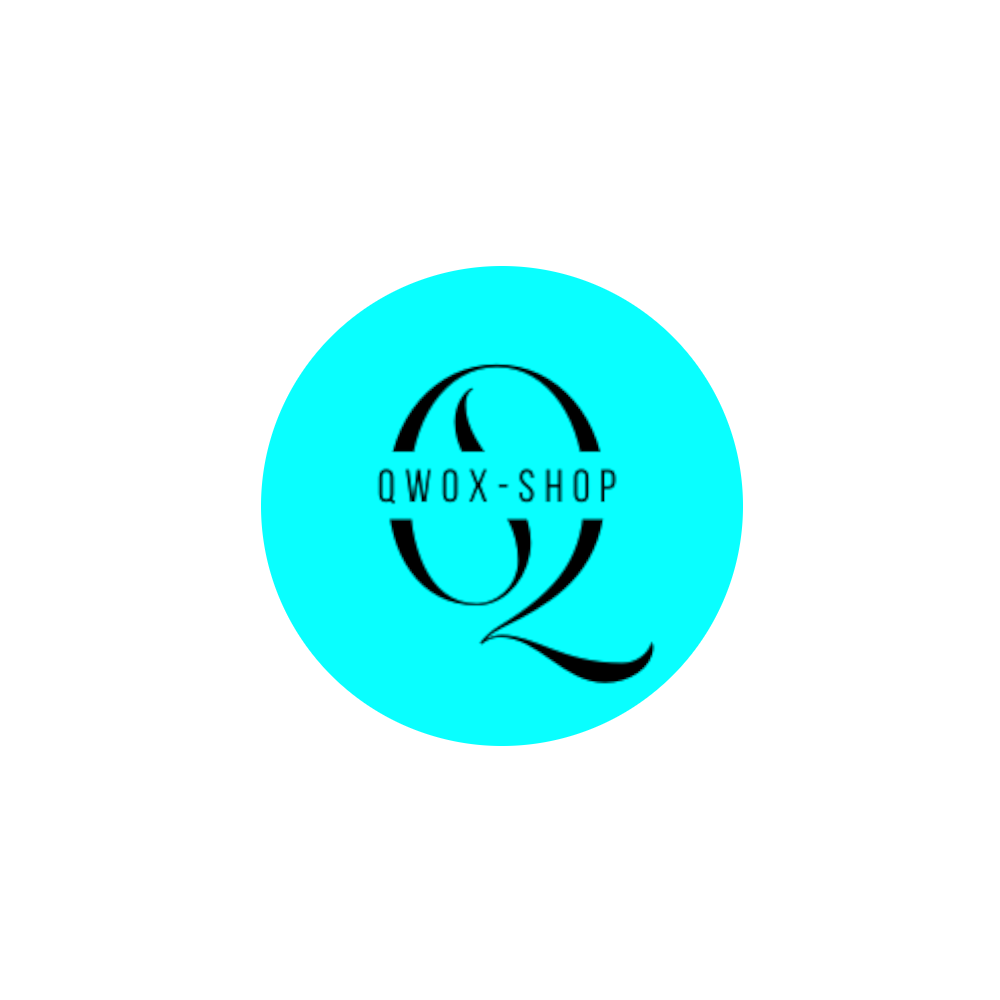 Our Qwox-shop.com keeps moving in order to be able to provide you with the best offer at all times.