°
Regular price
Sale price
$31.00 USD
Unit price
per
Sale
Sold out


This product is exclusive worldwide and only available here.
🌟 Introducing the Quarks T-Shirt: Your Exclusive Fashion Statement 🌟
Elevate your style with the "Perfect Leisure T-Shirt," an extraordinary fashion piece that's globally exclusive and available only here. This T-shirt is more than just an outfit; it's an expression of comfort, versatility, and chic that suits every occasion.
👚 Craftsmanship Elegance: The fabric is made from a premium blend of 95% polyester and 5% elastane, offering a wonderful balance of stretchability, breathability, and skin-friendly softness. Experience fashion that caters to your body's needs.
👚 Effortless Sophistication: With its relaxed slim fit and U-shaped neckline, the Quarks T-Shirt is a stylish canvas waiting for your personal touch. From casual meetups to a day at the office, it effortlessly transitions between different settings.
👚 Unique Gift: An ideal gift for your loved ones. Whether it's birthdays, Thanksgiving, Christmas, or New Year, the "Perfect Leisure T-Shirt" is a thoughtful gesture that reflects style and comfort.
👚 Versatile Wardrobe: Pair it with your favorite shorts, jeans, leggings, trousers, or skirts for an ensemble that speaks volumes about your fashion sense. Let the Quarks T-Shirt be the canvas for your creativity.
👚 Care Beyond Style: This T-shirt is designed for both hand and machine wash, and its durability is only surpassed by its style. Remember to avoid excessive soaking and bleaching and keep the washing temperature within the recommended 45°C.
Reinvent leisure fashion with the Quarks T-Shirt – a symbol of exclusivity, comfort, and individual style. Make it yours now and redefine what it means to look effortlessly chic.
shares
View full details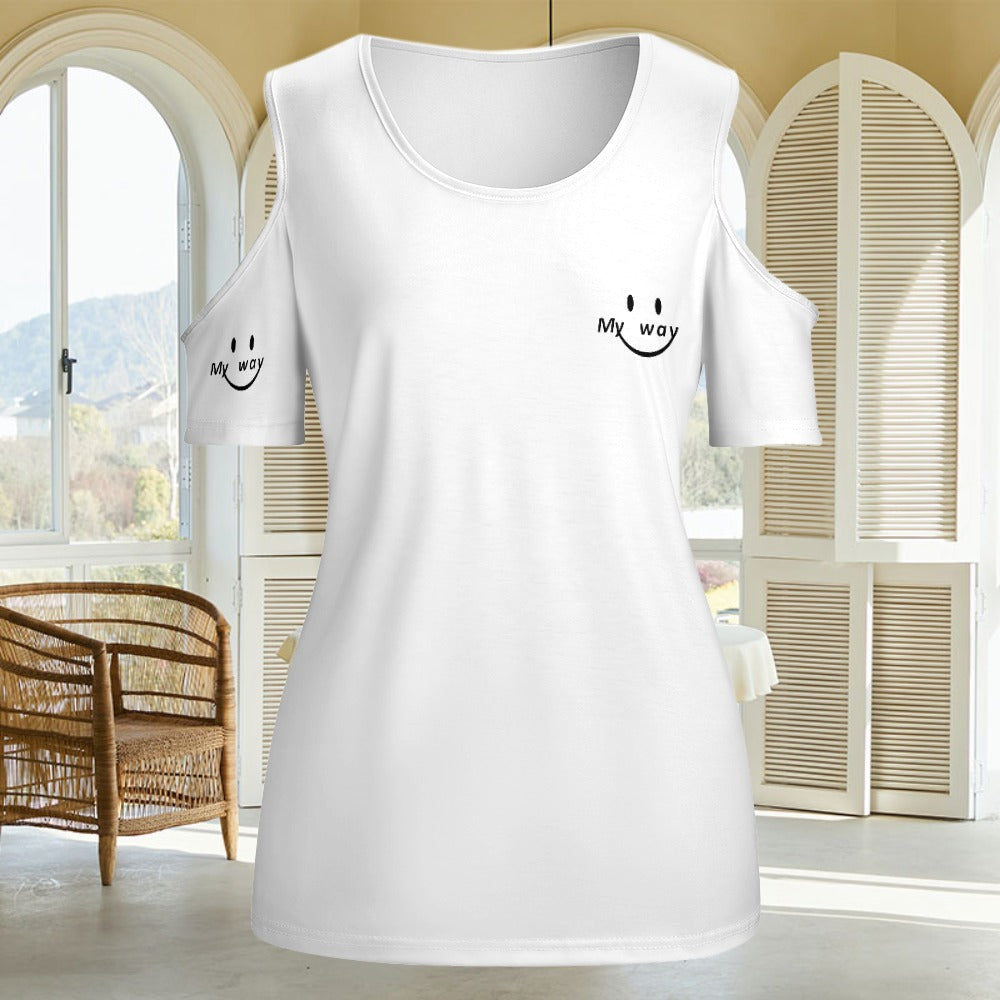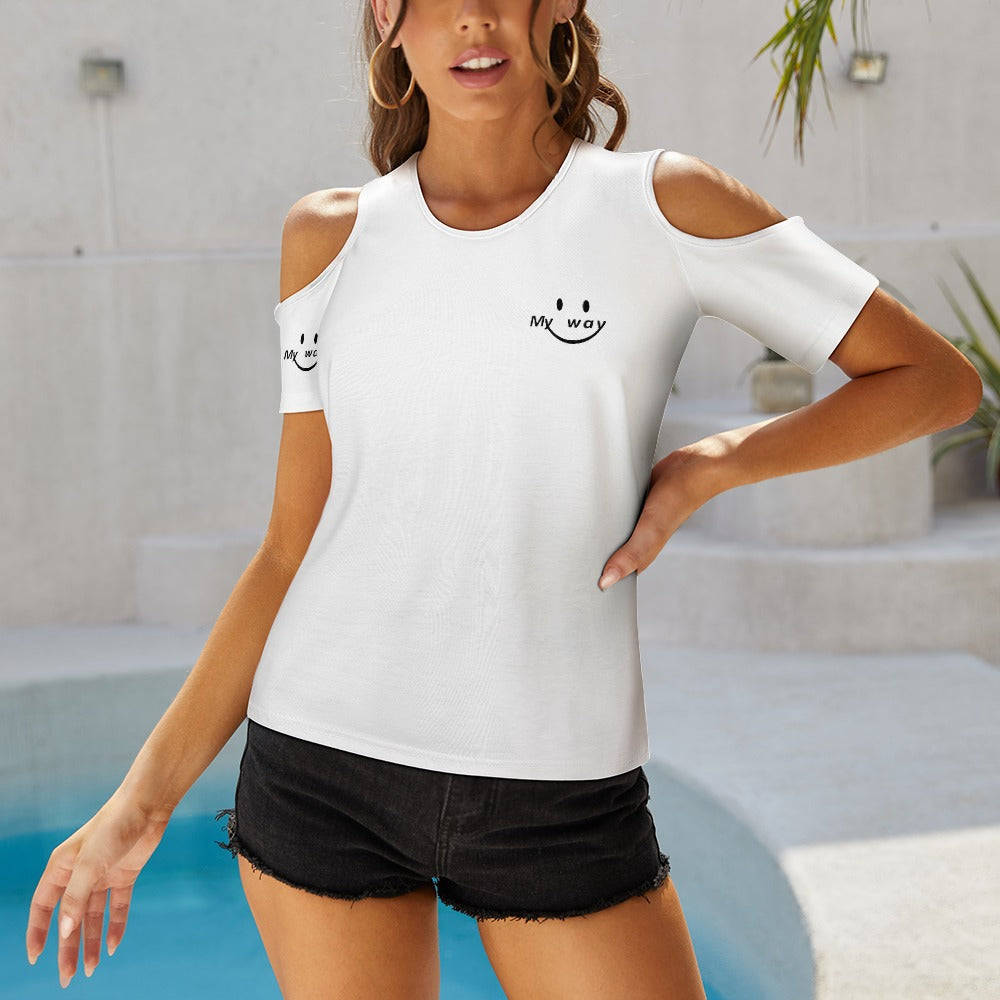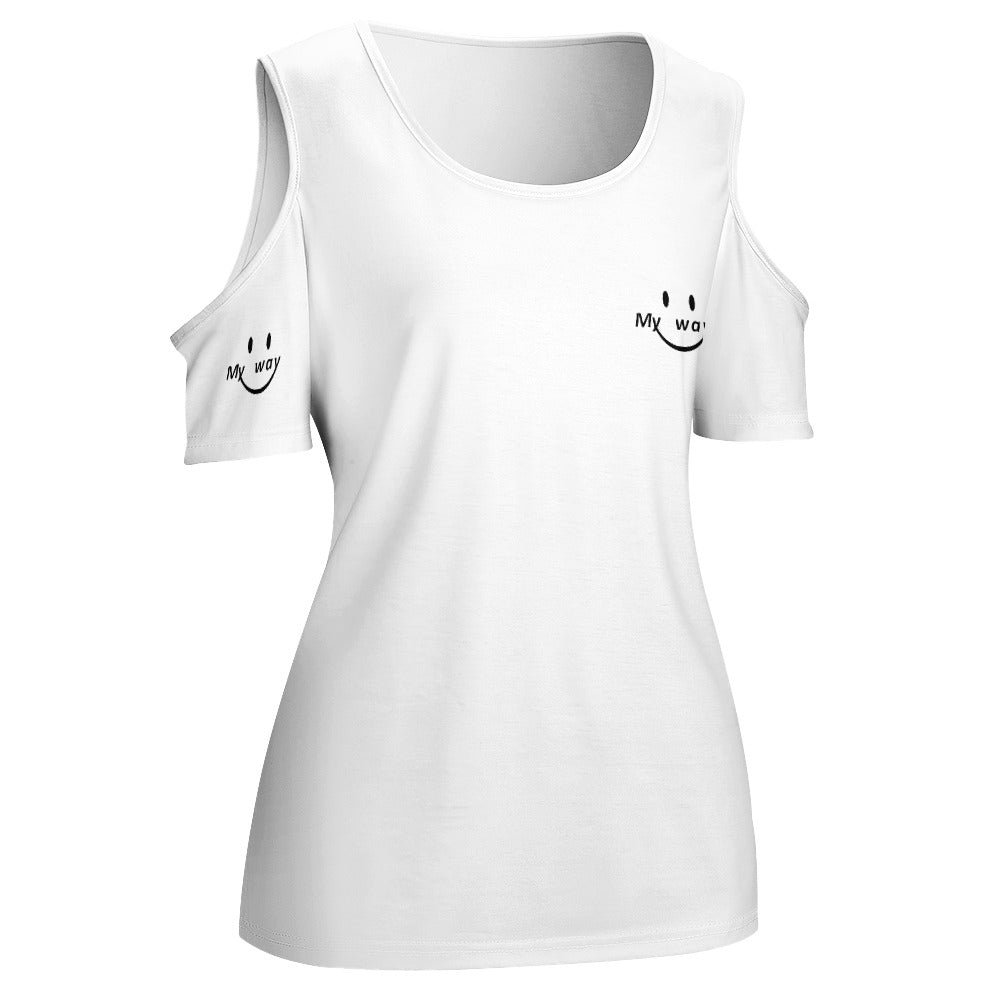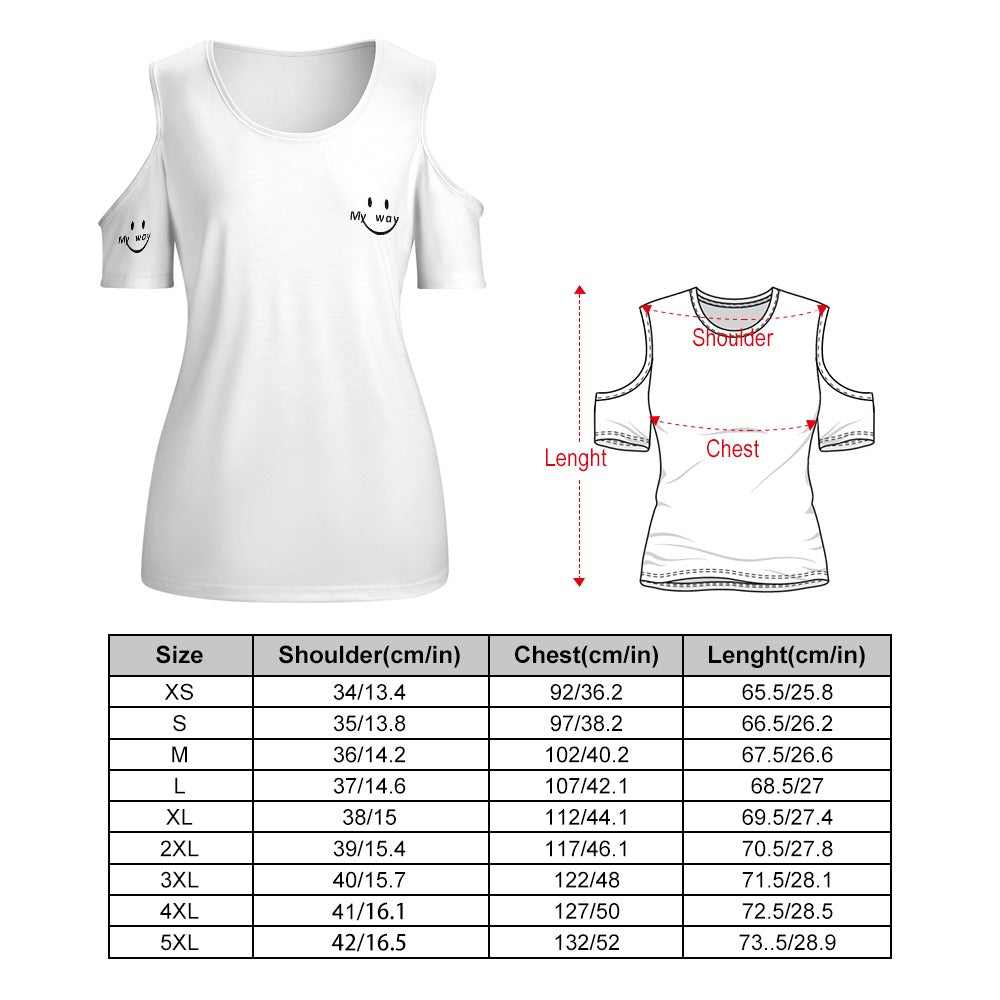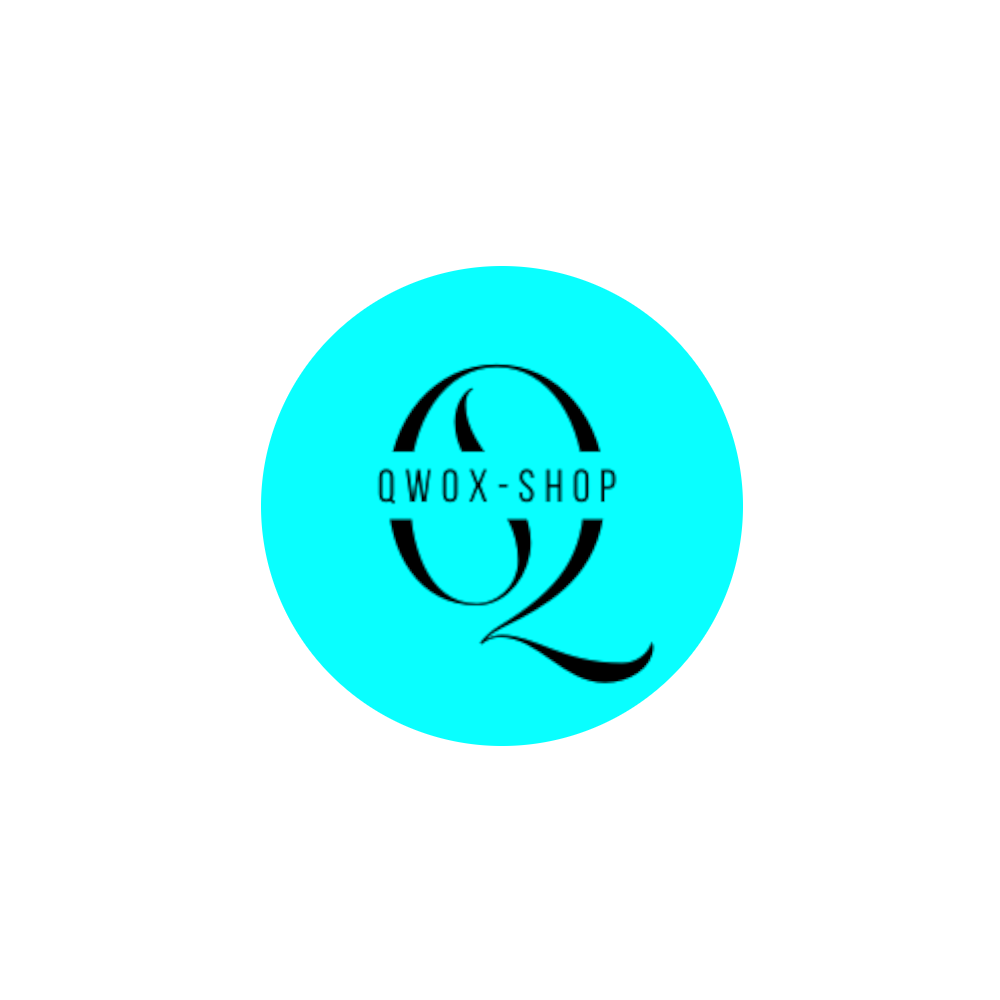 Our Qwox-shop.com keeps moving in order to be able to provide you with the best offer at all times.