CUIKCA
Regular price
Sale price
$17.00 USD
Unit price
per
Sale
Sold out
Style and comfort redefined
Introducing CUIKCA Ultra Thin Magnetic Wallet:
In the world of wallets, innovation meets elegance with CUIKCA's ultra-thin magnetic wallet. Designed for both fashion-conscious women and men, this wallet seamlessly blends functionality with a sleek design, redefining the way you carry your essentials.
Sophistication in Simplicity: The CUIKCA wallet features a minimalist design that exudes sophistication. Its ultra-thin profile fits seamlessly into pockets, clutches or bags without adding bulk.
Magnetic Mastery: With a magnetic clip, this wallet is more than just a holder; it is a protection. Your important things, including cards and cash, are held securely in place so you no longer have to worry about them slipping out.
Smart Space Management: Despite its slim design, this wallet is a master of space management. It easily accommodates credit cards, ID cards and bills, ensuring your everyday essentials are organized and within easy reach.
Durability and Craftsmanship: Crafted with precision, the CUIKCA wallet is built to withstand the demands of your lifestyle. The high-quality materials ensure a long service life and make it a reliable companion for many years.
Unisex Appeal: Designed to transcend gender norms, this wallet is a statement of unisex fashion. It is an accessory that complements any outfit, from casual to formal, making it an essential part of your style ensemble.
Upgrade your everyday life: CUIKCA ultra-thin magnetic wallet is more than just a wallet, it is a testament to modern style and practicality. It reflects your commitment to quality and innovation in every aspect of life.
Discover the art of transporting the essentials with elegance and comfort. Brighten up your everyday life with CUIKCA's ultra-thin magnetic wallet - where fashion meets function in a captivating way.
Important information for EU countries:
According to current regulations, all imported products from third countries are exempt from import VAT, provided their value does not exceed €150 (Customs service) freed.
Here at Qwox-Shop.com we are committed to complying with legal regulations. This means that VAT will be displayed as part of the final price including VAT during the checkout process. Please note that any additional customs fees that may apply must be borne by the buyer.
For detailed information regarding these fees, we recommend that you contact the relevant tax and customs authorities in your country directly.
If you have a company registration outside of Germany, you have the opportunity to contact us register as a customer . We will review your documents and make appropriate decisions. In relation to the payment, VAT is automatically deducted.
shares
View full details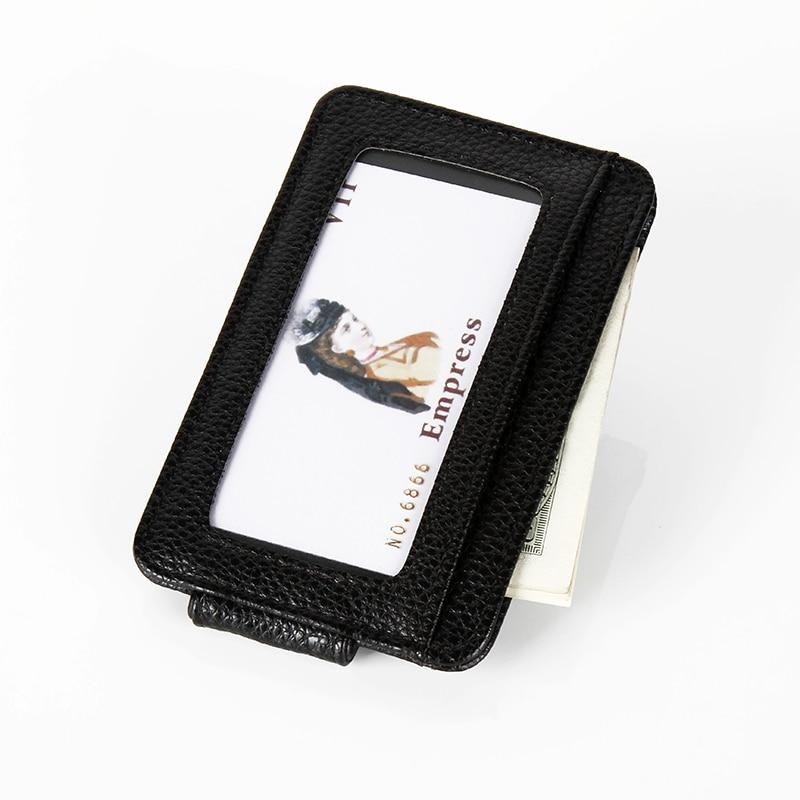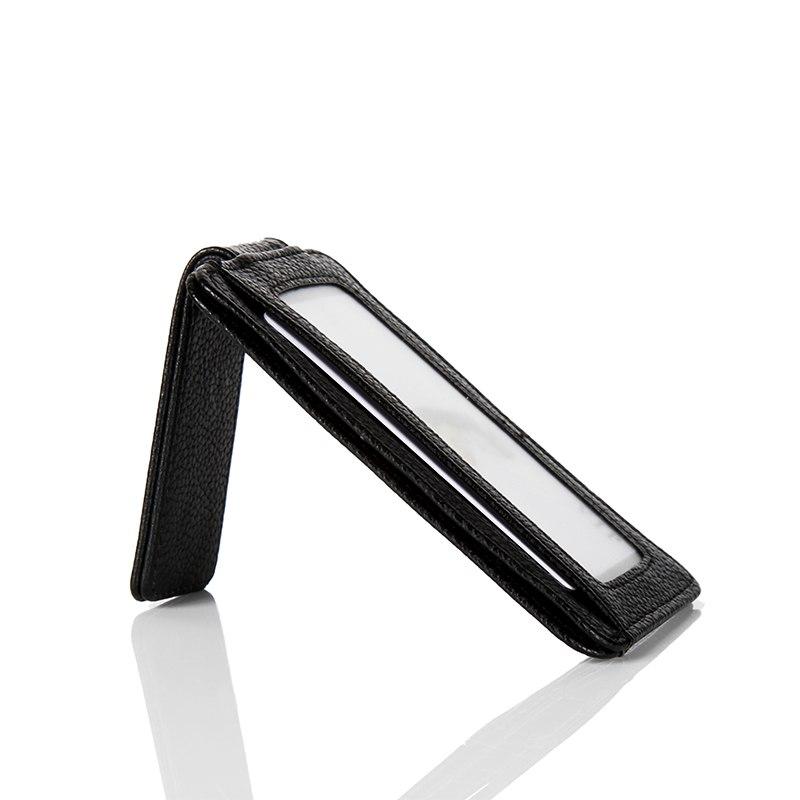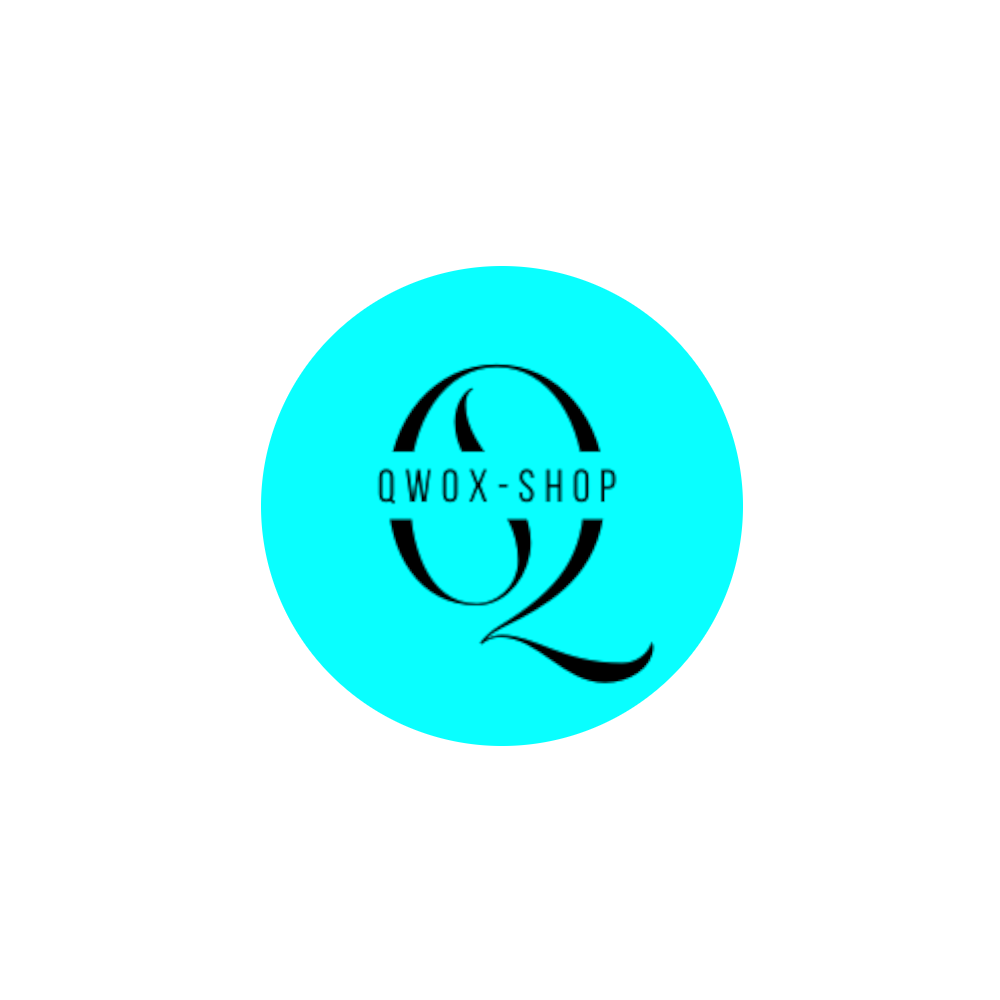 Our Qwox-shop.com keeps moving in order to be able to provide you with the best offer at all times.