.
Regular price
Sale price
$43.00 USD
Unit price
per
Sale
Sold out
"Cuddly Paws" cat hammock
Transform your home into a heavenly retreat for your furry friends with the "Cuddly Paws" Window Side Cat Hammock. This unique cat bed has been specially designed to provide your cats with a warm and cozy place right by the window.
Made from high quality wood, this cat hammock exudes a natural appeal. It can be easily mounted on your balcony, windowsill or even on the bed or closet. Your cat will love watching the world outside while lulled into gentle dreams.
The "Cuddly Paws" cat hammock is more than just a bed - it is a cozy retreat that offers warmth and comfort. Your cat will love the soft hammock while being warmed by the sun. The sturdy materials ensure your cat's safety, while the attractive design fits seamlessly into any home.
Pamper your cat with this luxurious cat bed and give it the best place in the house - right by the window or another place of your choice. Your cat will thank you with pure joy and relaxation.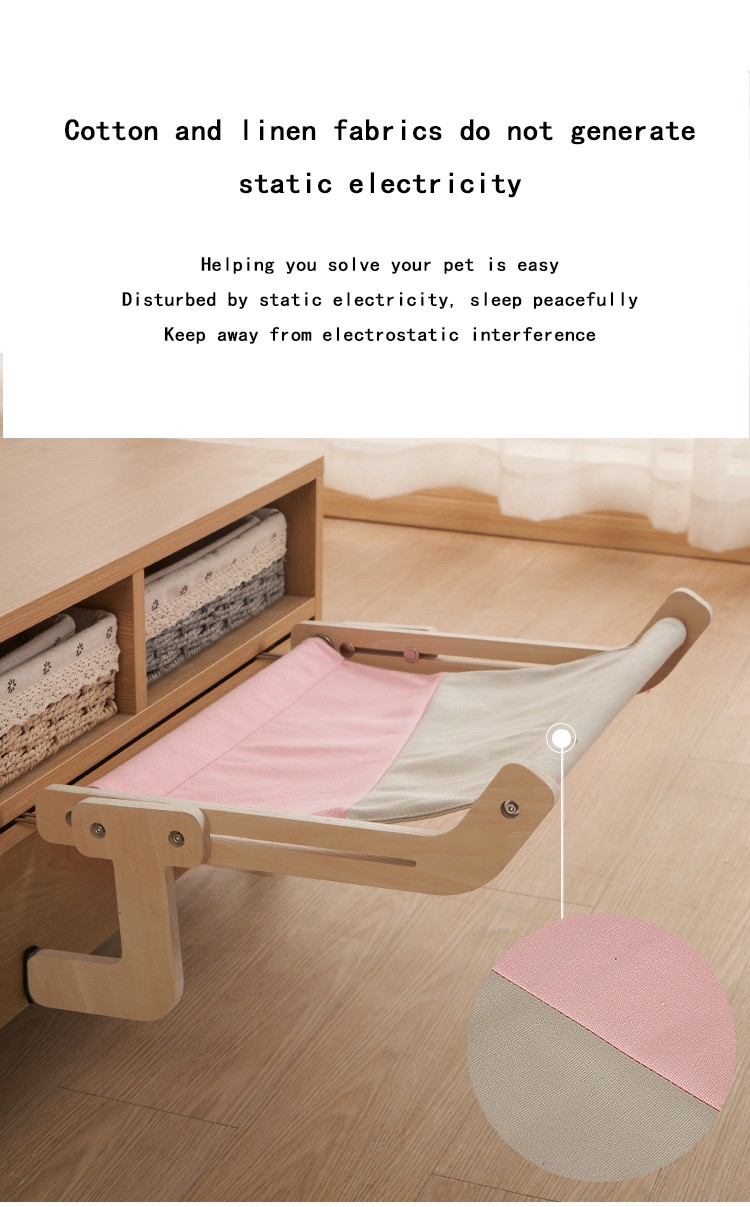 "Cuddly Paws" Window Side Cat Hammock - A versatile and stylish cat bed specially designed for the window seat, balcony or other places in your home. Whether mounted on the bed, closet or windowsill, it offers your cat warmth, coziness and a perfect place to watch the world outside. Treat your cat to the best with this luxurious cat bed.
shares
View full details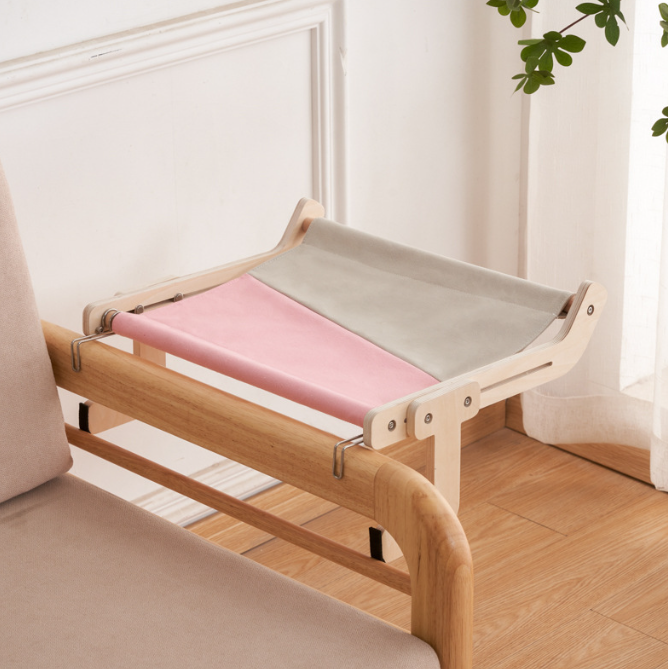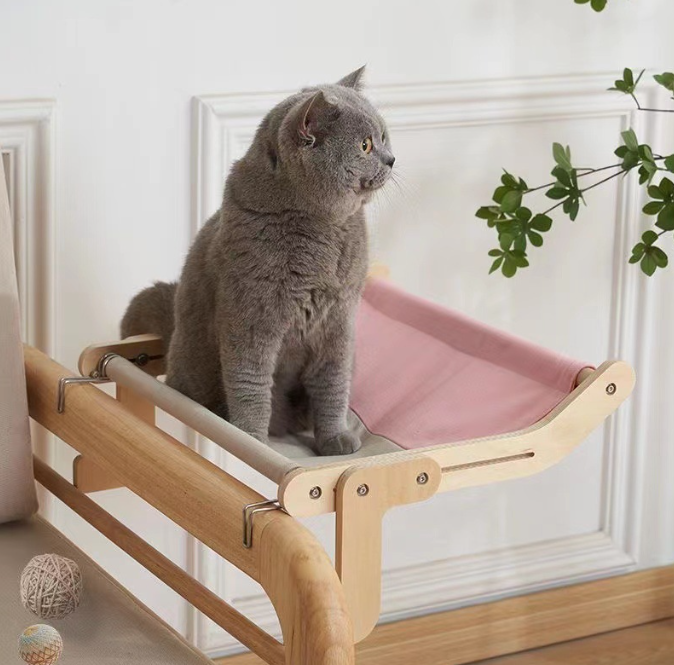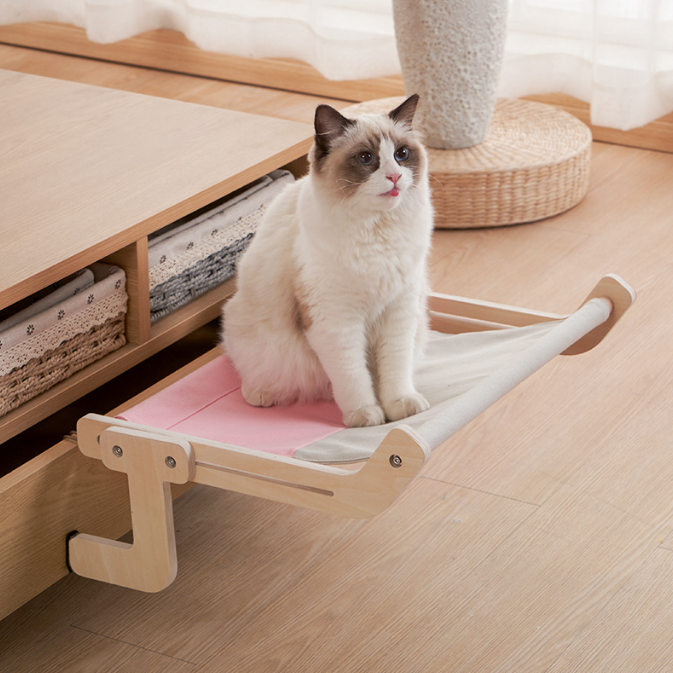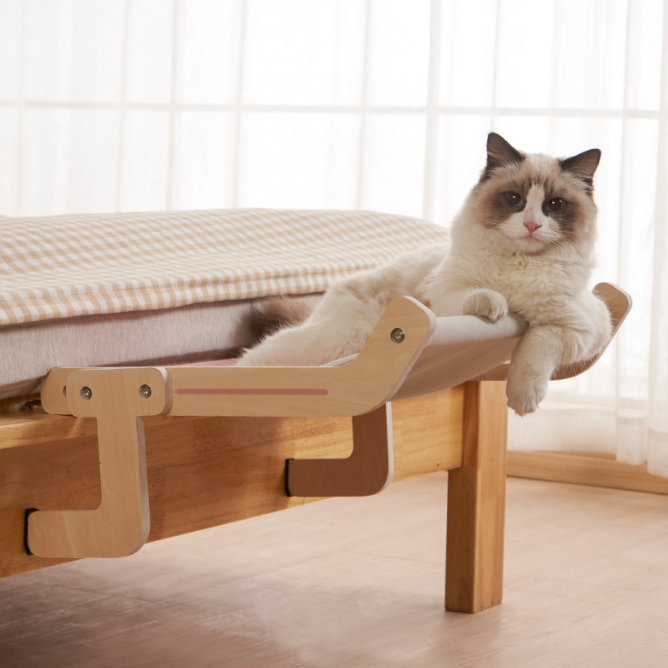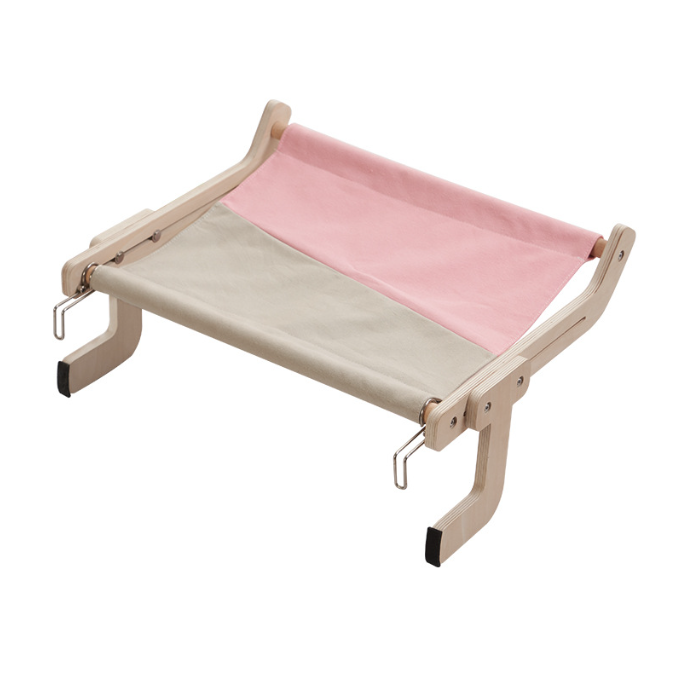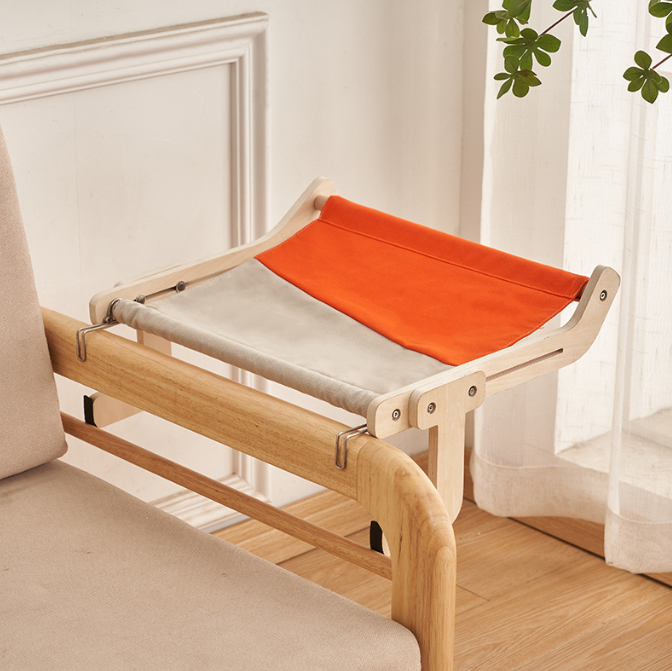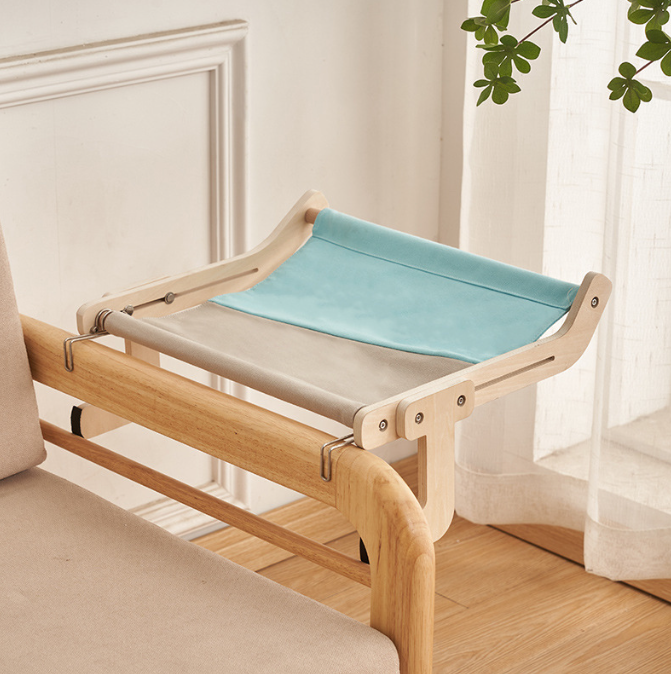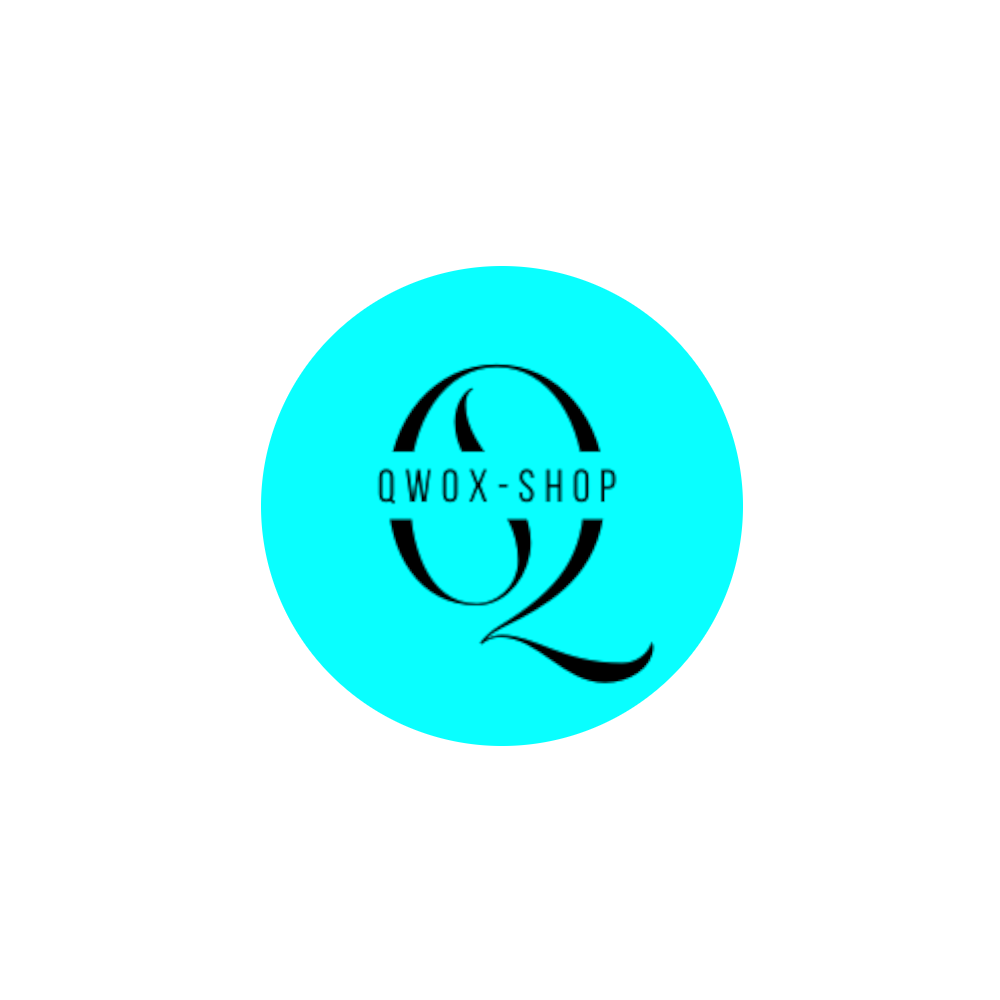 Our Qwox-shop.com keeps moving in order to be able to provide you with the best offer at all times.