Qwox-Shop
Regular price
Sale price
$14.00 USD
Unit price
per
Sale
Sold out
The revolution in cell phone holders!
🚗 Auto Flash G02 📱
Are you looking for an innovative way to securely mount your phone in the car without compromising on style and functionality? The Auto Flash G02 Bracket Cell Phone Rack Locking Hook is the answer to your needs!
Why the Auto Flash G02 is the right choice:
🌟Unique Design: With a selection of stylish colors including black gold, black silver, black blue and black red, the Auto Flash G02 adds a touch of elegance and individuality to your car. Make your car an expression of your personal style.

💪 Sturdy Construction: Made of high quality ABS material, this phone holder is stable and durable. It is designed to withstand the demands of everyday use and keep your phone safe.

📱 Universal Compatibility: The Auto Flash G02 supports mobile phones less than 9cm wide. Whether you use an iPhone, a Samsung Galaxy or another smartphone, this holder fits perfectly.

🚗 Easy Installation: Installing it on your car's headrest bar is a breeze. No complicated setup or additional tools required. Just grab it and go!

💼 Versatile Application: This mount is suitable for support models with headrest bars and fits perfectly in cars, SUVs, minivans and more.
Technical details:
Product code: G02
Product Name: Latch Hook Bracket
Color options: black gold, black silver, black blue, black red
Main material: ABS
Area of ​​application: support models with headrest bars
Buckle area: headrest support rod with a diameter of 10-16mm
Hook load: The maximum hook load is 10 kg
Color box specification: 12.5 x 7 x 5.4 cm
Box weight: 85g
Packaging quantity: 200 boxes
Packaging size: 57.5*37*53cm
Packaging weight: 18kg
Add style and functionality to your car with the Auto Flash G02! Experience the freedom of using your phone safely and elegantly in the car.
Important information for EU countries:
According to current regulations, all imported products from third countries are exempt from import VAT, provided their value does not exceed €150 (Customs service) freed.
Here at Qwox-Shop.com we are committed to complying with legal regulations. This means that VAT will be displayed as part of the final price including VAT during the checkout process. Please note that any additional customs fees that may apply must be borne by the buyer.
For detailed information regarding these fees, we recommend that you contact the relevant tax and customs authorities in your country directly.
If you have a company registration outside of Germany, you have the opportunity to contact us register as a customer . We will review your documents and make appropriate decisions.
📣The Auto Flash G02 Latch Hook Mount is an innovative and stylish car phone holder designed to safely and conveniently use your smartphone while driving. With a robust ABS construction, universal compatibility and various color options, it is the perfect addition to any vehicle. 🚗📱
shares
View full details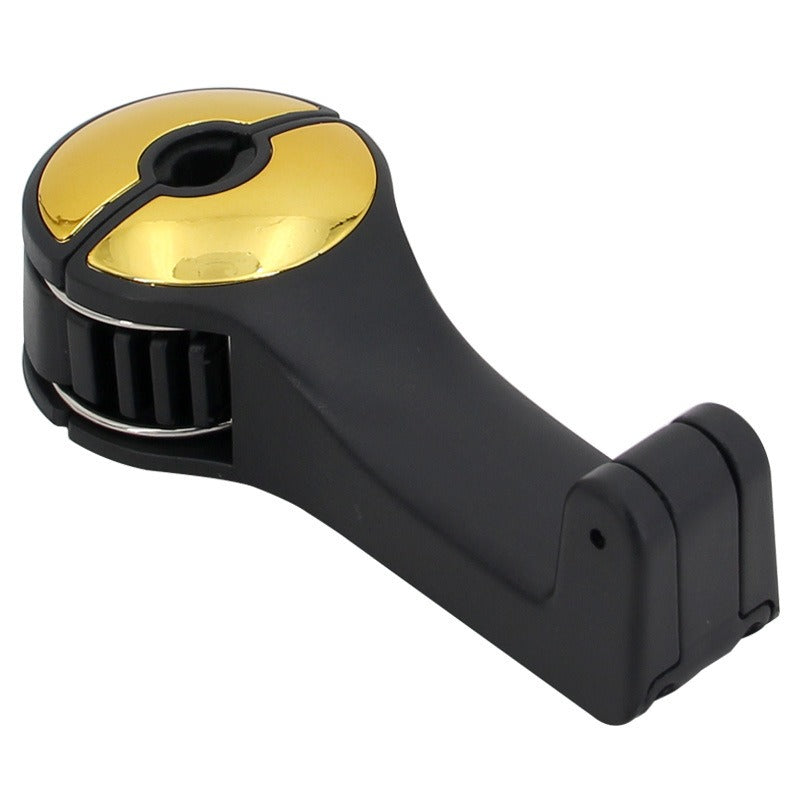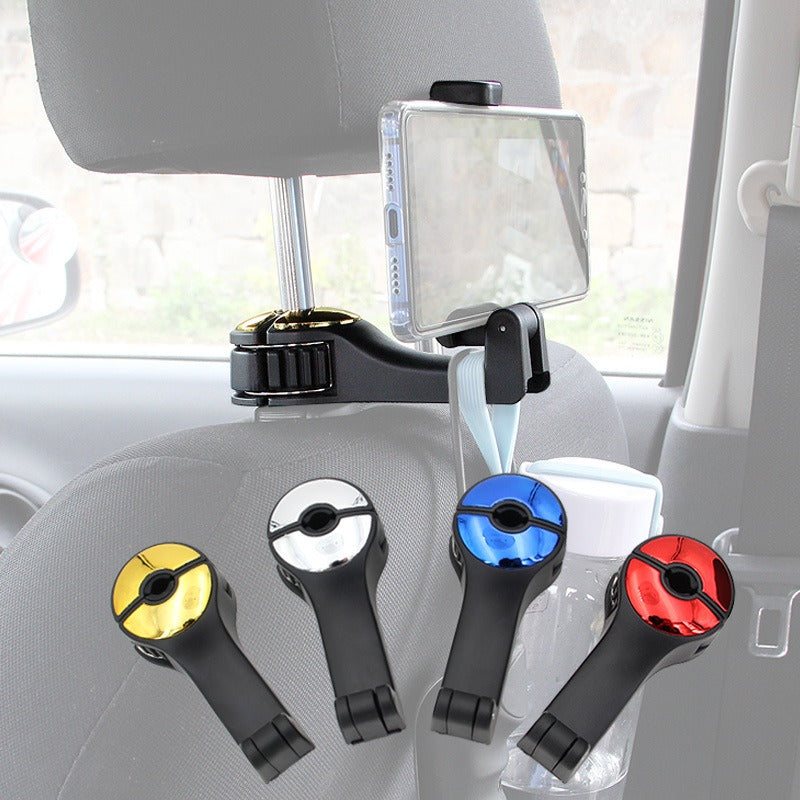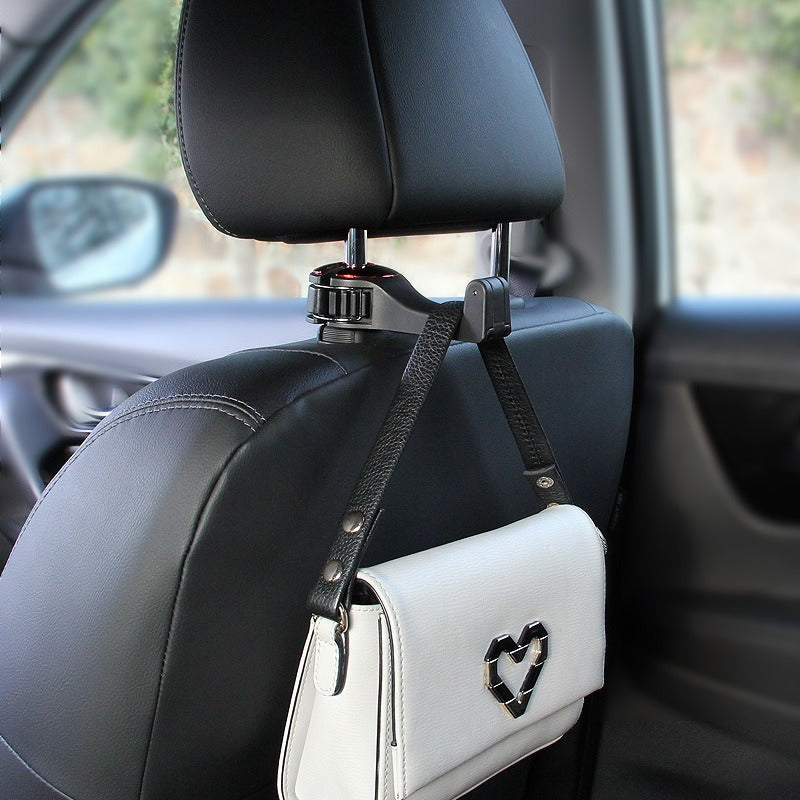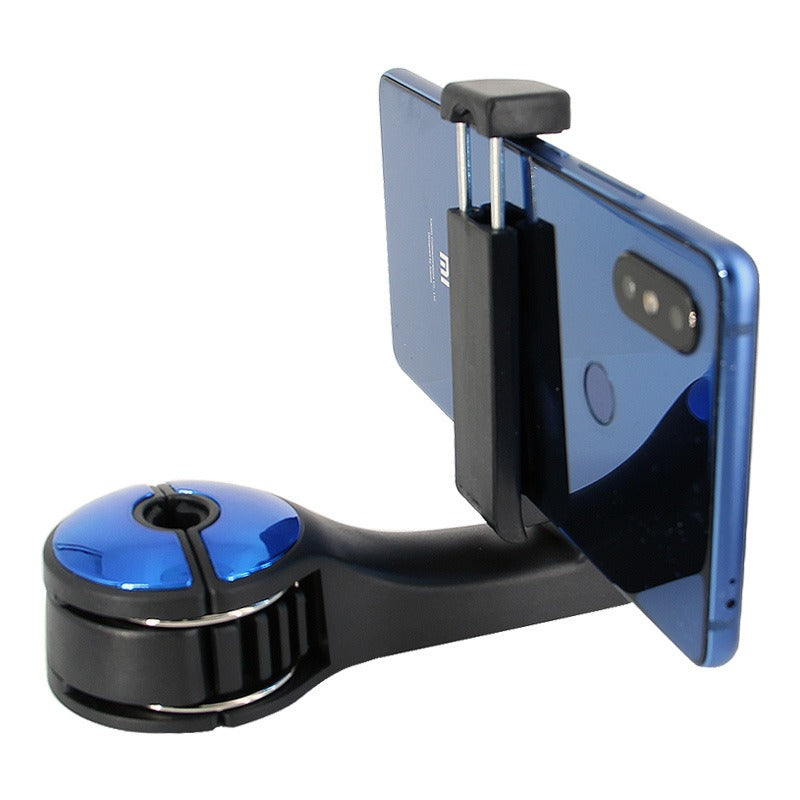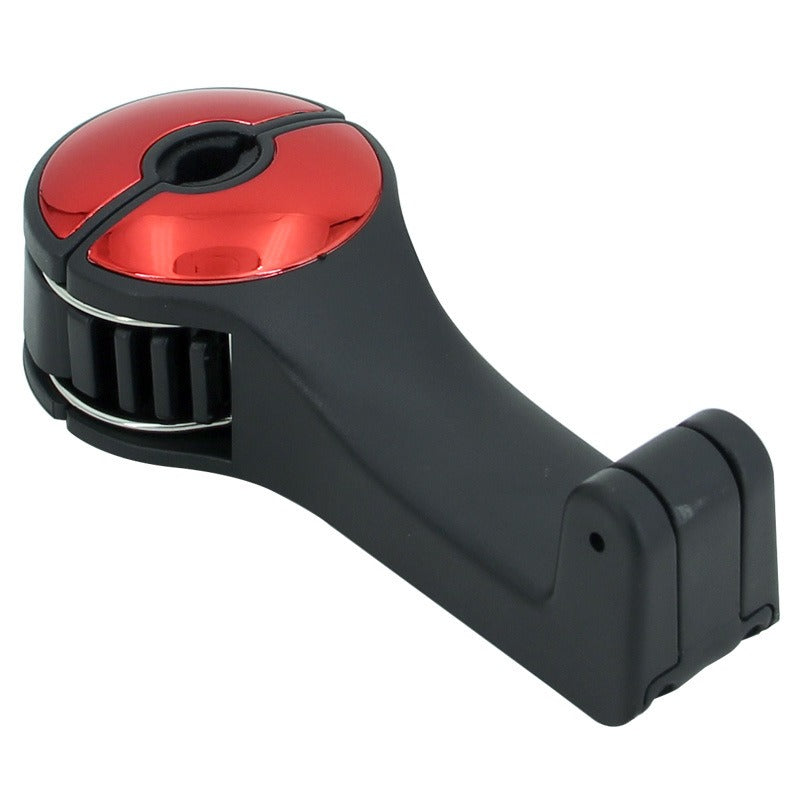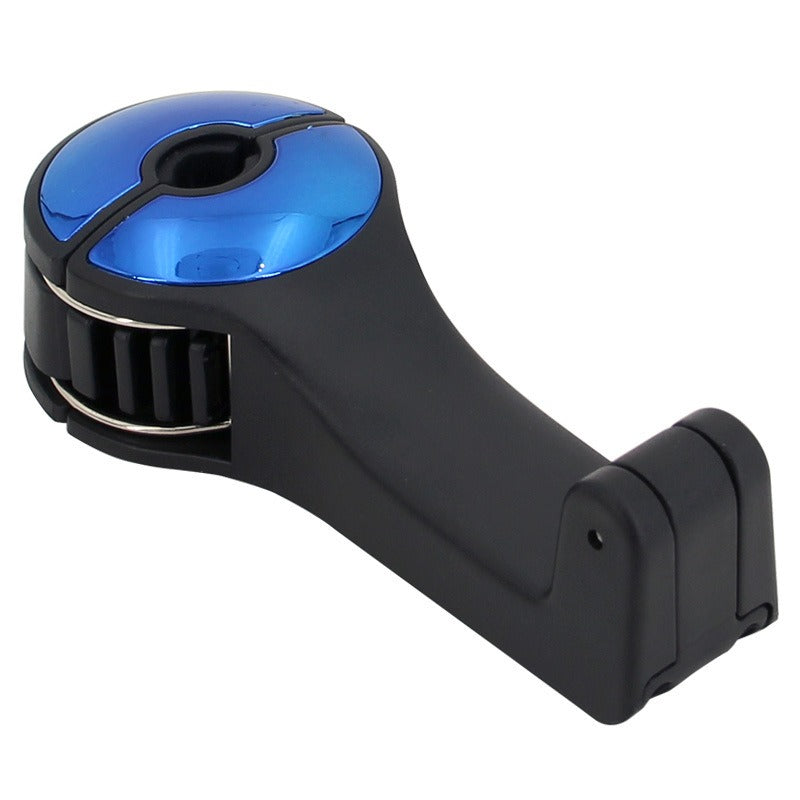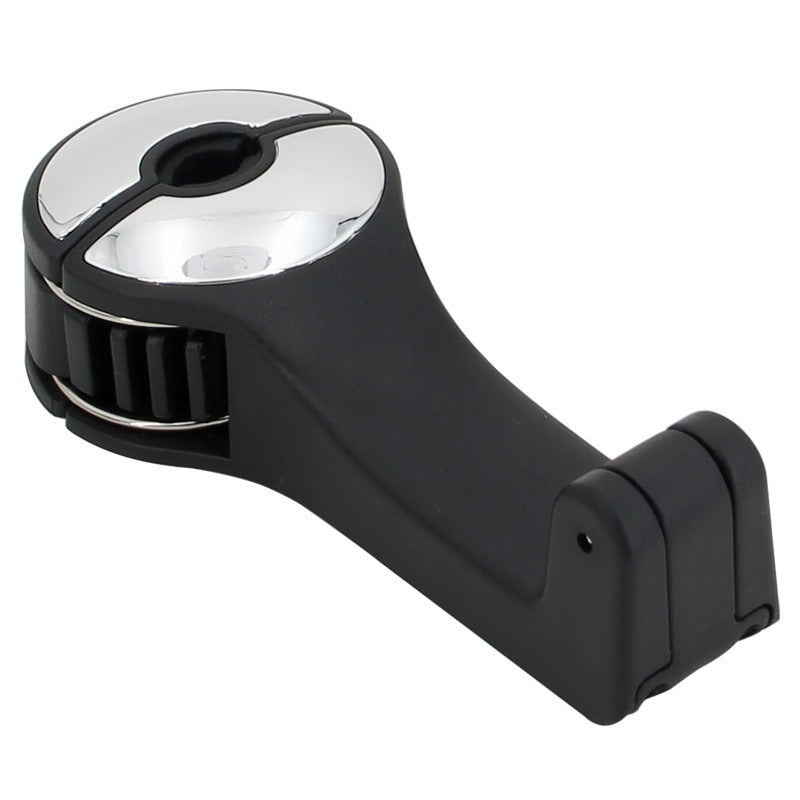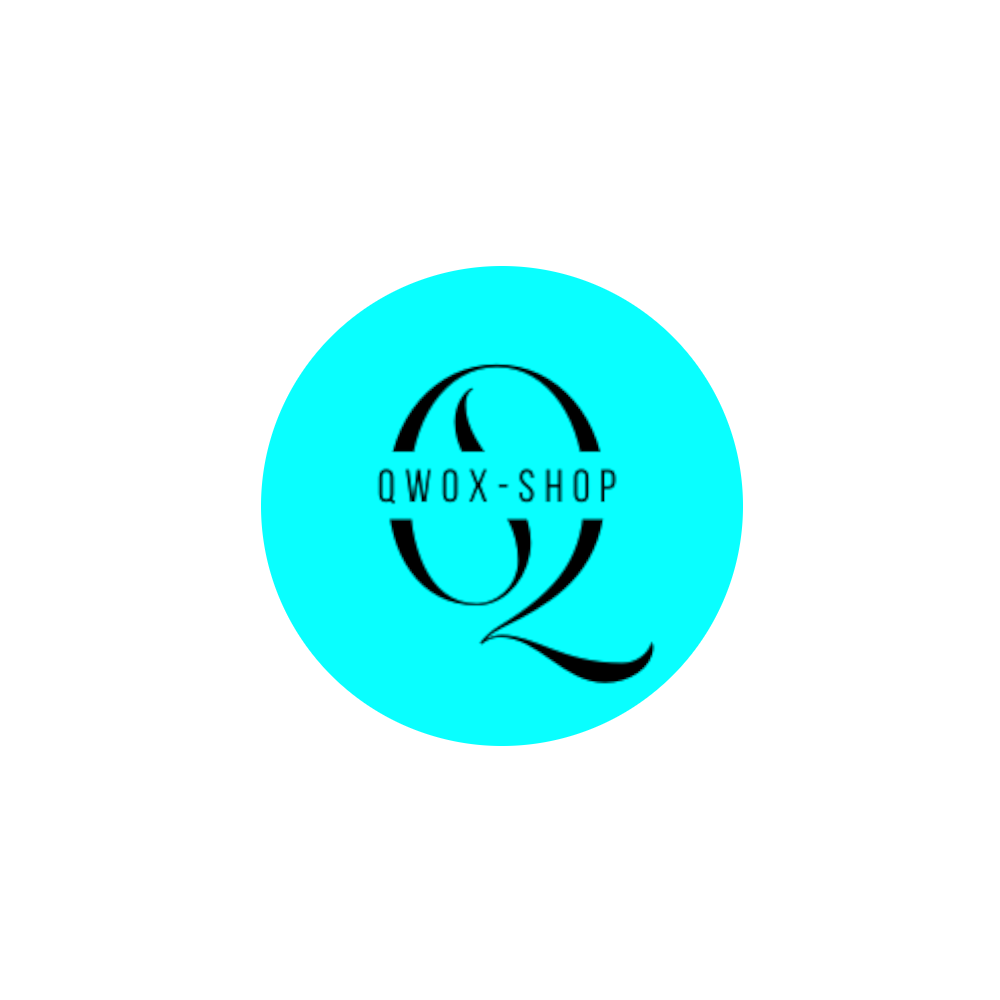 Our Qwox-shop.com keeps moving in order to be able to provide you with the best offer at all times.