Carsun
Regular price
Sale price
$61.00 USD
Unit price
per
Sale
Sold out
Digital tire inflation pump Treasure:
Wireless mini air pump for on the go!
With the Treasure digital tire inflation pump, you always have control of your tire pressure in your hand. This mini air pump is not only practical and portable, but also extremely versatile.
Carsun C3106
Technical data:
Material: ABS + Nylon, copper movement
Color: Black
Power cord length: 3 m
Power supply: battery
Rated voltage: 7.4V
Rated power: 60W
Continuous working time: More than 20 minutes
Cylinder specification: 16mm
Output air pressure: 0-150 PSI
Battery capacity: 2000mAh*2
Type: single cylinder
Scope of application: cars, motorcycles, bicycles, swimming circles and more
Additional function: Integrated lighting for easy operation, even in the dark
Air pressure flow: 25L/min
Display Type: Digital display for precise inflation
Inflation Speed: Fast and efficient inflation
Main scope of application: Perfect for all inflatable ball products, bicycle tires, motorcycle tires, electric car tires, wheelchair balance vehicles and more. Ideal for inflating and refilling small car tires.
With the Treasure tire inflation pump you are always on safe roads. The simple operation, combined with the lighting function, makes it an indispensable companion for your vehicle. Invest in your safety and mobility – order the Treasure digital tire inflation pump today!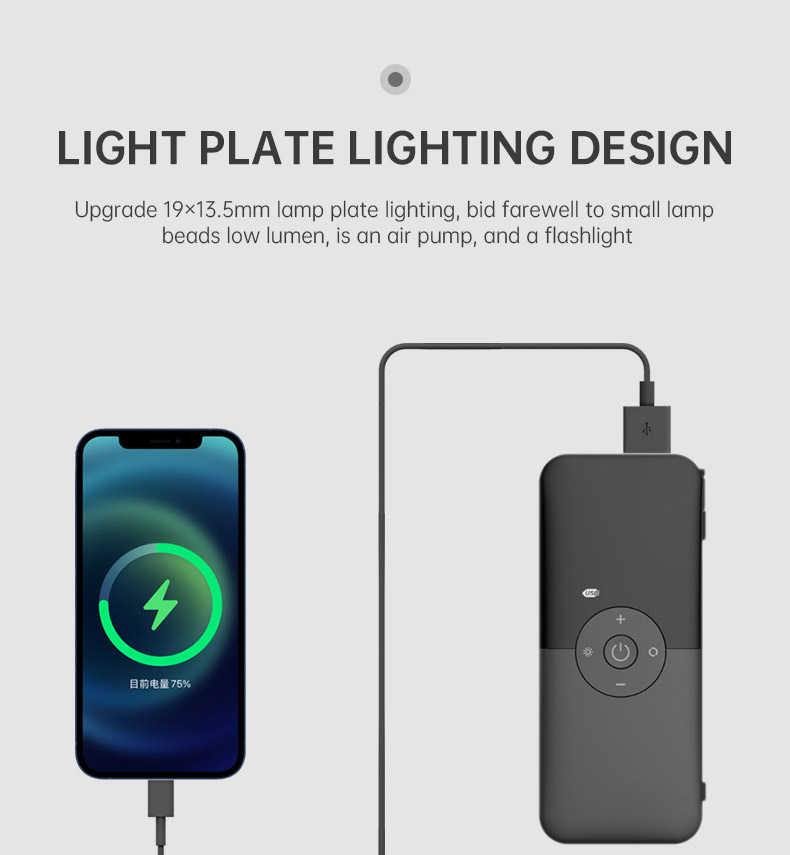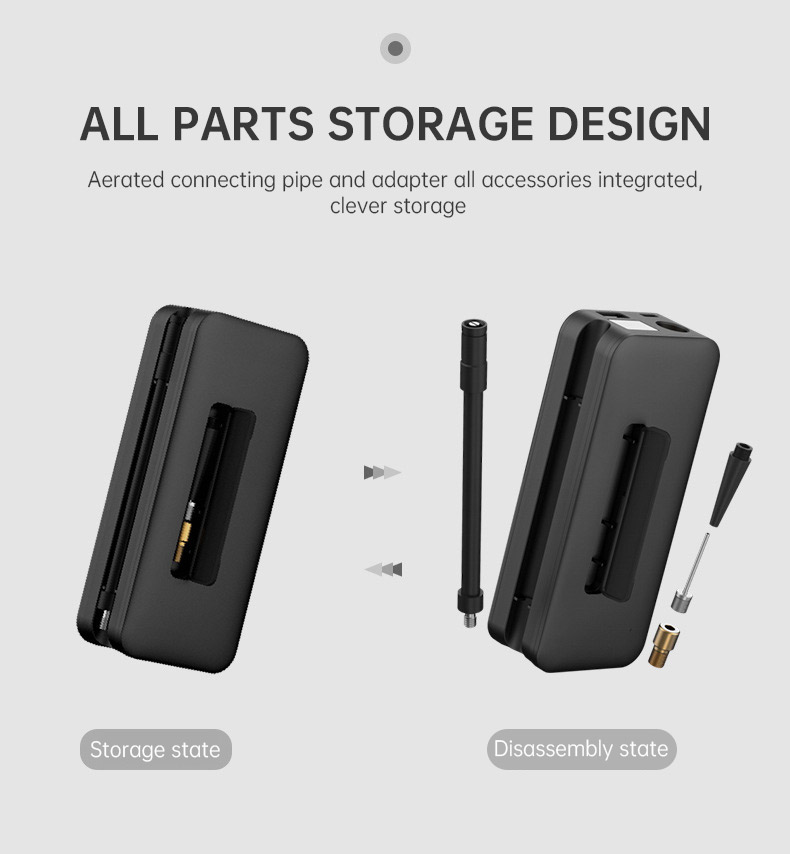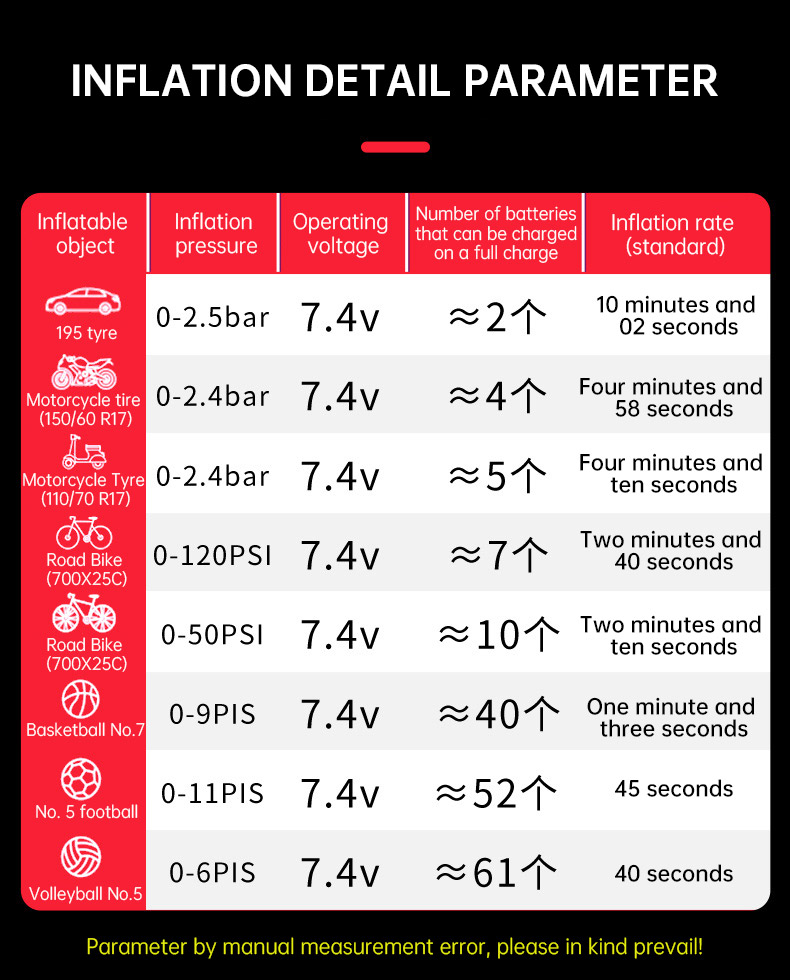 Product features:
Precise Air Pressure Control: Our advanced air pressure sensor automatically stops when the battery is fully charged. Thanks to digital chip sensors, we achieve smaller, more precise measurements and stop the process as soon as the desired values ​​are reached.

Versatile Presets: With five scene presets and four air pressure units, our pump allows for quick setup. Button switching saves time and minimizes effort.

Advanced Backlighting: We have improved the backlighting of all keys and added additional LEDs. This means that the screen and buttons are illuminated when switched on, making operation at night more comfortable.

Lamp Panel Design: Our 19x13.5mm lamp panel is brighter and more efficient than traditional low lumen lamp beads. Our pump also serves as a flashlight.

Multiple lighting modes: With three lighting modes you are prepared for any situation. Long press the first button for steady light, the second button activates an alarm light and the third button turns on the SOS emergency light.

Safe Inflation Port: The inner basin and anti-scald design ensure smooth inflation. The temperature of the connection can reach 120°C, which minimizes the risk of scalding.

Efficient ventilation system: Our advanced ventilation system improves heat dissipation and increases stability during operation.

External power output: The pump has a USB power output interface, which can be used as a power bank. This means you are always well equipped, even when you are on the go.
shares
View full details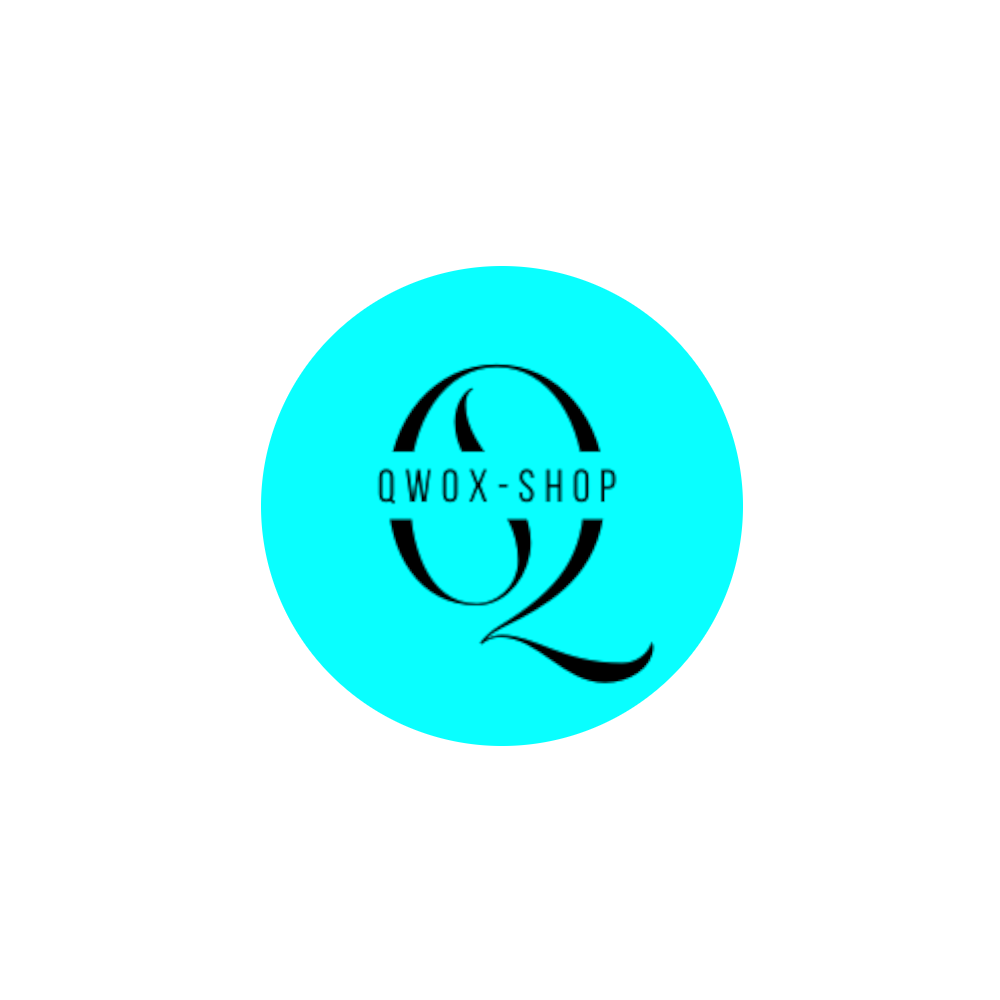 Our Qwox-shop.com keeps moving in order to be able to provide you with the best offer at all times.