Qwox-Shop
Regular price
Sale price
$8.00 USD
Unit price
per
Sale
Sold out
🍴🏕️ Experience the ultimate functionality in a handy multifunctional camping cutlery - the 6-in-1 masterpiece for your adventures! 🏕️🍴
✨🛠️ Manufactured with attention to detail and high-quality stainless steel, our foldable camping cutlery is an absolute must-have for your outdoor activities. Discover the versatility of this EDC tool that offers everything you need for a successful picnic, hiking, traveling or BBQ. ✨🛠️
🔪🍴🍷 Here are some outstanding features that make our multifunctional tableware so special: 🔪🍴🍷
1️⃣ High-quality material: Our camping cutlery is made of high-quality stainless steel, which is not only immaculately hygienic and durable, but also offers a unique, shiny finish - a stylish companion for all your culinary adventures!
2️⃣ All in one: This multifunctional tableware combines knife, fork, spoon, can opener, lid opener and red wine extractor in one practical tool - everything you need for an unforgettable time outdoors!
3️⃣ Safety in focus: The locking function of our cutlery ensures maximum safety. Simply press the lock position to retract and lock the main blade to provide the best protection for your hands during transport.
4️⃣ Perfect for connoisseurs: Our smooth edges ensure that you can enjoy every meal to the fullest. No annoying scratching of the mouth or unpleasant spiciness - just pure culinary joy!
5️⃣ Versatile application: Whether for an outdoor picnic, camping, hiking, wild fishing or simply at home - our camping cutlery meets all needs and reliably accompanies you at every meal!
🌐🍷 Wherever your adventures take you, let our foldable, portable and highly functional multi-function camping harness accompany you! 🍷🌐
📋 Technical data:
Origin: Mainland China
Type: Knife/Fork/Spoon
Model: camping knife fork
Material: 420 stainless steel
silver
Food knife size: 110*33*33mm/4.3*1.3*1.3in
Blade length: 88mm
Process: linear cutting, mirror polishing
Weight: approx. 126.5g
Usage: Travel, Picnic, Adventure, Home
Get ready to make your next outdoor adventure an unforgettable culinary experience with our 6-in-1 multifunctional camping cutlery!
Important information for EU countries:
According to current regulations, all imported products from third countries are exempt from import VAT, provided their value does not exceed €150 (Customs service) freed.
Here at Qwox-Shop.com we are committed to complying with legal regulations. This means that VAT will be displayed as part of the final price including VAT during the checkout process. Please note that any additional customs fees that may apply must be borne by the buyer.
For detailed information regarding these fees, we recommend that you contact the relevant tax and customs authorities in your country directly.
If you have a company registration outside of Germany, you have the opportunity to contact us register as a customer . We will review your documents and make appropriate decisions. In relation to the payment, VAT is automatically deducted.
shares
View full details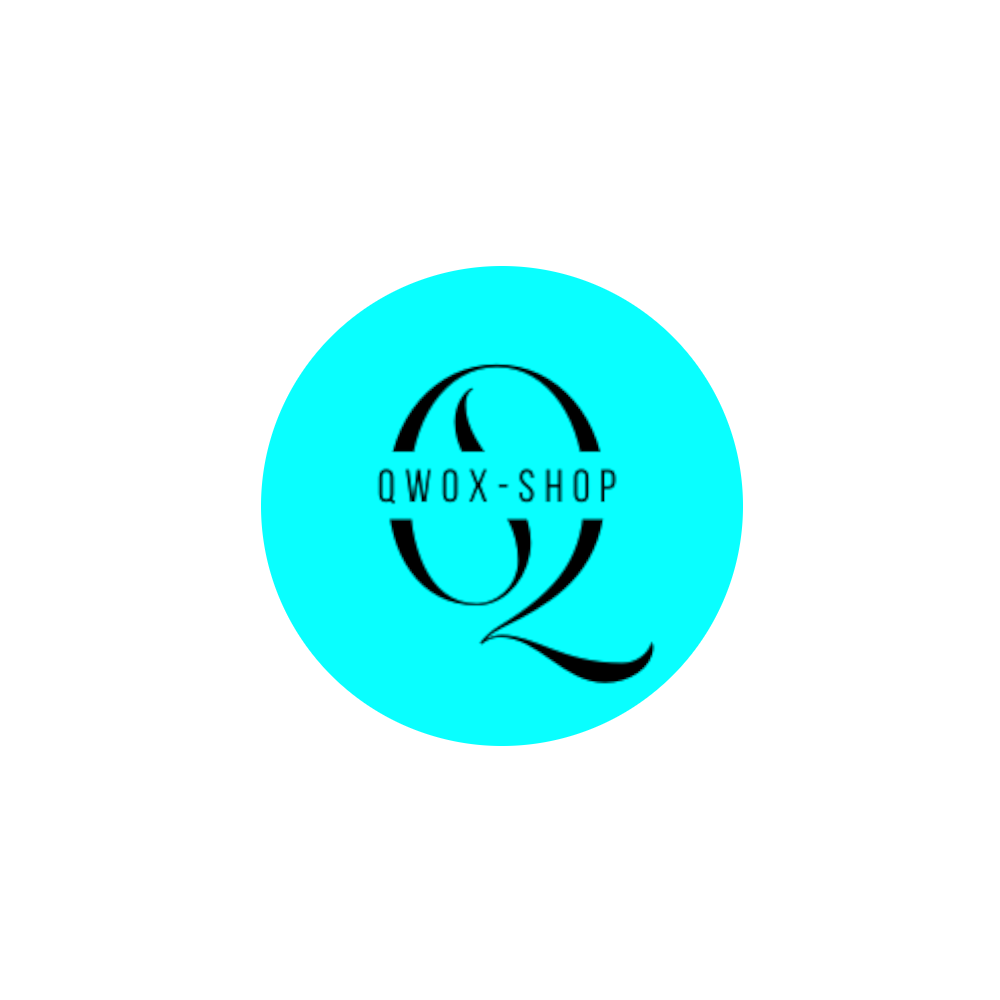 Our Qwox-shop.com keeps moving in order to be able to provide you with the best offer at all times.