Qwox-Shop
Regular price
Sale price
$16.00 USD
Unit price
per
Sale
Sold out
Hygiene on the go!
Discover the ultimate solution for hygienic toilet use - our biodegradable disposable plastic toilet seat covers!
Looking for a practical and hygienic companion for your travels or everyday use? Our innovative disposable toilet paper covers are the answer to ensuring your health and safety no matter where you are.
🌟 Excellent quality: our toilet covers are your protective barrier against unclean and unhygienic toilets. Say goodbye to urine stains and shoe prints on toilet seats!
🚀 High quality: Our ingenious design offers you a simple solution to insulate toilet seats and thus prevent skin diseases and infections. Perfect for travel and everyday use!
🛡️ 𝗦𝗮𝗻𝗶𝘁𝗮̈𝗿 & 𝗕𝗲𝗾𝘂𝗲𝗺: No more worrying about public toilets! Our double layer disposable covers are safe and non-slip. The embedded symmetrical design fits perfectly on different toilet seats and provides ultimate protection.
🎒 𝗞𝗼𝗺𝗽𝗮𝗸𝘁 & 𝗧𝗿𝗮𝗴𝗯𝗮𝗿: Our individually packaged toilet covers are compact and portable - a must-have when traveling. Simply slip it into your pocket, shoulder bag, backpack or travel bag and always be prepared for a hygienic toilet visit.
Say goodbye to unsafe toilets and welcome the comfort and hygiene of our disposable toilet paper covers. Perfect for adults and families, also ideal for potty training at home.
Invest in your health and comfort - grab it now!
Seperatly packaged
Pocket size
shares
View full details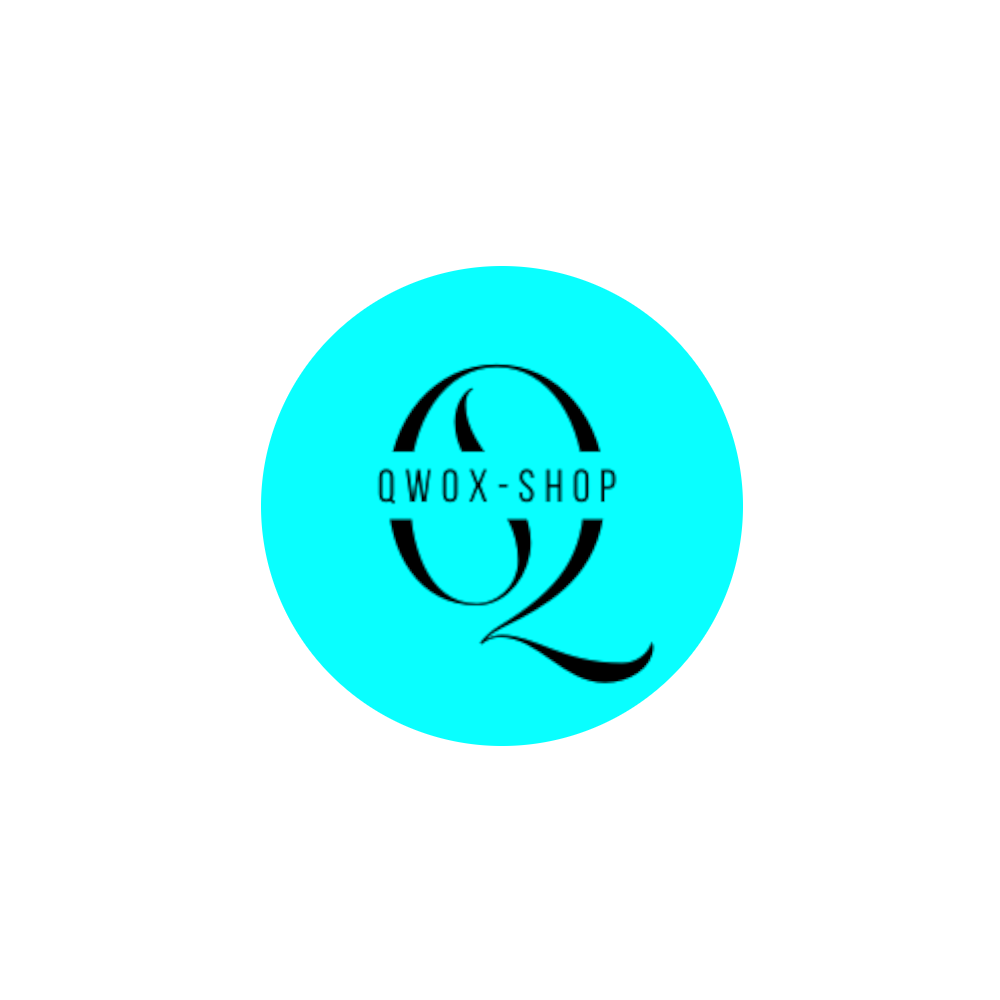 Our Qwox-shop.com keeps moving in order to be able to provide you with the best offer at all times.