B-SOUL
Regular price
Sale price
$24.00 USD
Unit price
per
Sale
Sold out
"B-SOUL Cycling Gear - Mountain Bike Faucet Bag with Touch Screen and Waterproof Material"
Discover the B-SOUL cycling gear, a practical and versatile mountain bike faucet bag designed specifically for cyclists. With its durable polyester material, generous 3.5 liter capacity and diverse functions, this bag is an essential accessory for your bike tours. Learn more about their features and benefits.
High-quality material: B-SOUL cycling gear is made of durable polyester, which is water-repellent and long-lasting. This material protects your valuables from light rain and ensures they stay safe and dry, even in unforeseen weather conditions.
Functional Car Front Bag: The B-SOUL cycling gear is a multifunctional bag that can be used in different ways. It can either be worn as a shoulder bag or attached to your bike as a front bag. This flexibility allows you to conveniently transport your personal items while you're on the go.
Practical design: With dimensions of 27 * 14 * 11.5 cm, the B-SOUL cycling equipment offers enough space for your important items. Whether it's keys, wallet, cell phone or other small items, you have enough storage space to keep everything safe and organized. The 3.5 liter capacity allows you to carry all the necessary things without being bulky.
The B-SOUL cycling equipment is equipped with a touchscreen window that allows you to conveniently use your smartphone without having to take it out of your pocket. This is particularly useful if you want to use your phone for navigation. You can keep an eye on your route while driving safely and comfortably.
Waterproof features: B-SOUL cycling gear is waterproof to protect your valuables from moisture and splashes of water. Whether you're caught in a light rain shower or driving through puddles, your belongings will stay safe and dry. Enjoy your bike rides without having to worry about the weather.
Discover the practical and versatile B-SOUL cycling equipment - the ideal addition to your bike tours. Say goodbye to bulky backpacks and enjoy comfortable carrying and safe storage of your valuables. With its touchscreen window, waterproof feature and generous storage space, this mountain bike faucet bag is the perfect choice for all bike lovers.
shares
View full details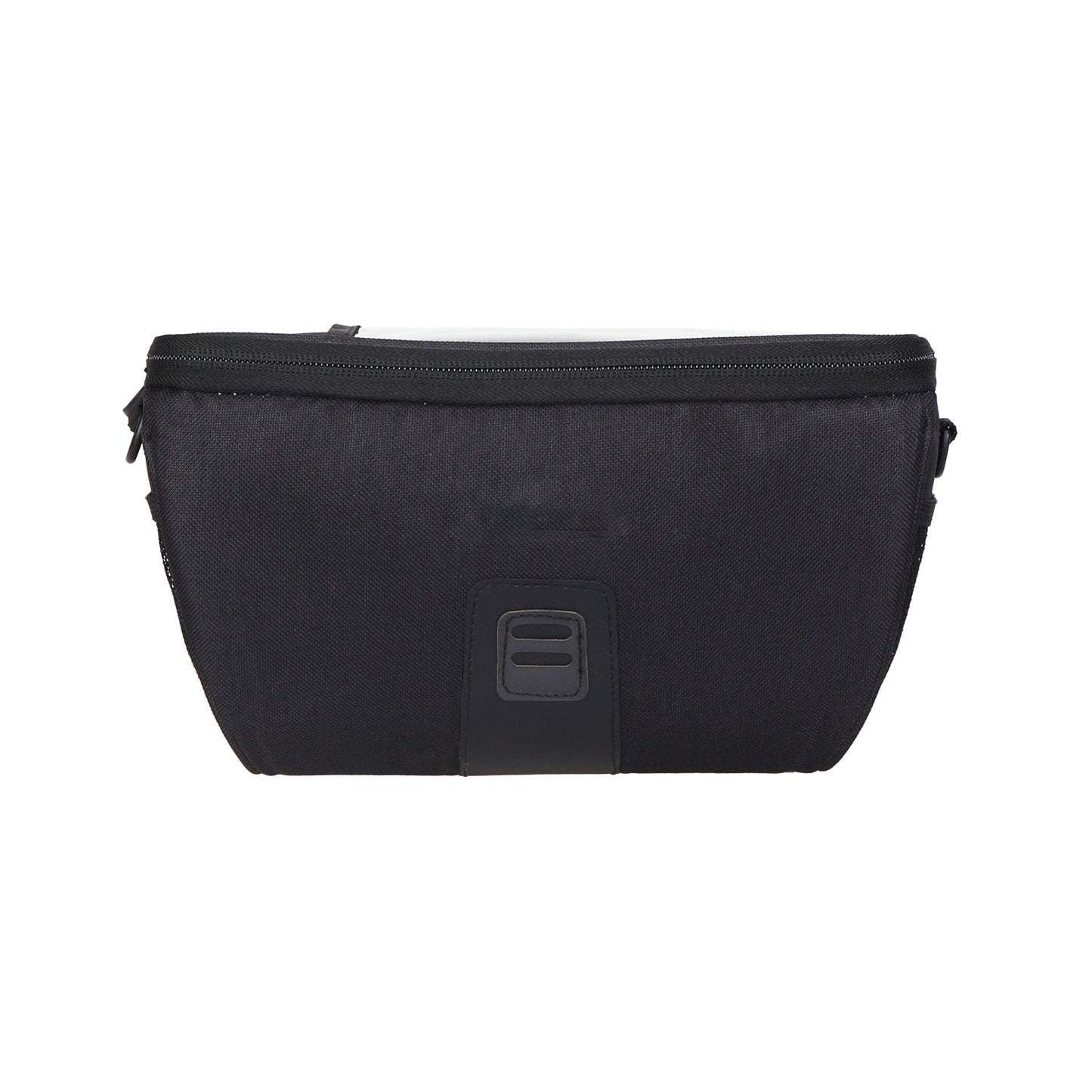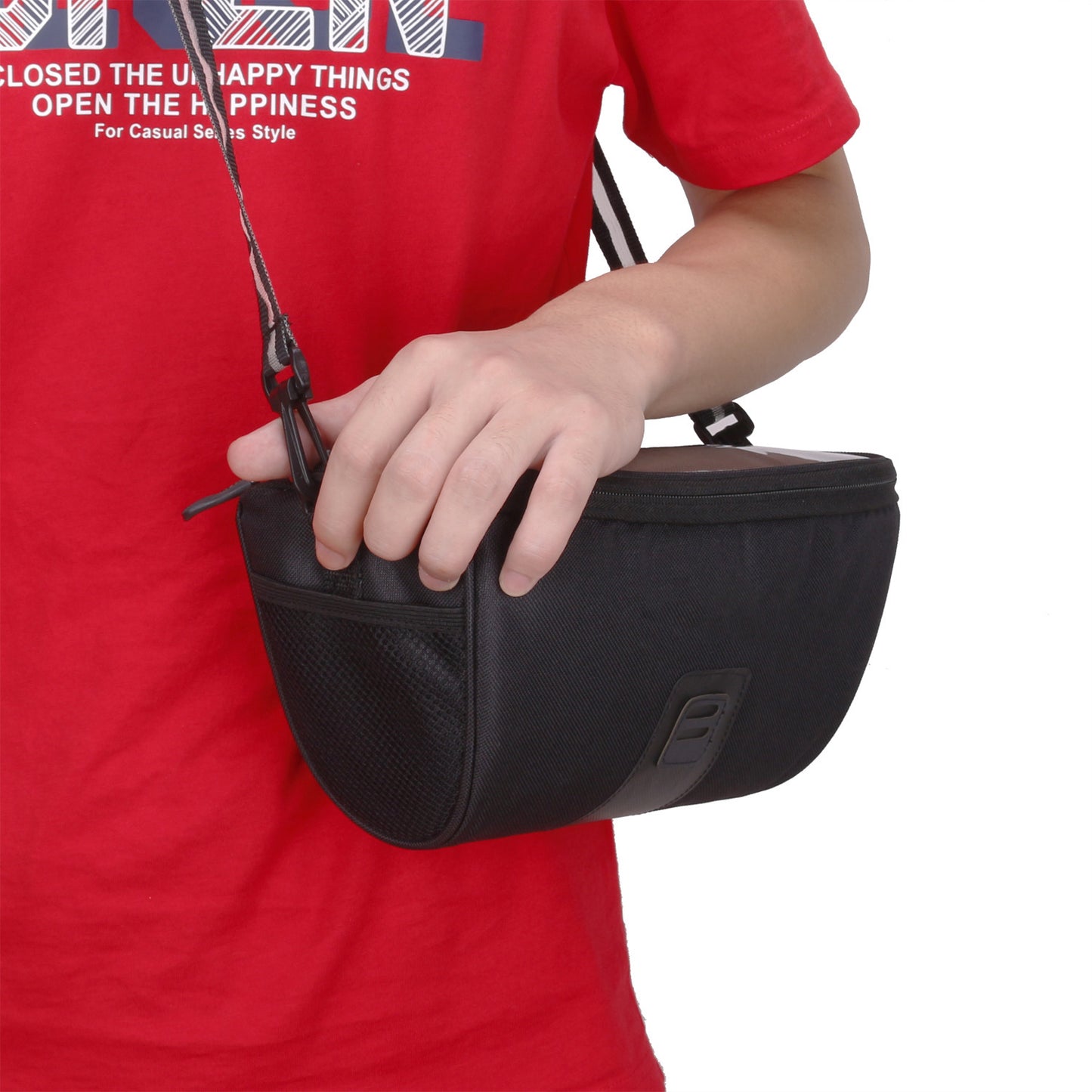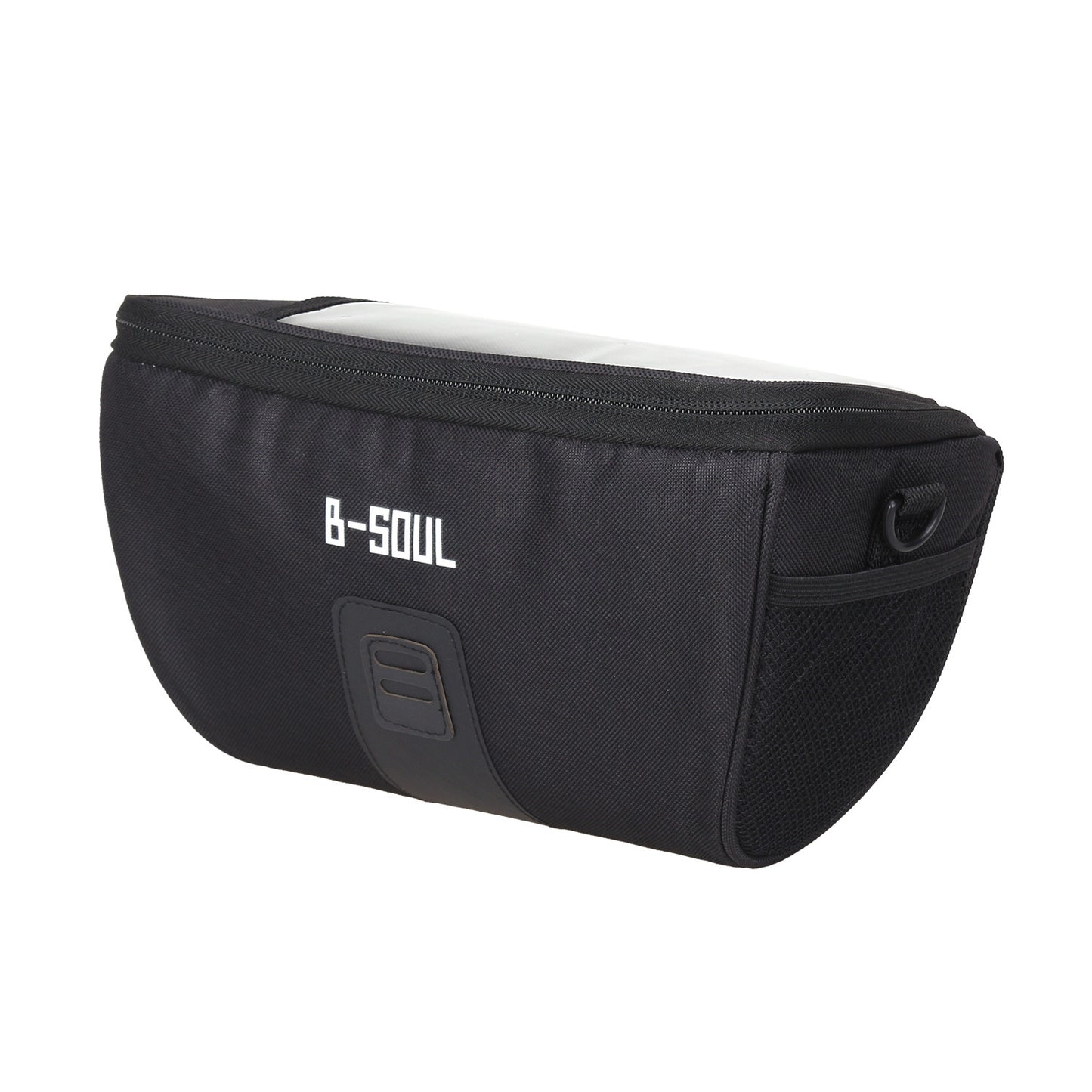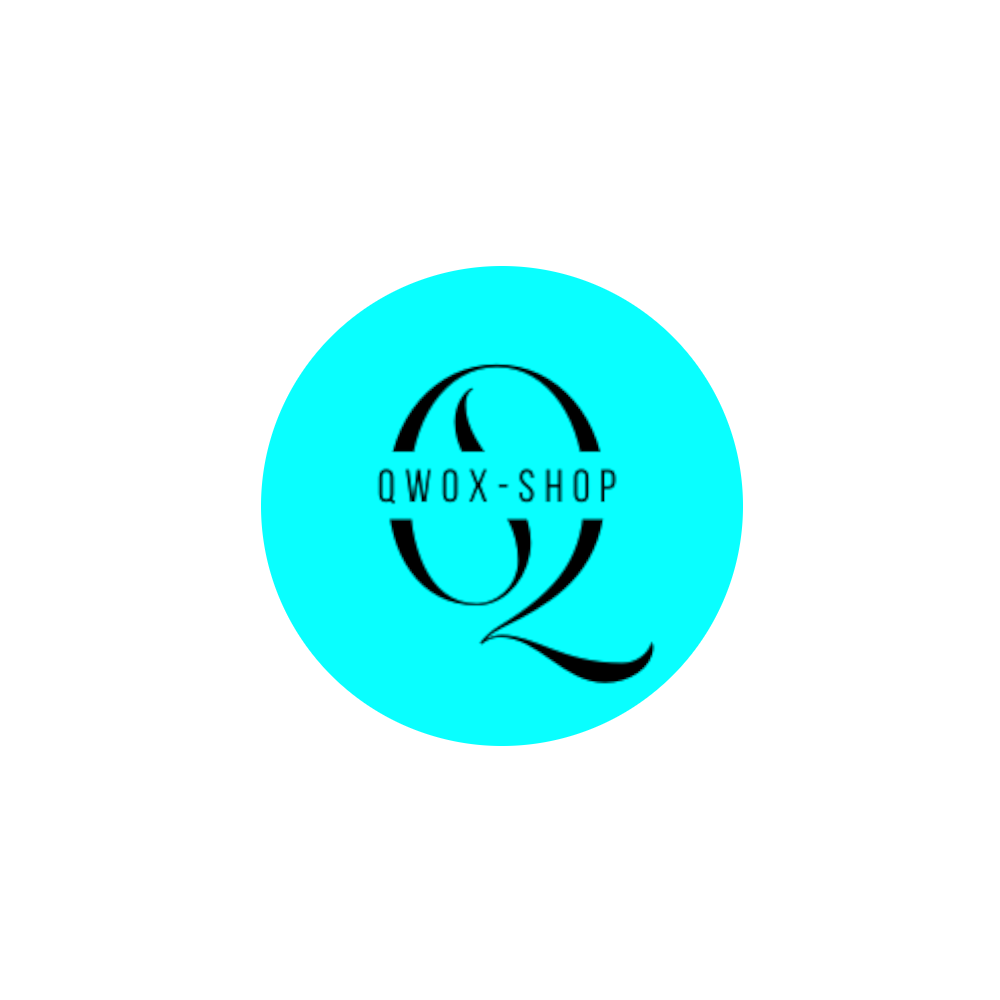 Our Qwox-shop.com keeps moving in order to be able to provide you with the best offer at all times.