Qwox-Shop
Regular price
Sale price
$33.00 USD
Unit price
per
Sale
Sold out
Oasis of peace
Discover the world of sensuality and relaxation with the AuraHarmony Monochromatic Aromatherapy Stove.
This elegant incense burner is more than just an accessory - it is an aesthetic masterpiece that touches your senses and fills your room with calming elegance.
Made from premium monochrome glazed porcelain, the incense burner is not only functional but also a visual work of art. Its gentle curves and ornate details create an aura of beauty and creativity that enhances any room.
Learn the Art of Aromatherapy: This incense burner is specifically designed to be used with sandalwood cigarettes and other incenses. It creates a harmonious aromatherapy environment that invigorates your senses and touches your soul.
The American-style Aromatherapy Stove is more than just an accessory. It is an invitation to relax and unwind. Perfect for meditation, yoga or just filling your space with scents, this incense burner is a real gem.
Transform your home into an oasis of calm: Add the AuraHarmony Monochromatic Aromatherapy Stove to your home now. This ceramic beauty statue combines monochrome glazed porcelain and sandalwood cigarettes to create a beautiful ensemble that will delight your senses and enrich your home decor. Order today and immerse yourself in the world of relaxing aromatherapy.
This incense burner creates a harmonious aromatherapy atmosphere while its artistic design enriches your home decor. Discover the perfect fusion of aesthetics and function and bring an aura of relaxation to any room.
shares
View full details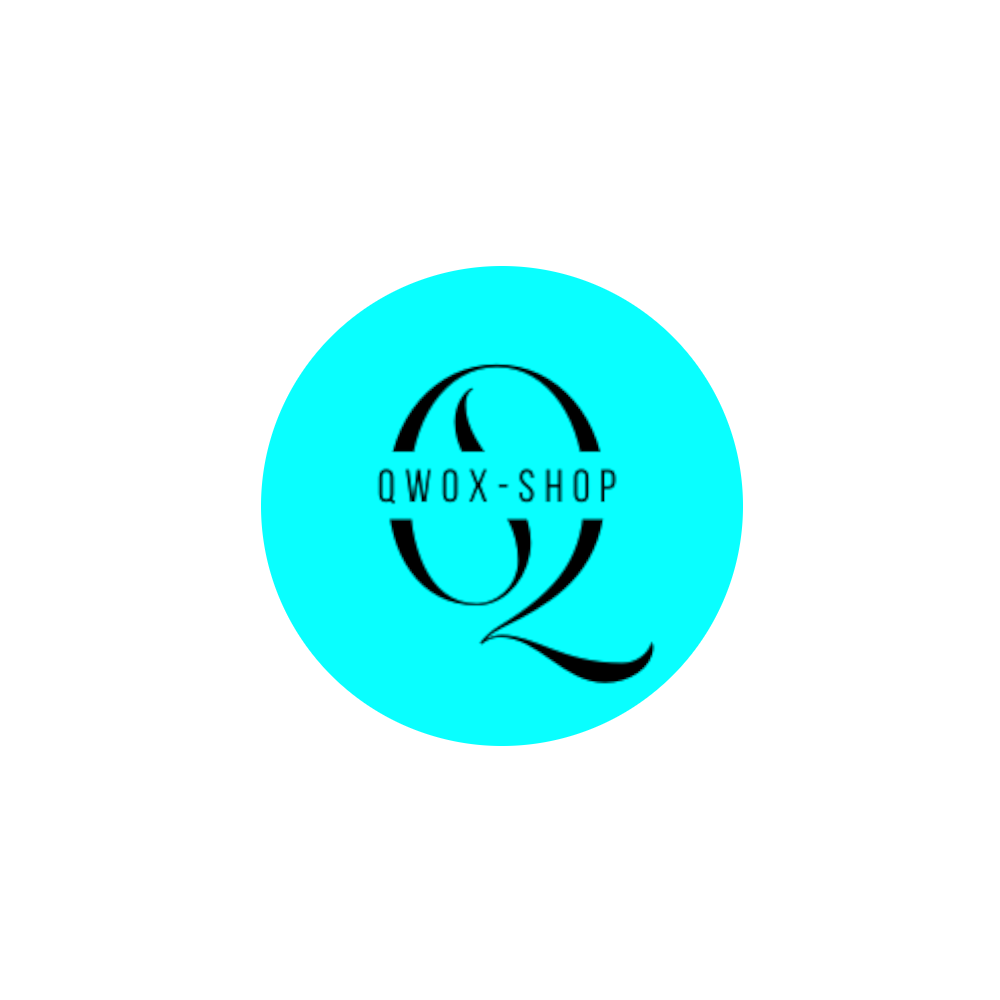 Our Qwox-shop.com keeps moving in order to be able to provide you with the best offer at all times.