Qwox-Shop
Regular price
Sale price
$8.00 USD
Unit price
per
Sale
Sold out
Practical identification solution
The retractable badge holder keyring: your reliable companion when it comes to identification
An everyday life without hassle - that is the idea behind our retractable badge holder keyring. A versatile accessory that helps you keep your ID or cards always close at hand and safe. Made from a high quality blend of plastic and metal, this badge holder offers not only reliability but also durability.
The timeless charm of this badge holder is characterized by its elegant and generous design, giving it a professional appearance. Manufactured with meticulous precision, we guarantee you the highest quality and reliability. Experience the convenience of storing your IDs or cards conveniently and safely.
The retractable badge holder, also known as a retractable retractor or reel clip, presents itself as a master of usability. Simply pull out the cord and it will automatically retract again - for uncomplicated and pleasant handling.
This badge holder is indispensable not only in the office, but also at trade fairs, conferences or seminars. It allows you to show your ID quickly and easily without interrupting the conversation. This practical accessory ensures that your ID is always safe to hand.
Our badge holder is additionally shown with various images of people in work clothes, including doctors, nurses, assistants and other medical professionals. Perfect for institutions such as hospitals or doctor's offices. As a doctor or nurse, you can avoid misunderstandings and always clearly show your patients who they are talking to.
In each pack you will find 1 piece of the retractable badge holder keychain. Please note that no business cards are included in the package. Get this practical accessory to always have your IDs and cards safely and conveniently at hand - for a smooth everyday life, without compromises.
Important information for EU countries:
According to current regulations, all imported products from third countries are exempt from import VAT, provided their value does not exceed €150 (Customs service) freed.
Here at Qwox-Shop.com we are committed to complying with legal regulations. This means that VAT will be displayed as part of the final price including VAT during the checkout process. Please note that any additional customs fees that may apply must be borne by the buyer.
For detailed information regarding these fees, we recommend that you contact the relevant tax and customs authorities in your country directly.
If you have a company registration outside of Germany, you have the opportunity to contact us register as a customer . We will review your documents and make appropriate decisions. In relation to the payment, VAT is automatically deducted.
shares
View full details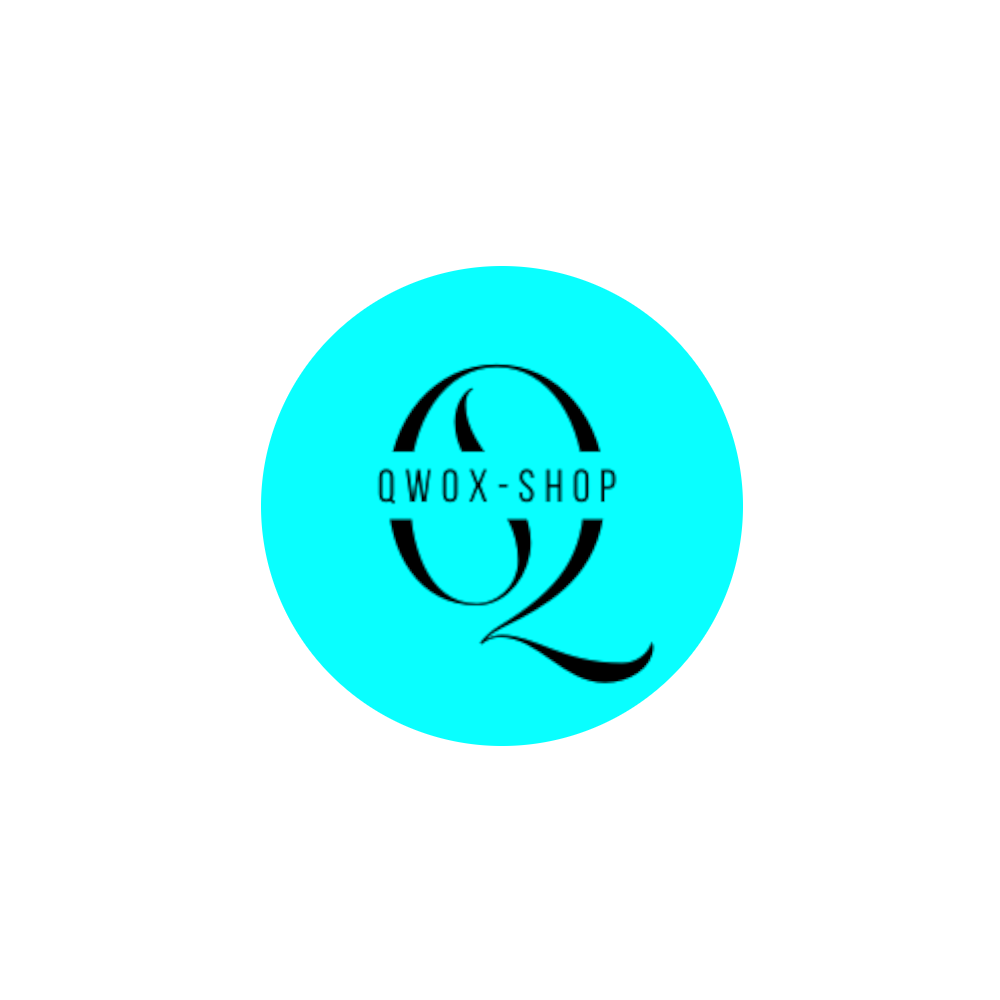 Our Qwox-shop.com keeps moving in order to be able to provide you with the best offer at all times.