Qwox-Shop
Regular price
Sale price
$35.00 USD
Unit price
per
Sale
Sold out
Timeless elegance for plus-size women
Introducing the StellarDot Midi Dress: Elevate your style with confidence
Step into the world of elegance and sophistication with our StellarDot midi dress. Crafted to perfection, this dress embodies the essence of timeless fashion and modern flair, catering to the discerning taste of plus size women. The StellarDot dress was designed for anyone who values ​​the perfect balance between comfort and style. It is your first choice for both office wear and chic casual outings.
🌟 Revealing the shine: The StellarDot dress features an ethereal pattern of delicate dots that enhance your beauty like stars adorning the night sky. The pattern is carefully arranged to create a harmonious A-line silhouette that gracefully accentuates your curves.
🌟 Designed for Comfort: Crafted from high-quality polyester, this dress ensures a comfortable fit that adapts to your movements. The three-quarter length sleeves add a touch of modesty, making it ideal for both professional occasions and casual gatherings.
🌟 Simple Elegance: The included sash belt adds a sophisticated element and allows you to cinched the dress at the waist to create an hourglass silhouette. This attention to detail enhances your natural beauty while offering styling versatility.
🌟 Versatile Charm: The V-neckline adds a touch of allure to your look, while the dress length elegantly reaches mid-calf for a modest yet stylish appearance. It's a dress that transitions seamlessly from a day at the office to a night out with friends.
🌟 Summer appeal: The StellarDot dress is tailored for the summer season and provides warmth with its breathable design. Whether you're attending meetings or enjoying leisurely strolls, this dress will keep you cool and calm.
Elevate your fashion journey with the StellarDot midi dress, where confidence meets style. Embrace your curves, adorn yourself with timeless elegance and let the points shine radiantly with every step.
Important information for EU countries:
According to current regulations, all imported products from third countries are exempt from import VAT, provided their value does not exceed €150 (Customs service) freed.
Here at Qwox-Shop.com we are committed to complying with legal regulations. This means that VAT will be displayed as part of the final price including VAT during the checkout process. Please note that any additional customs fees that may apply must be borne by the buyer.
For detailed information regarding these fees, we recommend that you contact the relevant tax and customs authorities in your country directly.
If you have a company registration outside of Germany, you have the opportunity to contact us register as a customer . We will review your documents and make appropriate decisions. In relation to the payment, VAT is automatically deducted.
shares
View full details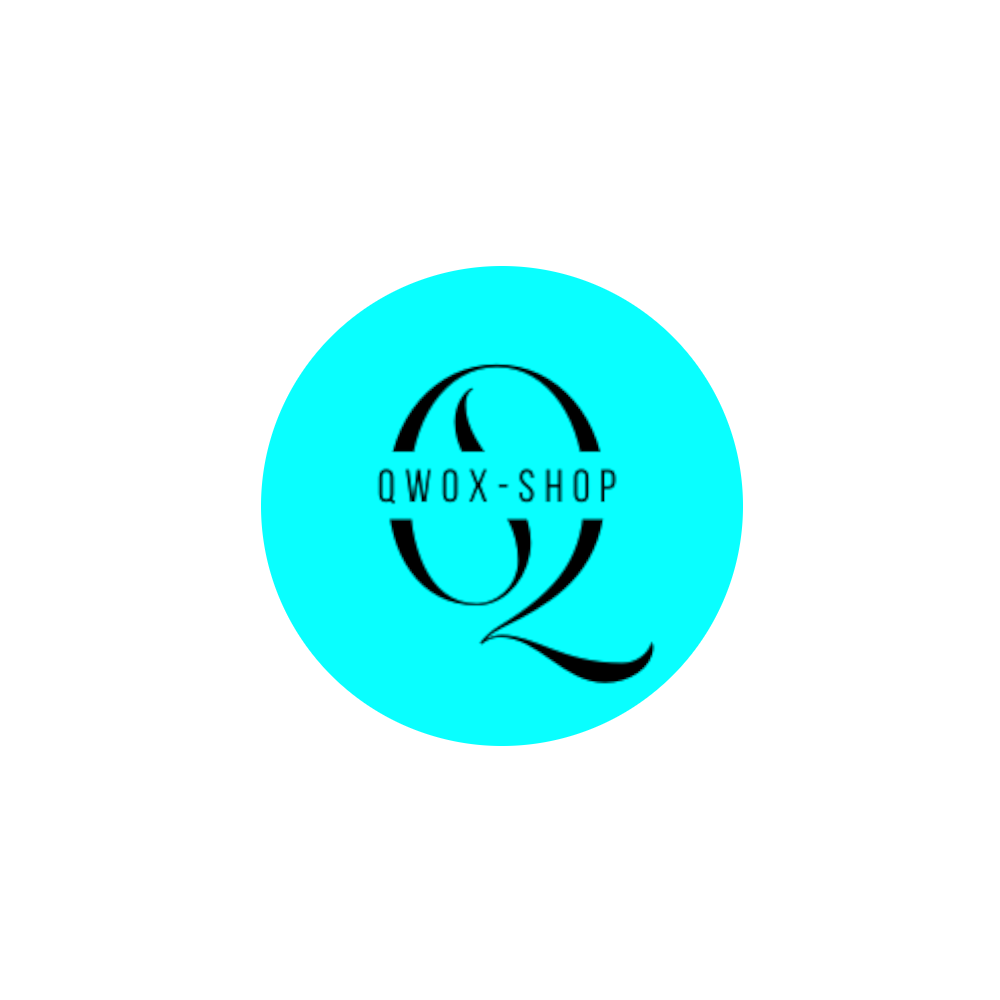 Our Qwox-shop.com keeps moving in order to be able to provide you with the best offer at all times.