Qwox-Shop
Regular price
Sale price
$18.00 USD
Unit price
per
Sale
Sold out
🚮✨ Discover the ultimate trash clip picker - your solution for hygienic and practical waste disposal! ✨🚮
Are you tired of having to bend over to pick up trash or just want to find a more hygienic way to dispose of waste? Our trash clip picker is the perfect tool to overcome these challenges. With its advanced construction and high-quality materials, picking up trash becomes an effortless and clean task.
🌟 Key Features:
DURABLE ALUMINUM ALLOY: Our trash clip pickers are made of high quality aluminum alloy, which is both lightweight and durable. This design ensures that the picker can easily pick up even heavier items while remaining easy to handle.
Hygienic design: The innovative design allows you to pick up trash and waste without having to touch them directly. This means you can keep your hands clean and germ-free while disposing of the trash.
Space-saving and practical: the trash clip picker is foldable and takes up very little space when folded. You can easily take it anywhere and use it quickly when needed.
Versatile Use: This hygiene tool is not only suitable for everyday home use, but also for use in public areas, parks, offices and more. Whether you need to pick up trash or reach out of reach items, our trash clip picker is the perfect helper.
🌍 A clean environment starts with you! Make waste disposal easier and contribute to hygiene. Order your garbage clip picker now and discover a new way of practical garbage disposal! 🌍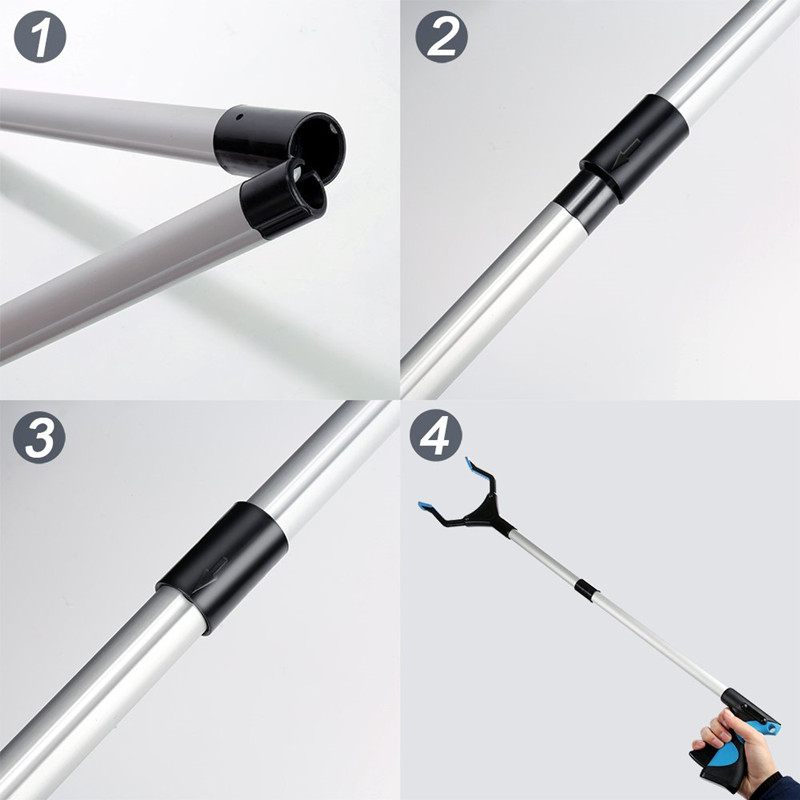 shares
View full details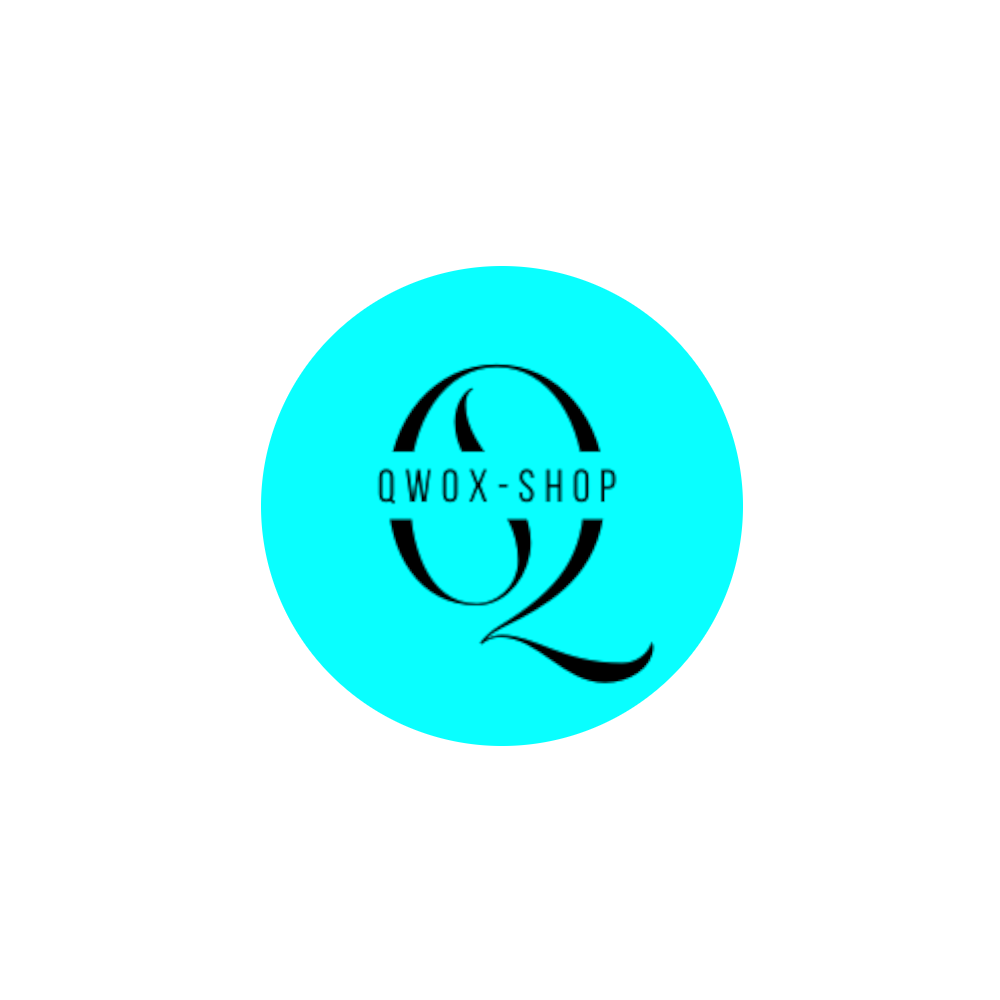 Our Qwox-shop.com keeps moving in order to be able to provide you with the best offer at all times.