JSHANMEI
Regular price
Sale price
$25.00 USD
Unit price
per
Sale
Sold out
Conquer the waters with the Exclusive JSM 160 Piece Fishing Tackle Set: Your Ultimate Arsenal for the Catch of a Lifetime!
When the sun glistens over the water and the longing for adventure hits you, you need the right tools to make your fishing dreams come true. The JSM 160-piece fishing tackle set, carefully developed by the renowned brand JSHANMEI, is the answer to your prayers. This set is not just fishing accessories - it is your ticket to the world of unforgettable fishing.
A look at the masterpiece:
Brand: JSHANMEI - A name that stands for quality and reliability. When it comes to fishing accessories, JSHANMEI is a trusted authority, and the JSM 160 Piece Fishing Accessories Set is the latest proof of that.

Quantity: 160 pieces - In this set you will not only find an impressive amount, but also a diverse selection of fishing accessories that offer you every possible option.

Materials that stand the test of time - The plastic box ensures organization and protection, while the carbon steel hooks ensure reliable performance. Brass swivels and stainless steel snaps ensure strength and durability, and the lead sinkers help you achieve the perfect depth.

The ultimate set - From fishing hooks to sinker weights to a variety of fishing swivels, this set contains everything you need to master a wide range of fishing techniques. No matter whether you are fishing for perch, trout or pike - this set is your reliable companion.
Your benefits at a glance:
Versatility: Thanks to the extensive selection of fishing accessories, there are no limits to your creativity and your fishing success.
Quality: The carefully selected materials guarantee long-lasting performance, season after season.
Organization: The plastic box keeps everything organized and within easy reach, whether you're fishing on a lake, river or coast.
Reliability: JSHANMEI stands for quality, and the JSM 160-piece fishing tackle set is proof of decades of expertise.
Your entry into the world of success:
Don't let inferior fishing accessories stop you. Invest in the JSM 160-piece fishing tackle set and set sail for unforgettable fishing adventures. Whether you're a seasoned pro or a curious beginner, this set will help you take your fishing success to new levels.
shares
View full details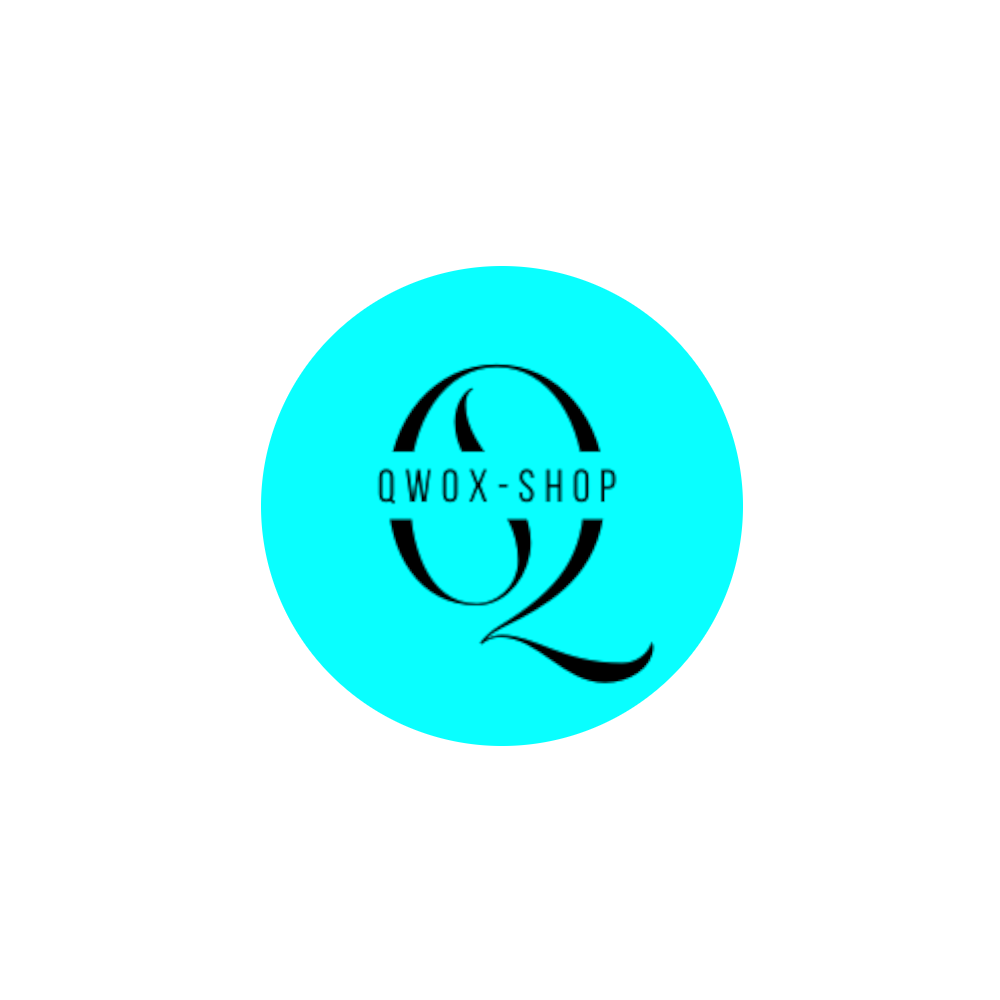 Our Qwox-shop.com keeps moving in order to be able to provide you with the best offer at all times.