Qwox-Shop
Regular price
Sale price
$17.00 USD
Unit price
per
Sale
Sold out
The future of insect repellent is here - the ultimate portable electronic mosquito repellent device!
Are annoying insects bothering you during your outdoor activities? Say goodbye to those troublemakers with our groundbreaking portable electronic mosquito repellent. This state-of-the-art device uses advanced ultrasonic technology to create an invisible barrier against insects, ensuring an insect-free environment within an area of ​​10-70 square meters.
With its advanced 7-band ultrasonic loop system, the device emits ultrasonic waves at frequencies from 15 kHz to 95 kHz. This technology targets pests without affecting people or pets, providing an environmentally friendly solution to insect problems. Made of durable ABS environmental protection resin, the compact design (50*13.5mm) makes it an ideal companion for outdoor adventures.
Say goodbye to bulky insect repellents and chemical sprays. Available in sleek white or sophisticated black, our portable electronic mosquito repellent will blend effortlessly into any environment. Powered by a high-capacity 100mAh polymer lithium battery, it can be conveniently charged via USB and supports fast charging so you're always ready to fend off insects on the go.
Imagine being able to enjoy your outdoor activities without annoying mosquitoes and pests. Whether it's camping, fishing, working outdoors or even caring for pets, this device has you covered. It's also perfect for households with babies, as the harmless technology creates an insect-free environment for your little ones.
Improve your outdoor experience and reclaim your space from unwanted guests. Get your portable electronic mosquito repellent now and enjoy a life without annoying insects. Your comfort and serenity are just a click away!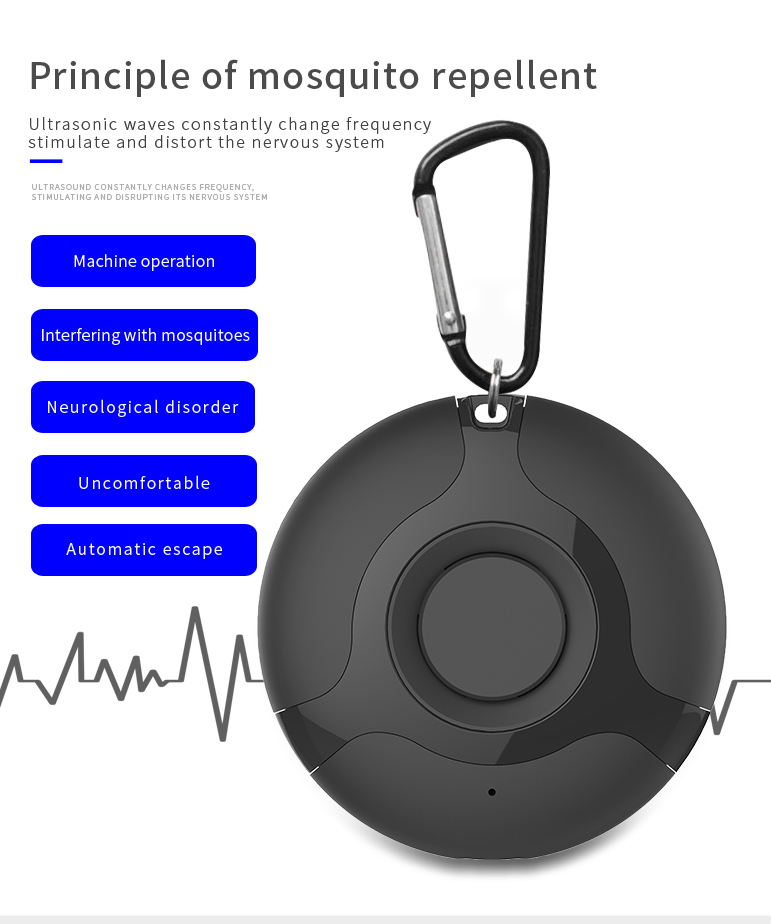 shares
View full details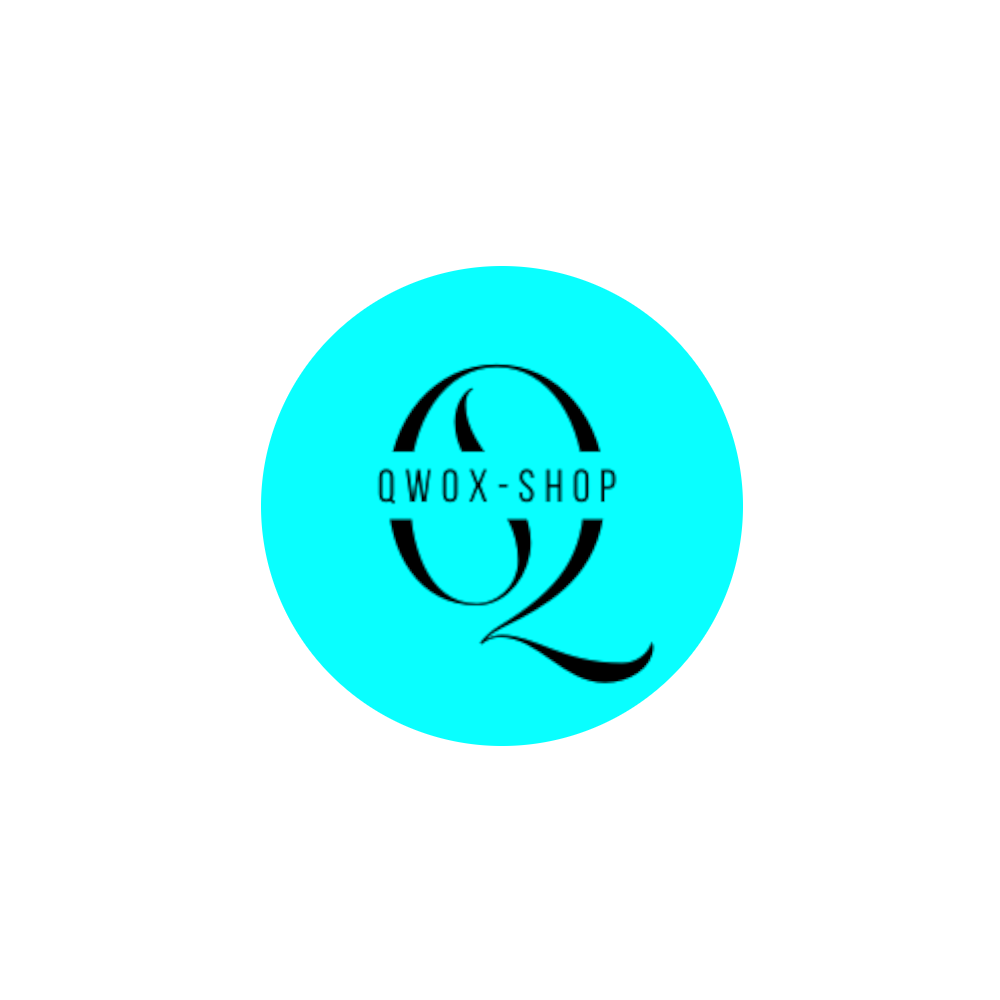 Our Qwox-shop.com keeps moving in order to be able to provide you with the best offer at all times.