Qwox-Shop
Regular price
Sale price
$14.00 USD
Unit price
per
Sale
Sold out
VistaSafe car glasses and ticket clip
Carbon fiber car glasses clip: stylish and practical for on the go
Discover the Carbon Fiber Car Glasses Clip, an innovative car accessory that offers you greater convenience and organization. With high quality and practical design, this glasses clip is an elegant solution to keep your glasses, cards and tickets safe in the car.
Excellent functionality in the car
The carbon fiber car glasses clip is designed to make your car journeys more comfortable. This clip allows you to securely attach your glasses, sunglasses, cards and tickets to your car's sun visor. This means you always have your most important items within reach without obstructing the driver's view.
Robust material and stylish design
The glasses clip is made of high quality plastic, which is durable and lightweight at the same time. The design is both stylish and functional - the clip blends seamlessly into your car's interior while ensuring your glasses and other items stay securely in place.
Easy installation and universal fit
Installing the glasses clip is very easy. It can be attached to the driver's or front passenger's sun visor and fits in almost any car. This means you always have a safe place to store your glasses and other important things.
All in one
The carbon fiber car glasses clip offers more than just storage for your glasses. It has a built-in card folder and paper clip function that allows you to keep cards, tickets and documents secure. So you have everything you need in one place.
Perfect balance of functionality and style
The carbon fiber car glasses clip elegantly combines functionality and style. With this practical accessory you not only keep your glasses and items safe, but also add an extra dose of elegance to your car.
Important information for EU countries:
According to current regulations, all imported products from third countries are exempt from import VAT, provided their value does not exceed €150 (Customs service) freed.
Here at Qwox-Shop.com we are committed to complying with legal regulations. This means that VAT will be displayed as part of the final price including VAT during the checkout process. Please note that any additional customs fees that may apply must be borne by the buyer.
For detailed information regarding these fees, we recommend that you contact the relevant tax and customs authorities in your country directly.
If you have a company registration outside of Germany, you have the opportunity to contact us register as a customer . We will review your documents and make appropriate decisions. In relation to the payment, VAT is automatically deducted.
shares
View full details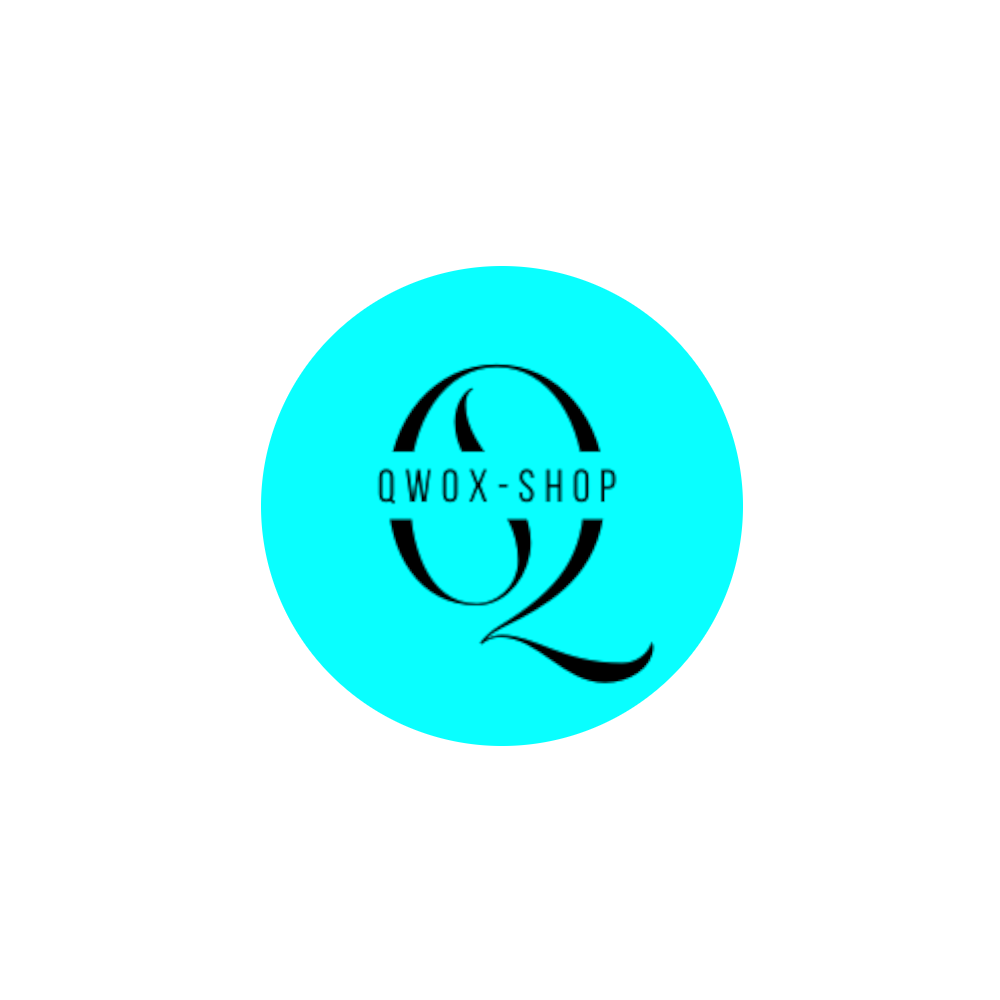 Our Qwox-shop.com keeps moving in order to be able to provide you with the best offer at all times.