Qwox-Shop
Regular price
Sale price
$27.00 USD
Unit price
per
Sale
Sold out
🌳 Discover the ultimate tree climbing tool - the " PrideX " pole climbing spikes! 🌳
Make your adventure dreams come true with this sturdy and durable tool that gives you the freedom to experience nature in a whole new way. The " PrideX " tree climbing tool is more than just a product - it's your key to exciting heights and limitless adventure!
💪 Robust masterpiece: Made of high-quality 304 stainless steel, the " PrideX " tool impresses with its impressive stability and durability. Whether you are an experienced climber or a beginner, these climbing spikes are your loyal companions.
🔬 Scientific Design, Maximum Load Capacity: With an intelligent design aimed at efficiency and convenience, you can rely on strong load capacity. Experience the ultimate climbing experience with an impressive maximum load capacity of up to 100kg!
🛡️ Rustproof and indestructible: The sharp and non-deformable claws of this tool defy rust and wear. No matter what challenges await you, the " PrideX " climbing spikes remain strong and reliable.
🎒 Compact and Practical: Lightweight, handy and easy to carry - the " PrideX " tool is an essential accessory for outdoor enthusiasts. Whether you're exploring a jungle or climbing a tree, this tool is easy to carry with you.
🌳 Ready for your adventures: From tree climbing to survival training to fruit picking - the versatility of the " PrideX " tool knows no limits. It is your faithful companion that takes your adventures to the next level.
Experience the freedom of climbing with the " PrideX " tree climbing tool. Enrich your life with unforgettable outdoor experiences and unleash the adventurer in you!
Tags: Tree Climbing, Outdoor Adventure, Pole Climbing Spikes, Nature Exploration, Climbing Equipment, Rugged Design
Product Type: Outdoor Adventure Gear-PrideX
Important information for EU countries:
According to current regulations, all imported products from third countries are exempt from import VAT, provided their value does not exceed €150 (Customs service) freed.
Here at Qwox-Shop.com we are committed to complying with legal regulations. This means that VAT will be displayed as part of the final price including VAT during the checkout process. Please note that any additional customs fees that may apply must be borne by the buyer.
For detailed information regarding these fees, we recommend that you contact the relevant tax and customs authorities in your country directly.
If you have a company registration outside of Germany, you have the opportunity to contact us register as a customer . We will review your documents and make appropriate decisions. In relation to the payment, VAT is automatically deducted.
shares
View full details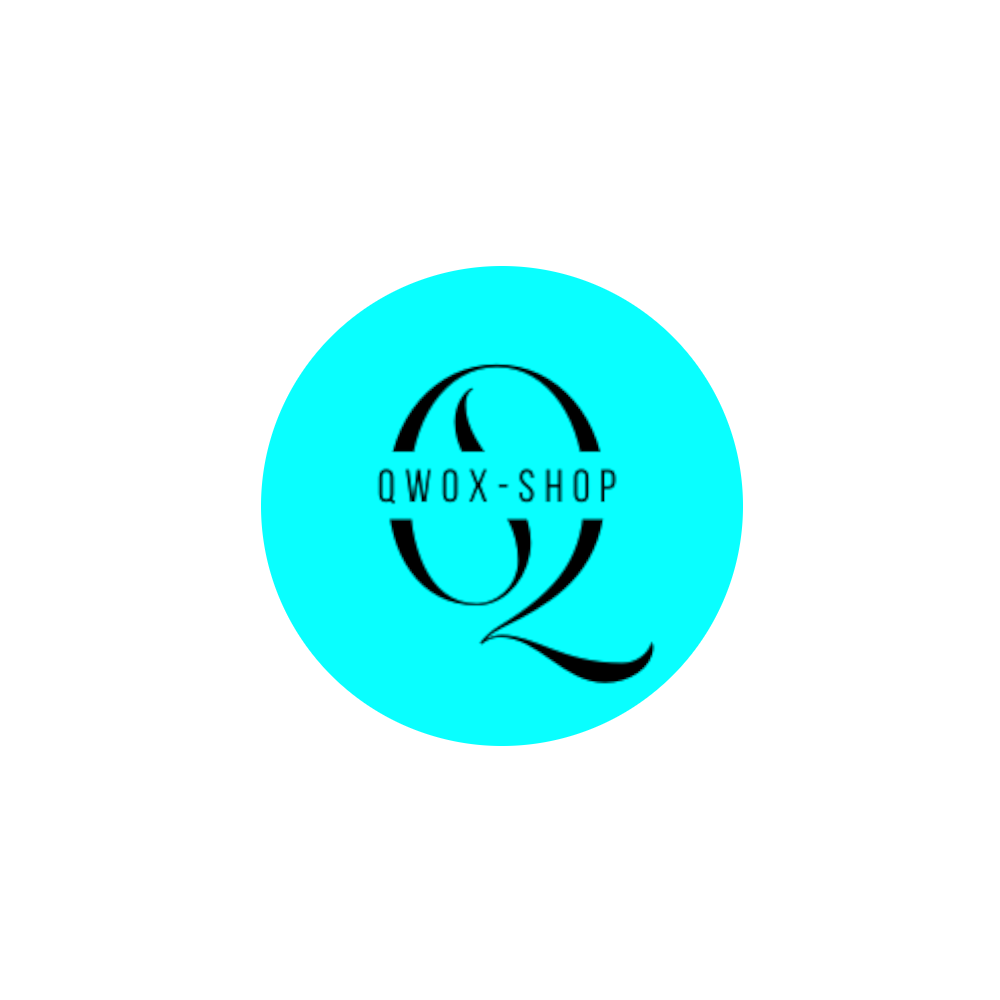 Our Qwox-shop.com keeps moving in order to be able to provide you with the best offer at all times.