Qwox-Shop
Regular price
Sale price
$20.00 USD
Unit price
per
Sale
Sold out
Support system for efficient multitasking
📱🖥️ Experience unparalleled multitasking efficiency with our innovative multi-screen support system! 🖥️📱
Have you ever dreamed of seamlessly switching between laptop and mobile without interrupting the flow of your work? Our laptop side mount is the ultimate tool to achieve this goal. Designed to seamlessly integrate your electronics, this mount offers unparalleled ease of use without having to constantly switch between different devices.
🌟 Key Features:
Innovative Technology: Automatic adsorption technology makes use easier than ever. Simply attach your phone and it will remain stable and secure on your laptop screen.
Adjustable Flexibility: Adjust the angle of the bracket according to your needs. Whether you're making video calls, taking notes, or working on both devices at the same time, our mount adapts to your needs.
Compact Design: The slim and portable design fits seamlessly into your setup without interfering with computer use. Work more efficiently without sacrificing desk space.
Advanced Functionality: This mount not only does not affect the screen, but also has a reserved charging port. This means you can charge your phone while you use it - without the hassle of cables.
🎉 Experience the future of multitasking with our multi-screen support system. Maximize your productivity and simplify your workflow. Order today and discover a new level of efficiency! 🎉
shares
View full details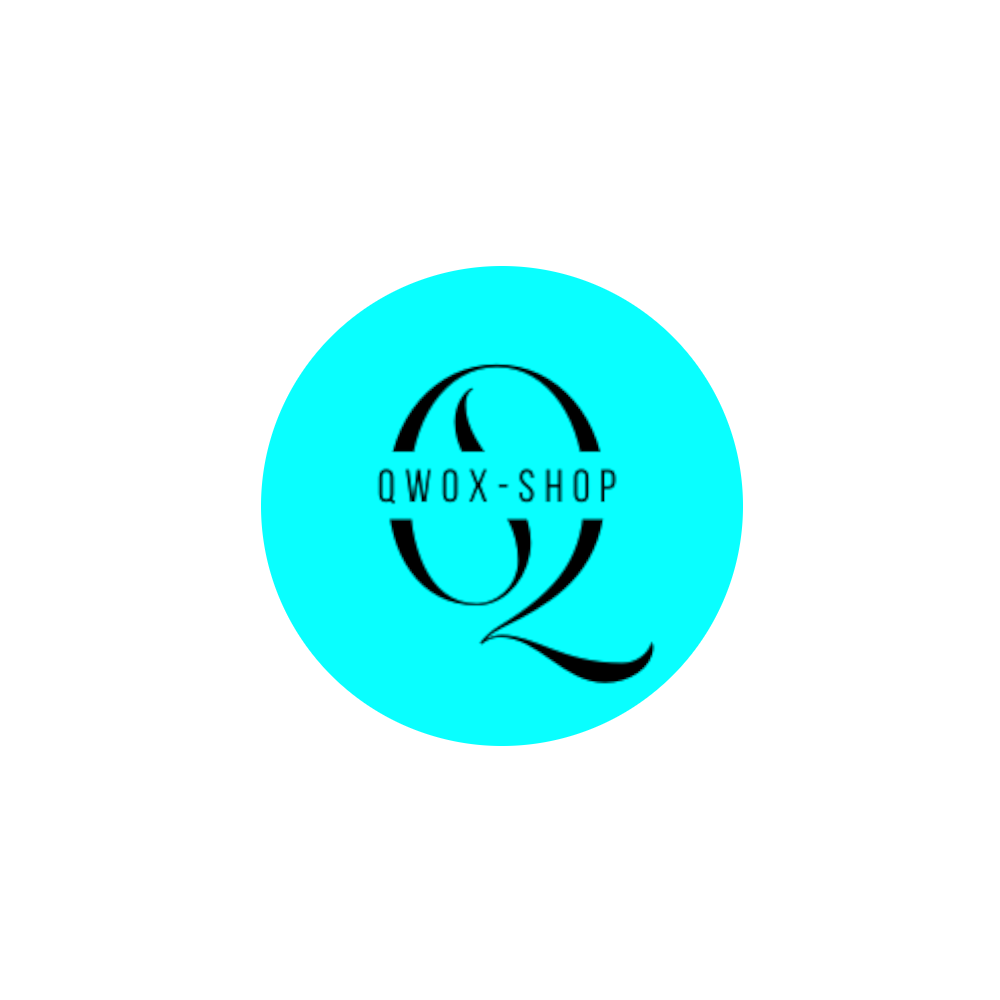 Our Qwox-shop.com keeps moving in order to be able to provide you with the best offer at all times.