LAUNCH
Regular price
Sale price
$46.00 USD
Unit price
per
Sale
Sold out
Revolutionize vehicle diagnostics with the LAUNCH X431 CR3001 OBD2 scanner. Professional, multilingual and with free online updates. Read and clear trouble codes, pass emissions test effortlessly. Compatible with 12V petrol and diesel cars. Supports American, European, Japanese/Korean and Chinese car models. An essential tool for car enthusiasts and workshops.
Professional Diagnosis: Reads and clears trouble codes, pass emissions tests.
Multilingual: Quickly switch between English, German, Spanish and more.
Compatibility: Supports a variety of car models worldwide.
Free online update: Always up to date with the latest technology.
User-friendly: Easy to use for car enthusiasts and workshops.
Launch CR3001 – Multilingual support
The CR3001's operating system can be quickly changed to English, French, Russian, Spanish, German, Italian, Portuguese and Polish.
Click "Tool Setup" -> "Language" to select your desired language.
Please read this before your order, it is very important!!!
The Start CR3001 only supports the engine system and does not support the ABS, SRS airbag system and other systems.

The Start CR3001 is only compatible with OBD2 protocols for the following cars:

USA car: from 2000 to today
European car: from 2003 to today
Japanese/Korean car: from 2008 to present
Chinese car: from 2014 to today
CR3001 – Supported car models
The CR3001 only supports 12V petrol and diesel cars and cannot be used with 24V trucks.
American cars
Compatible with standard OBD2 cars from 2000 to present including: Chrysler, Ford, GM, Jeep, Lincoln, Buick, Cadillac, Chevrolet, Dodge, HM, etc.
European cars
Compatible with standard OBD2 cars from 2003 to present including: Mercedes Benz, Smart, Sprinter, BMW, Volkswagen, Skoda, Audi, Opel, Lamborghini, Porsche, Maybach, Ford, Land Rover, Jaguar, Aston Martin, Bentley, Rolls -Royce, Rover, Mini, Vauxhall, DR, Ferrari, Fiat, Abarth, Lancia, Alfa Romeo, Maserati, Bugatti, Peugeot, Citroen, Renault, Saab, Volvo, GM, GMSA, Dacia, Seat, etc.
Japanese/Korean Car List
Compatible with standard OBD2 cars from 2008 to present including: Honda, Acura, Toyota, Scion, Lexus, Mazda, Nissan, Infiniti, Isuzu, Daihatsu, Suzuki, Mitsubishi, Subaru, Samsung, Daewoo, Hyundai, Kia, etc.
Chinese car list
Compatible with standard OBD2 cars from 2014 to present, including: Great Wall, Huachen, Geely, DF Honda, Lifan, etc.
Warning notice
Although it is compatible with most cars, different regions support the vehicle OBD2 protocol at different times. Some cars may have a special design and therefore not be compatible, especially Japanese and Korean car brands.
Please note:
Not supported: Russian cars before 2012 (VAZ, UAZ, Lada). Does not work with 24V trucks. For Renault and Ssangyong, please contact us before purchasing.
OBD2 check – improved detection for the car engine system!
The CR3001 offers comprehensive OBDII/EOBD diagnostic capabilities and supports protocols such as ISO9141-2, ISO14230-4, SAEJ1850 and ISO15765-4. This device is specifically designed for the engine, also known as the "car heart". Monitoring engine status is crucial to ensure efficient operation and ensure your travel safety. In addition, it can be used on the vehicle before emissions testing and is ideal for daily repair work. The following table explains the purpose of each operating mode:
Read Code: Read diagnostic trouble codes (DTCs) to locate problems.

Clear Code: Clear DTCs to turn off the check engine light after certain repairs.

Live Data: View real-time data of the emissions-related engine system.

Frame freeze: View data recorded during an emissions-related fault.

I/M Readiness: Read the I/M readiness status to check a vehicle for government emissions compliance.

O2 sensor test: Read the O2 sensor test results to identify O2 sensor malfunctions.

On-Board Monitor Test: Obtain test results for emissions-related propulsion systems and components that are not continuously monitored to detect on-board monitoring issues.

EVAP system: Initiate a leak test for the vehicle's EVAP system.

Vehicle Information: Display information such as VIN (Vehicle Identification Number), CID (Calibration ID) and CVN (Calibration Check Number), etc.

Component Testing: Certain vehicle components can be activated by commands sent from the scanner to test their functionality.
DTC Lookup: Allows you to get the detailed definition of the retrieved DTC.
Passing the emissions test smoothly
With this scan tool, you don't have to drive around multiple times and continually return to the repair shop to repeat the emissions test. You can quickly check your vehicle to see if it is ready to successfully pass the emissions test.
Free online update for Start CR3001
If your product shows a white screen or your car is not supported, you can fix the problem by upgrading.
Supported Update System: Compatible with Windows XP, Windows 7, Windows 8 and Windows 10.
shares
View full details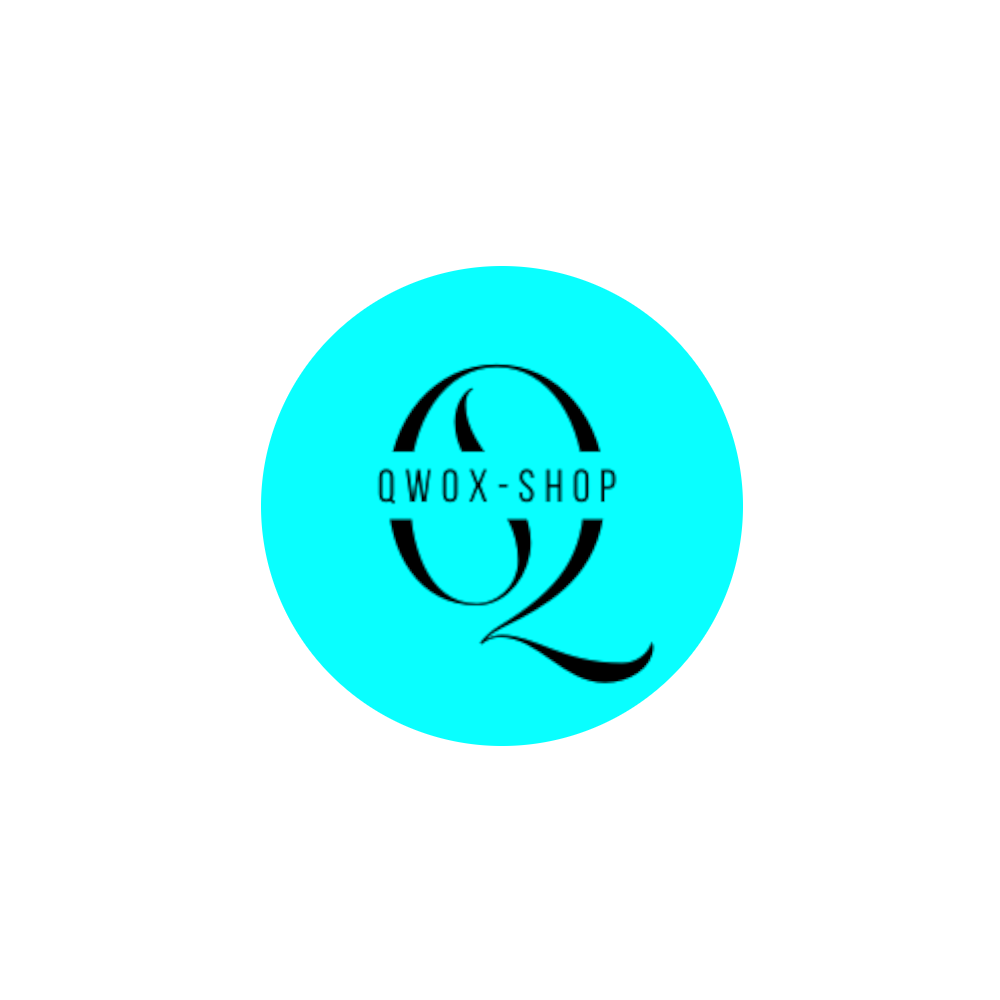 Our Qwox-shop.com keeps moving in order to be able to provide you with the best offer at all times.